Twitter bans 70,000 QAnon accounts after storming of US Capitol
Washington DC – Twitter has banned more than 70,000 accounts linked to the QAnon conspiracy movement following the storming of the US Capitol, the social network announced on Tuesday.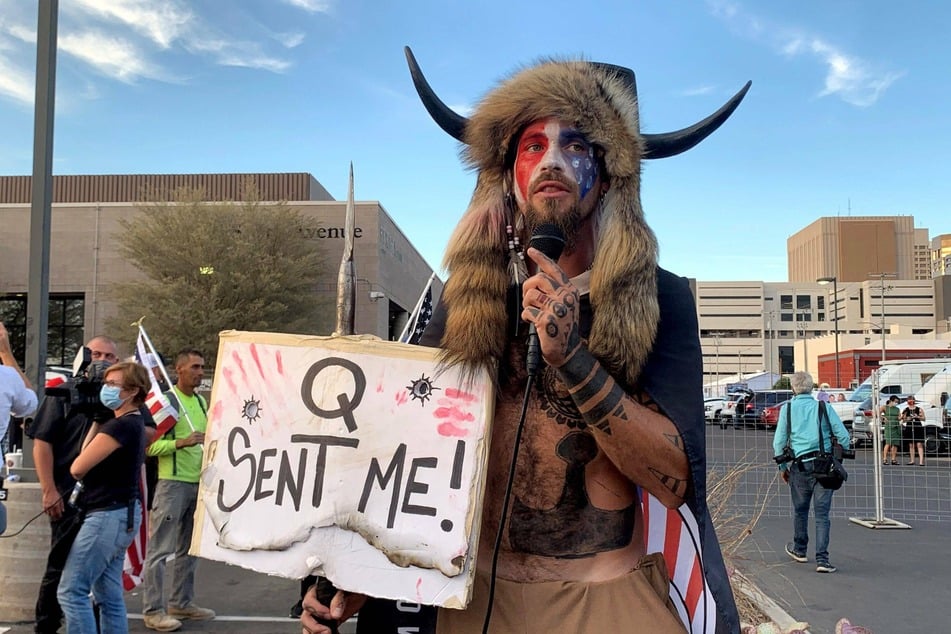 "Given the violent events in Washington, DC, and increased risk of harm, we began permanently suspending thousands of accounts that were primarily dedicated to sharing QAnon content on Friday afternoon," Twitter said in a statement.
The accounts generally belonged to QAnon supporters, who claim that President Donald Trump is fighting against a global elite of pedophile Satanists operating a child trafficking ring.
In many cases, one person was operating numerous accounts, Twitter said.
Several people in Trump's orbit, including Secretary of State Mike Pence, have complained in the last few days about losing tens of thousands of followers.
A mob of Trump's supporters, some of them carrying QAnon flags and symbols, stormed the Capitol last week while Congress was certifying the election of Joe Biden as president, which Trump without any evidence claims was rigged.
The QAnon movement, which also believes that a so-called deep state is conspiring against Trump, has repeated Trump's false claims that he won the election.
Twitter and Facebook have also banned Trump's personal accounts in the wake of the Capitol riots, saying he could incite further violence.
Cover photo: imago images / Agencia EFE