US defense secretary seeks to fortify military ties during visit to Vietnam
Hanoi, Vietnam – US Defense Secretary Lloyd Austin met with his Vietnamese counterpart in Hanoi in a visit analysts say aims to strengthen military cooperation to counter China's influence in the region – and address the legacy of war.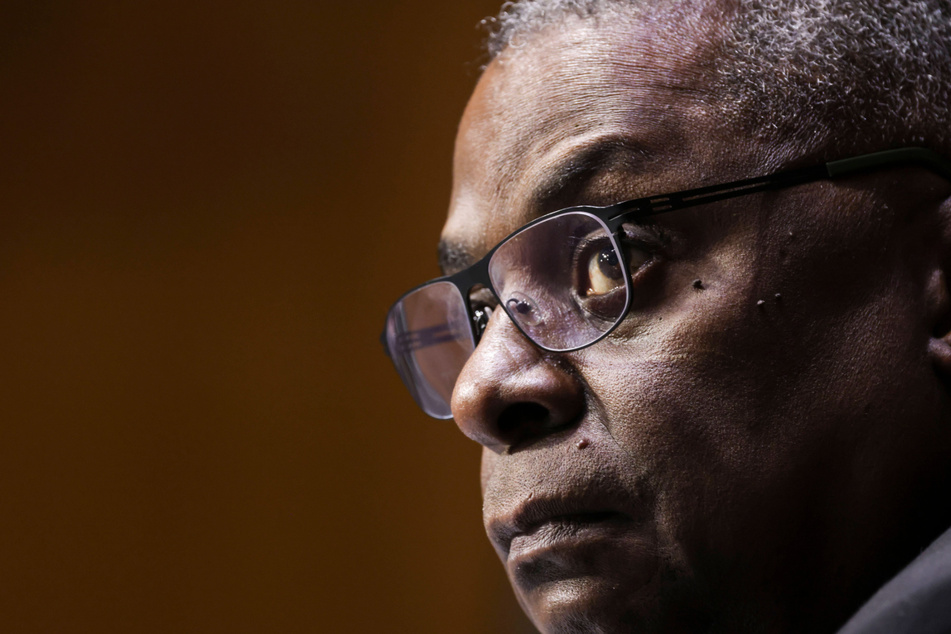 Austin's visit marks the first by a top member of the Biden administration to Vietnam. He arrived in Hanoi on Wednesday following a trip to Singapore and prior to visiting the Philippines.
On Thursday morning, Austin met with Vietnamese Defense Minister Phan Van Giang, during which they discussed war legacy issues such as the clearing of land mines and the consequences of Agent Orange, a tactical herbicide the US used during the Vietnam War.
They also signed a memorandum of understanding highlighting America's commitment to help Vietnam recover the remains of US soldiers from the Vietnam War.
Austin also said the US will assist Vietnam to improve its maritime security capacity. His comments arrive amid deepening ties between the two former foes, while China's territorial claims in the South China Sea grow increasingly forceful.
In November 2019, former US defense secretary Mark Asper gifted Vietnam a coastguard cutter to boost its maritime patrols.
However, in mid-July, Marc Knapper, whom Biden nominated as the next US ambassador to Vietnam, said the US intends to strengthen security relations with Vietnam only if the country improves its human rights record.
Le Hong Hiep, a senior fellow at Singapore's ISEAS-Yusof Ishak Institute, said "the US views Vietnam as an important partner in countering China's expanding strategic influence in Southeast Asia, while Vietnam considers the US as an important partner in dealing with China's maritime expansion in the South China Sea."
Cover photo: IMAGO / ZUMA Wire