US House passes Women's Health Protection Act in response to Texas abortion ban
Washington DC – The US House on Friday passed a bill to protect women's right to an abortion in response to the controversial ban that took effect in Texas at the start of the month.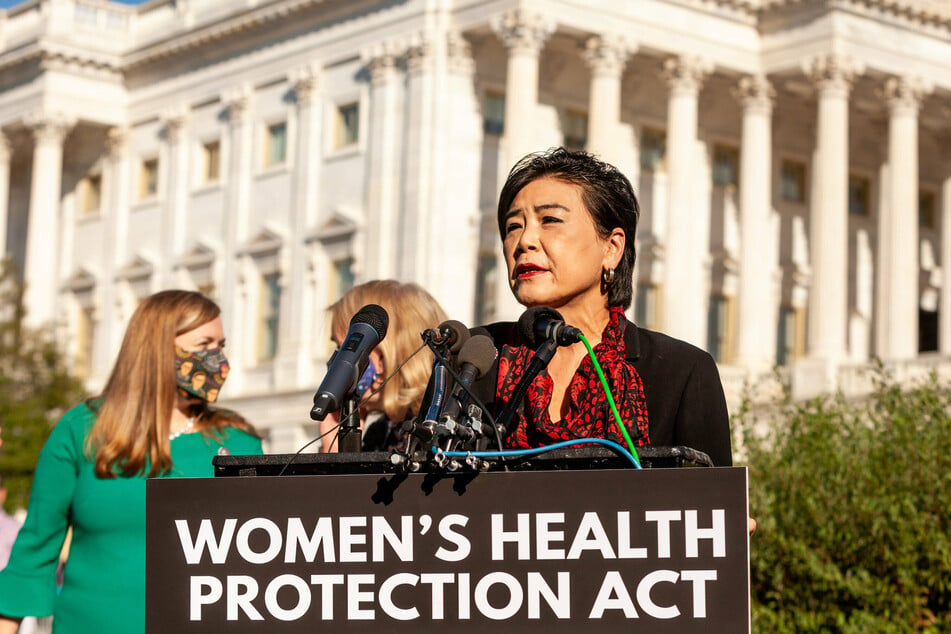 The House voted 218-211 to approve the Women's Health Protection Act (WHPA), CNBC reported.
The WHPA, which the White House endorsed on Monday, would protect a woman's right to choose and abortion providers' ability to provide such services.
If passed, the WHPA would write the 1973 Supreme Court decision Roe v. Wade into law. The ruling essentially prohibited states from banning abortions before fetal viability, which occurs at around 23-24 weeks.
But the Texas law effectively bans abortions as early as six weeks – before most women know they are pregnant.
House Speaker Nancy Pelosi responded quickly to the Texas ban's implementation, saying she would expedite a vote on the WHPA in her chamber.
"This is about freedom. About freedom of women to have choice about the size and timing of their families, not the business of people on the [Supreme] Court or members of Congress," Pelosi said following the bill's passage.
Congressional Progressive Caucus Chair Pramila Jayapal said on the House floor, "One in four women across America have had an abortion. I am one of them."
"Terminating my pregnancy, Madam Speaker, was not an easy choice for me. But it was my choice. It is time to preserve that for all people."
But the bill faces a steep path in the Senate, where it is unlikely it will get the 60 votes needed to pass.
Cover photo: IMAGO / NurPhoto