White House endorses abortion access bill in challenge to Texas ban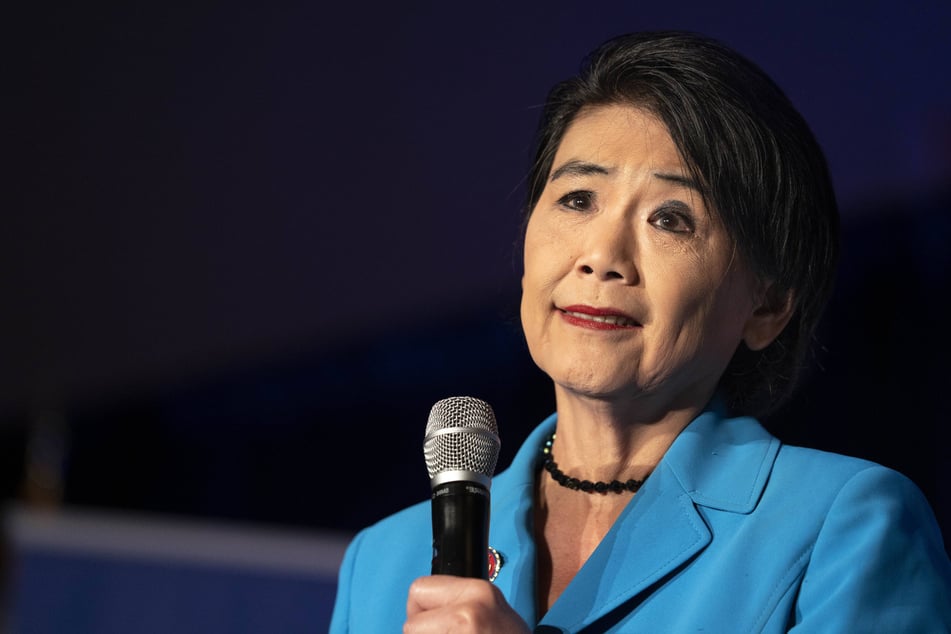 The WHPA, introduced by Democratic Rep. Judy Chu, seeks to protect women's right to choose and health care providers' right to carry out abortions by passing through legislation in Congress rather than relying on the court system, The Hill reported.
After Texas passed its abortion ban, the White House expressed condemnation of the new law and urged the Department of Justice to pursue legal challenges, but did not immediately sign on to Rep. Chu's bill.
Instead, the Biden administration said it was looking at options to pass legislation enshrining Roe v. Wade, the 1973 Supreme Court decision that essentially made it illegal for states to ban abortions before fetal viability, which occurs around 23-24 weeks.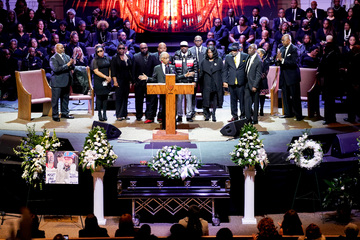 "In the wake of Texas' unprecedented attack, it has never been more important to codify this constitutional right and to strengthen health care access for all women, regardless of where they live," the White House said in a statement on Monday.
"The constitutional rights of women are essential to the health, safety, and progress of our nation. Our daughters and granddaughters deserve the same rights that their mothers and grandmothers fought for and won – and that a clear majority of the American people support. We will not allow this country to go backwards on women's equality."
Even with the White House's endorsement, the bill faces a difficult path in the Senate, where it's not even clear that all 50 Democrats are on Board, much less the 10 additional Republicans who would need to sign on.
Democratic Senators Joe Manchin of West Virginia and Bob Casey of Pennsylvania have yet to sign on to the upper chamber's version of the bill.
Cover photo: IMAGO / ZUMA Wire