US returns to top UN rights body despite skepticism
Washington, DC - The US will return to the UN Human Rights Council as an observer after being absent for over two years, even though the body is "flawed," Secretary of State Anthony Blinken said on Monday.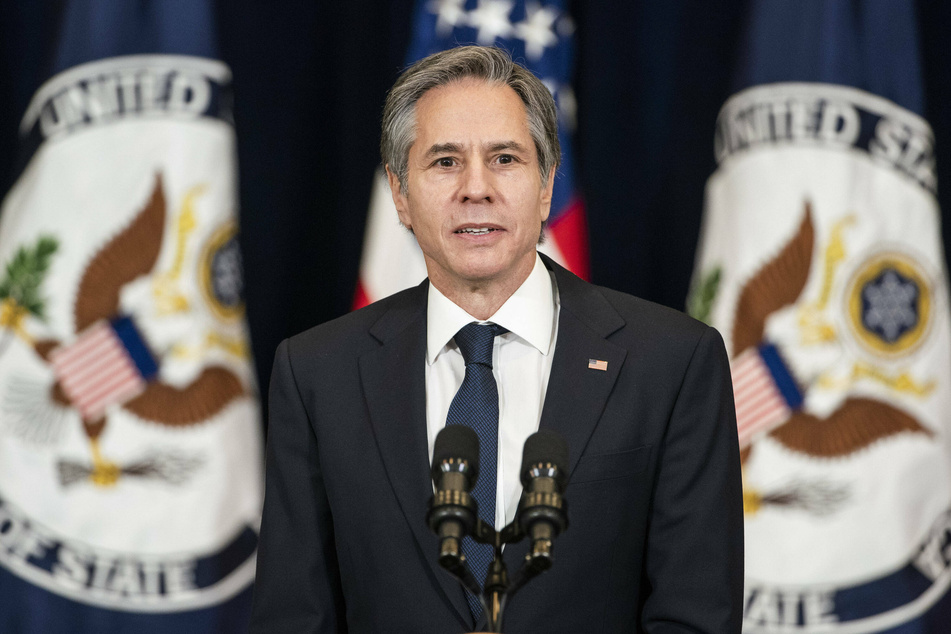 The former Trump administration announced in June 2018 that it would give up its seat, accusing the top UN rights body in Geneva of protecting abusers, hypocrisy, and bias against US ally Israel.
"We recognize that the Human Rights Council is a flawed body, in need of reform to its agenda, membership, and focus, including its disproportionate focus on Israel," Blinken said in a statement.
He acknowledged, however, that the country's exit "created a vacuum of US leadership, which countries with authoritarian agendas have used to their advantage."
The 47-member council includes countries that are frequently criticized for their treatment of political dissenters and minorities, among them China, Russia, and Venezuela.
"The Council can help to promote fundamental freedoms around the globe," Blinken said, citing free speech, democracy, religion, gender equality, and LGBTQ+ rights.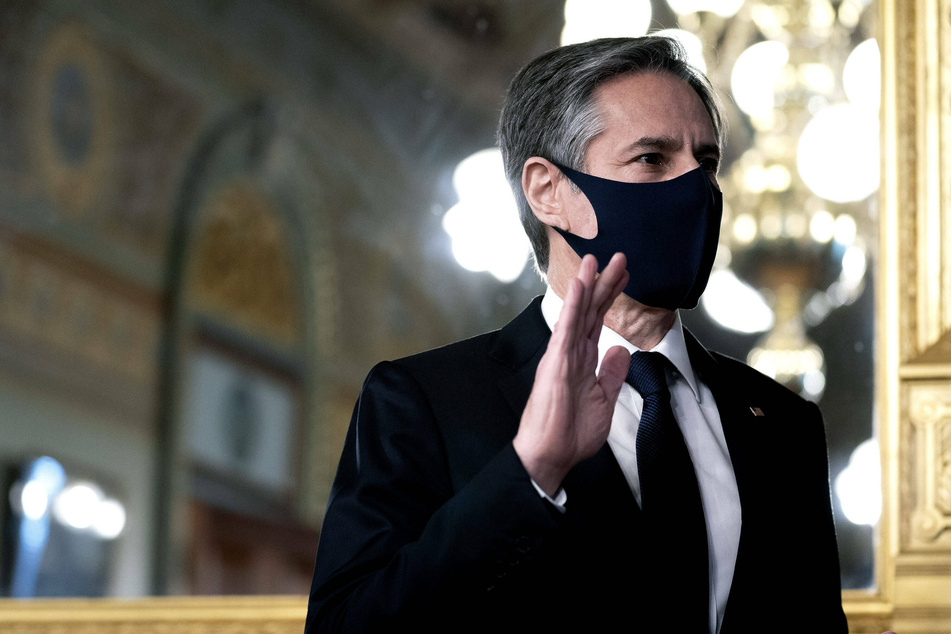 While Blinken announced the move in Washington, the top US envoy in Geneva, Mark Cassayre, broke the news to the Council.
Cassayre acknowledged that the US has work to do when it comes to fighting its systemic racism.
"We will bring this same spirit of introspection, collaboration and renewal to our engagement here in Geneva with the Human Rights Council," he added.
The Council cannot impose sanctions or force countries to stop rights abuses, but it has tasked a number of investigation commissions and experts to collect evidence of violations in countries such as North Korea, Syria, and Myanmar.
Monday's announcement is the latest step by new President Joe Biden to undo Trump's exit from several international organizations and pacts.
Since Biden took office in January, the US has rejoined the Paris Agreement on climate protection and halted the process of leaving the World Health Organization.
The Human Rights Council's next regular month-long session is scheduled to start on February 22.
In addition, European countries on Monday requested a special session in response to the military coup in Myanmar.
Cover photo: IMAGO / MediaPunch