What is International Women's Day and why is it celebrated on March 8?
New York, New York - International Women's Day is celebrated annually on March 8 around the world. It started in the US, but is more widely observed as a day of protest elsewhere.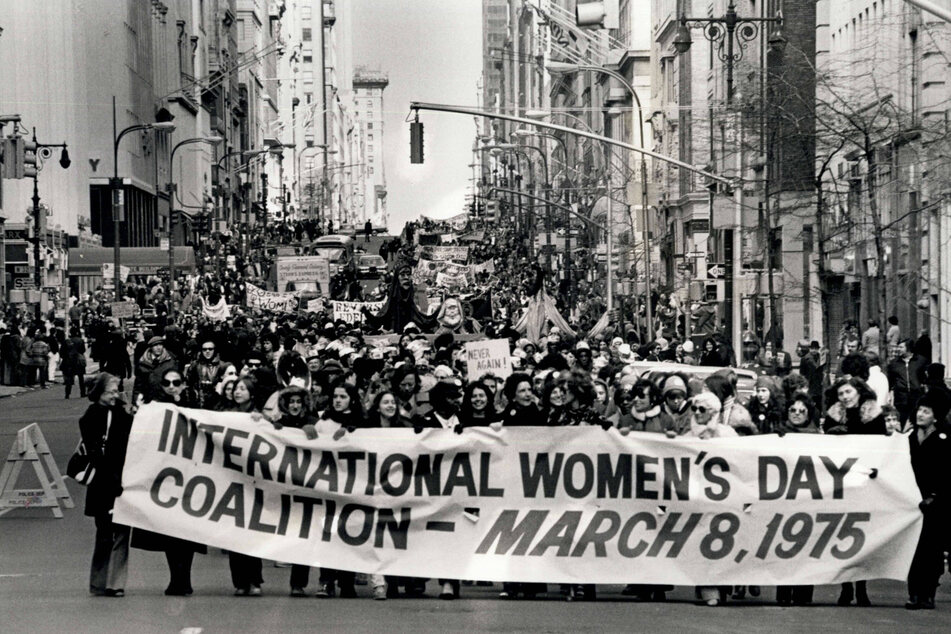 International Women's Day (IWD) has its roots in the universal female suffrage movements and labor politics of the 20th Century.
In the 21st century, it's also become a celebration of women's achievements as well as a continued call to action.
The holiday and its observance have always been tied to the labor movement in North America and in Europe.
The first National Woman's Day was held in the United States on February 28, 1909, in New York, and it was organized by the Socialist Party of America to honor garment workers and fight for their rights, as well as female suffrage more widely.
This first march inspired socialist feminists at the 1910 International Socialist Women's Conference in Denmark to propose a day honoring women, but they didn't choose a day.
March 19, 1911, marked the first worldwide celebration of IWD in Denmark, Germany, and Switzerland. More than a million people attended these rallies, per the University of Chicago's archive. However, that date didn't stick either.
The reason March 8 did, though, might surprise you.
Why is March 8 International Women's Day?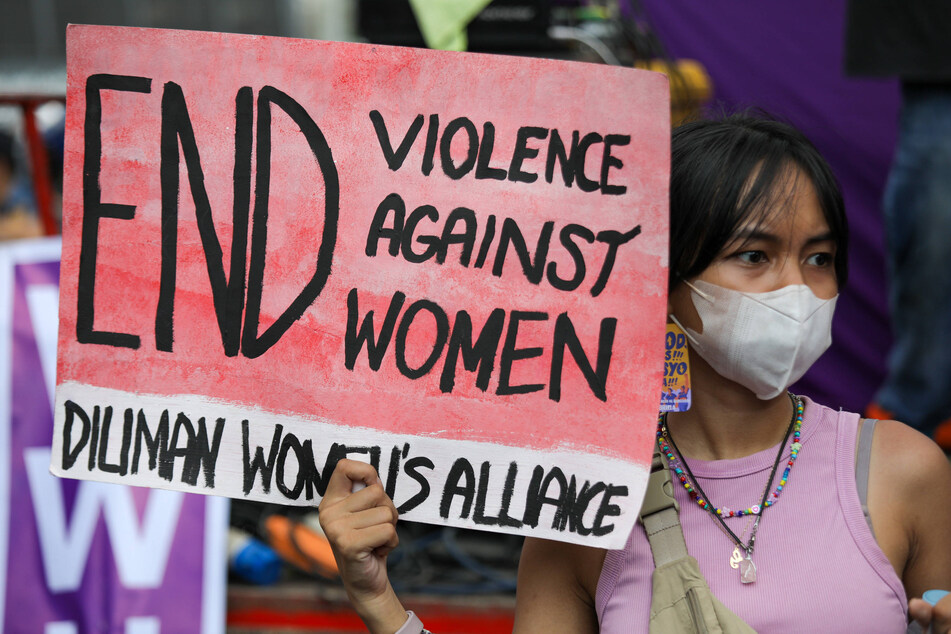 It took until 1922 for March 8 to really catch on.
And it was actually Russian communist leader Vladimir Lenin who designated the date as International Women's Day. He did so to honor the Russian socialist women who took to the streets during World War I on March 8 to protest the Russian Tsar, living conditions, lack of basic food supplies, and more.

While this was initially more of a tradition among communist states, the United Nations began observing the holiday in 1975, which was a significant milestone in the US too.
As feminist icon Gloria Steinem wrote on Instagram Tuesday, she was there that year as New York City hosted a thousands-strong march to mark the occasion.
On that day, Steinem wrote, "Over 50 feminist coalitions banded together to express our demands, which included equal job opportunities and equitable wages, universal childcare, reproductive rights, civil rights for lesbians, freedom for political prisoners, and the ratification of the Equal Rights Amendment."
"Nearly 50 years later," she continued, "we are still marching and demanding these rights, and also still working closely in coalition across all social justice movements."
How to celebrate International Women's Day in 2023
There are different ways to mark the occasion in 2023.
You could celebrate women's day by reaching out to the women who lift you up and celebrate their achievements, whether as role models or personal inspirations.
The United Nations is also celebrating the day with the theme of innovation and technology for gender equality.
This occasion can also be a good impetus to get involved in activism. Those concerned about reproductive rights, for example, could even take to the streets with organizations like Rise Up For Abortion Rights.
They are organizing protests throughout the US to mark International Women's Day.
Cover photo: IMAGO / ZUMA Wire