2023 Iditarod won by grandson of dog sled race's co-founder!
Nome, Alaska - The 2023 edition of the Iditarod Dog Sled race was won by musher Ryan Redington, the grandson of the race's co-founder won, marking the family's first victory since the event began!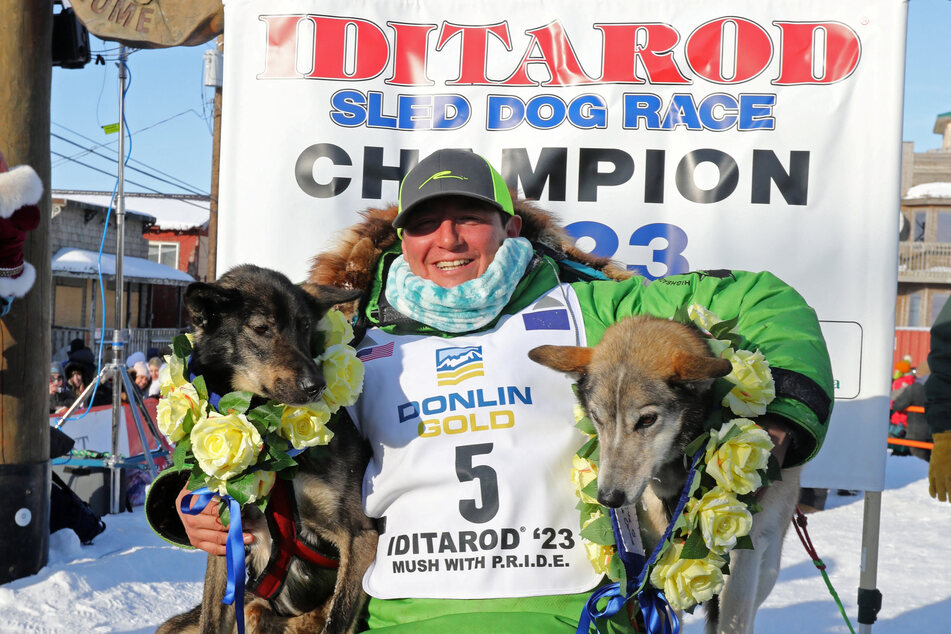 Redington was the first musher to race into Nome, Alaska, on Tuesday at 12:13 local time, fulfilling his lifelong dream of winning the race.
His official 2023 Iditarod time was eight days, 21 hours, 12 minutes, and 58 seconds, per the official website. This was the Alaskan native's 16th time running the greatest race.
The win is especially sweet because Ryan's grandfather, Joe Redington Sr., is known as "Father of the Iditarod." An enthusiastic musher, he helped Dorothy G. Page, "mother of the Iditarod," organize the very first 1,000 race 51 years ago in 1973. The trophy is named after Joe.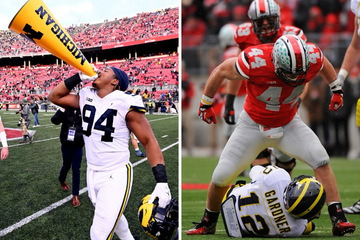 Running the Iditarod is a Redington family tradition, as Ryan said in his musher profile: "My grandpa, dad and Uncle Joe are all in the Mushing Hall of Fame. I got big footsteps to follow and am glad to be racing in the 2023 Iditarod."
2023 Iditarod winner is the sixth Alaska Native musher to win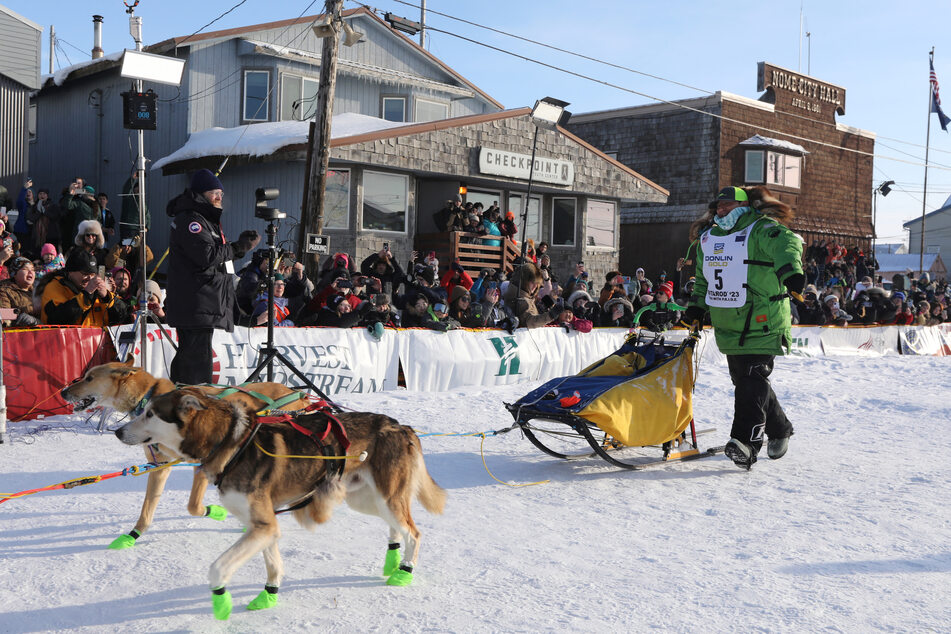 Ryan is the first Redington musher to win the trophy, named after his grandfather. The musher beat out 33 others, the smallest number ever entered in the 1,000-mile race, for the win. He will earn about $50,000 for winning.
Last year's Iditarod champion, Brent Sass, withdrew from the race Saturday due to health concerns that affected his ability to care for his dogs.
Ryan, who is Iñupiat, is also the sixth Alaska Native to win the famous sled dog race, as the Associated Press reported. Second and third place went to Pete Kaiser, a Yup'ik, and Richie Diehl, who is Dena'ina Athabascan, respectively.
The victor came through the burled arch with six dogs in the harness and gushed over his win, saying it's been his goal since he was "a very small child to win the Iditarod."
"It took a lot work, took a lot of patience. And we failed quite a few times, you know? But we kept our head up high and stuck with the dream," he addded.
Cover photo: REUTERS/ NOME NUGGET/DIANA HAECKER