Iditarod 2023: What to know about this year's big sled dog race
Anchorage, Alaska - Only 33 mushers will be participating in the 51st running of the Iditarod Trail Sled Dog Race, which kicks off Saturday.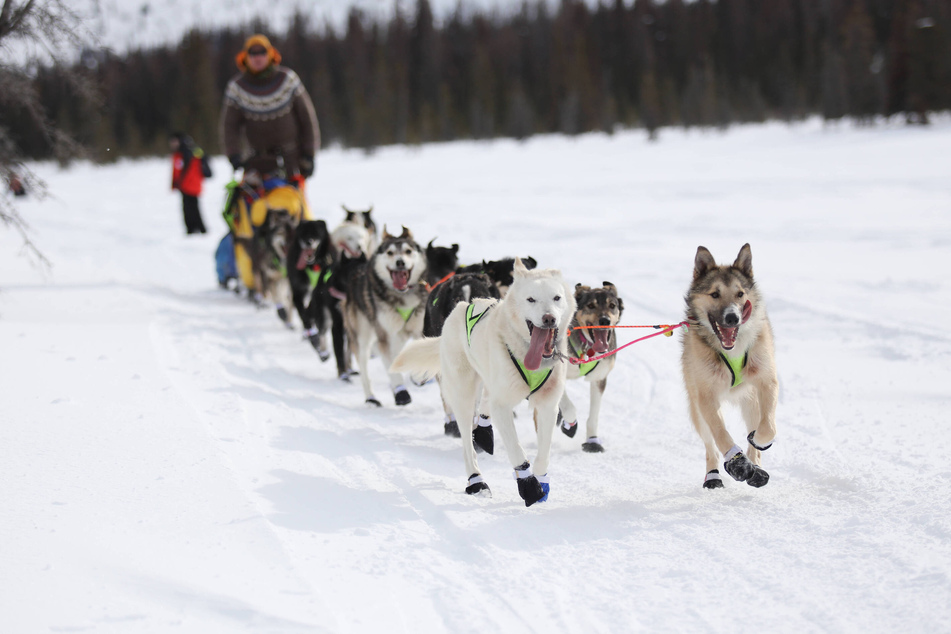 The Iditarod is the most prestigious sled dog race in the world. Mushers cross untamed terrain that includes two mountain ranges, the frozen Yukon River, and the Bering Sea. These days the race takes around ten days.
The first time mushers raced 1,000 miles through Alaska's unforgiving wilderness in 1973, 34 mushers competed.
As the competition grew over the years, it reached its peak in 2008, when 96 participated in 2008.
But just 33 mushers will run the 2023 Iditarod, also called the Last Great Race on Earth. That's just over half of the grueling event's average. Among them are 24 Alaskans, as well as four international mushers.

The small number of participating teams in 2023 has raised concerns about the future of the iconic race, even as it returns to its full pre-pandemic format. This is the first time the race will be run on its southern route since before the pandemic in 2019.

Why is the Iditarod sled dog race getting smaller?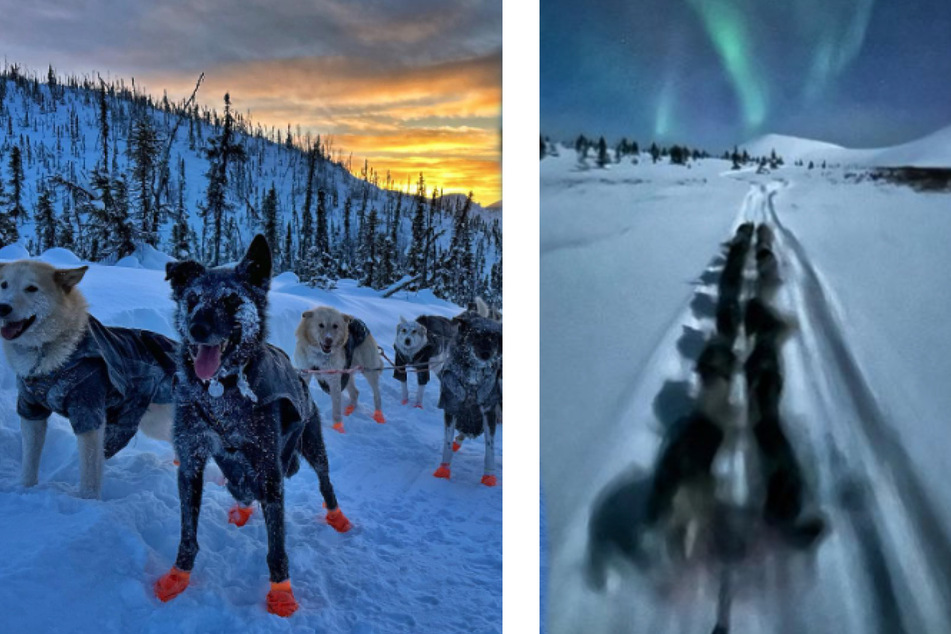 The shrinking number of participants has been driven by a few factors, according to Anchorage Daily News.
These range from ever-increasing prices of supplies like feed and fuel, fewer corporate sponsors, climate change, lingering consequences of the coronavirus pandemic, and retiring mushers.
Many of the race's stalwarts and recent champions, like Dallas and Mitch Seavey, Jeff King, and Martin Buser, aren't competing this year. For the first time ever, the number of rookie racers is in the single digits, per the Iditarod's official website.
Last year's winner Brent Sass and the 2019 Iditarod champion Pete Kaiser are both slated to run.
The ceremonial start of the 2023 Iditarod will stake place Saturday at 2 PM EST in downtown Anchorage. Teams will mush down the 11-mile route through Anchorage streets and trails as the crowd cheer them on.
The official restart is a day later, about an hour and a half outside Anchorage in Willow Lake in Willow. The mushers' official starts are staggered and the first out will be Jessie Holmes.
Teams are expected to start arriving in Nome eight to 10 days later.
Cover photo: IMAGO / ZUMA Wire