Brittney Griner testifies in Russian court as US makes prisoner swap proposal
Moscow, Russia - As WNBA star Brittney Griner was testifying in Russian court over drug charges that could result in a 10-year prison sentence, US Secretary of State Anthony Blinken confirmed that the Biden administration had made a "substantial" prisoner swap proposal.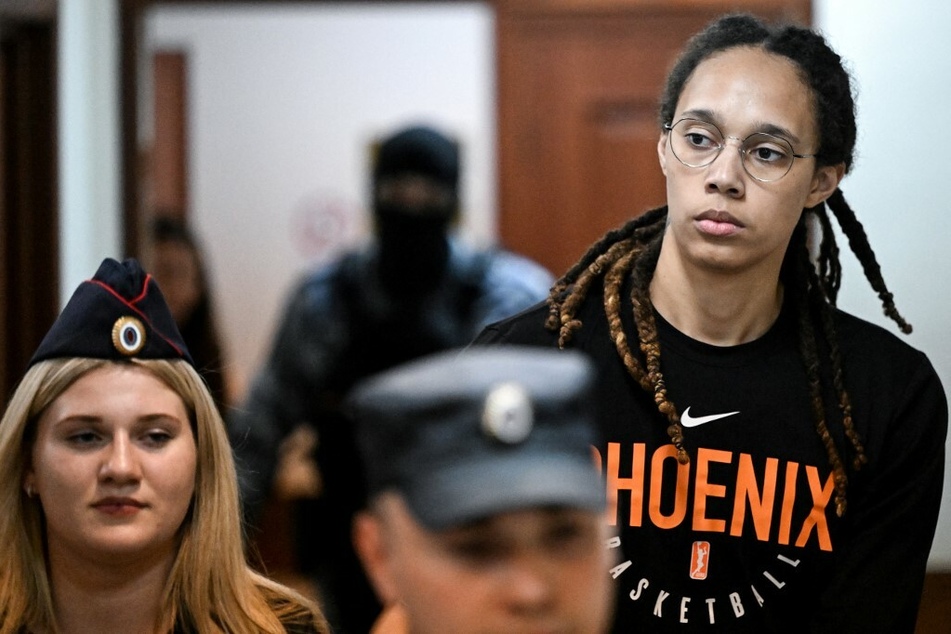 Unnamed officials briefed CNN that the US was ready to offer Viktor Bout, a notorious arms dealer currently serving a 25-year sentence in Illinois, in exchange for the release of Griner and Paul Whelan, a former Marine detained in Russia since 2018 on espionage charges.
President Joe Biden is reportedly in favor of the deal, while the Department of Justice was against giving up Bout, but has since changed tack.
"We communicated a substantial offer that we believe could be successful based on a history of conversations with the Russians," an administration official told CNN.
Blinken also mentioned a "substantial proposal" made weeks ago and added that he was set to discuss the matter with Russian Foreign Minister Sergey Lavrov this week.
Griner's testimony reveals unfair disadvantage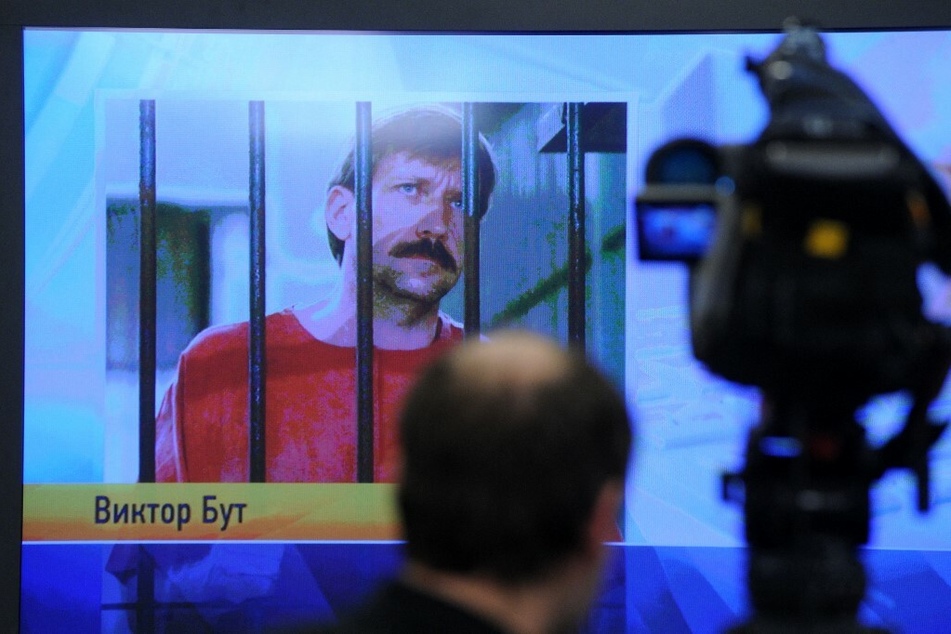 Meanwhile, Griner appeared in court on Wednesday and testified that, while being examined by officials, the interpreter present only provided a fraction of the translation.
The two-time Olympic champion said she did not receive an explanation of her rights or access to a lawyer.
Instead, she was instructed to sign documents without being told what they were, after several hours of legal proceedings she did not fully understand.
During her testimony, the former Phoenix Mercury player also described her grueling 13-hour flight to Moscow from Arizona while suffering from Covid-19. Though she had a doctor's recommendation for medical cannabis, the 31-year-old said she was unsure how the cannabis oil ended up in her luggage.
Griner pleaded guilty to all drug charges against her.
Cover photo: Collage: KIRILL KUDRYAVTSEV / AFP