Bryce James is ready to ball out for new school Campbell Hall!
Los Angeles, California - Bryce James' time to shine on the basketball court is now!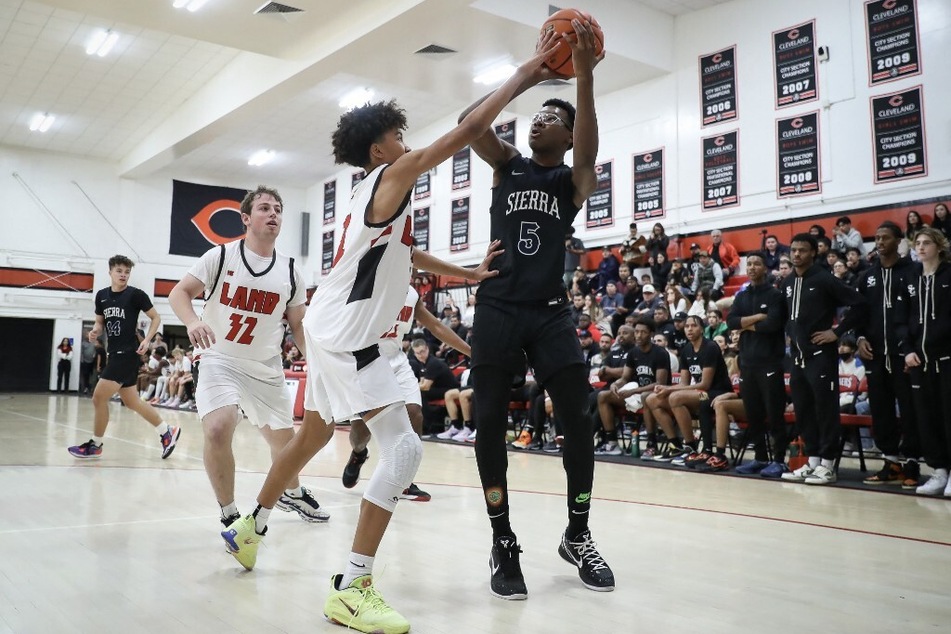 As the youngest son of NBA all-time leading scorer LeBron James, 16-year-old Bryce has lofty expectations to live up to!

Recently, the young athlete made his showstopping debut at his new high school, Campbell Hall.
The basketball world – including his legendary father – has been raving over the superstar hooper's touted skills ever since.
The 6-foot-6 sophomore previously played for Sierra Canyon alongside his older brother, Bronny James.
With Bronny now playing college ball at USC, Bryce has arguably stepped in to steal the high school hoops spotlight!
While it's too early to confirm Bryce's full potential as an NBA prospect, based on his physical qualities and abilities, he can easily become an even better prospect than his older brother Bronny.
Bryce is projected to be one of the most sought-out high school players in the country, and he may even be skillful enough to be drafted into the big league after playing a single season of college basketball.
Bryce James exhibits superstar quality off of the hardwood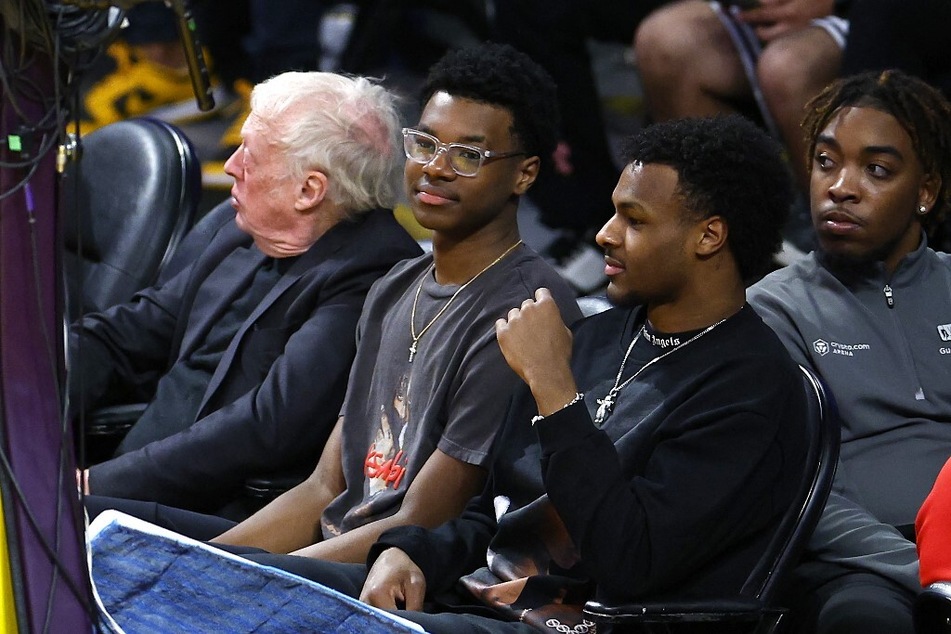 Off of the basketball court, Bryce's star quality is just as bright.
With over 2 million followers on Instagram and TikTok alone, Bryce is one of the most followed high school athletes in the country!
But that's not all!
Per On3, Bryce has a staggering Name, Image, Likeness (NIL) valuation of $1.1 million, making him the highest-paid high school athlete in the nation!
While his last name naturally draws large crowds, Bryce's basketball talents are enough to reel in fans from all over.
Bryce James is set to draw large crowds this fall at Campbell Hall as he embarks on another season of high school hoops.
Cover photo: MEG OLIPHANT / GETTY IMAGES NORTH AMERICA / GETTY IMAGES VIA AFP