Bryce James secures staggering NIL valuation that stuns LeBron James
Los Angeles, California - It turns out LeBron James isn't the only hooper in the James family cashing in on million-dollar deals!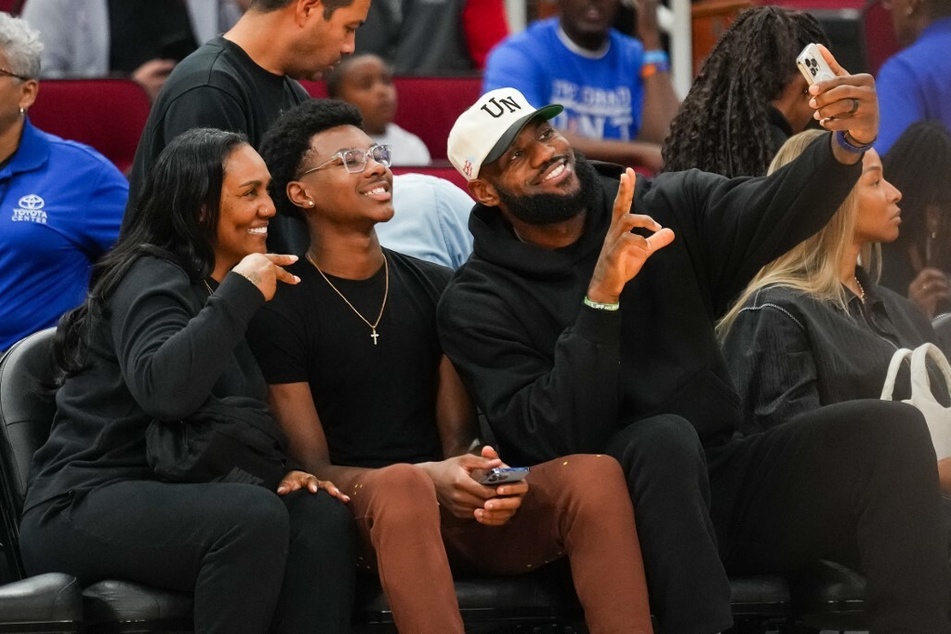 The four-time NBA champion LeBron James might have records that his sons, Bryce and Bronny James, may never achieve, but the road to accomplishment seems to be a two-way street.
LeBron's eldest son Bronny will become the first in the James family to attend college at USC, and 15-year-old Bryce accomplished an impressive feature of his own.
Per On3, Bryce has a staggering Name, Image, Likeness (NIL) valuation of $1.3 million, making the high school sophomore hooper a millionaire at 15 – a feat that not even his billionaire father accomplished at such a young age.
Bryce is the No.18 highest-paid student-athlete in the nation, trailing behind his older brother Bronny, who is the overall highest-paid athlete.
The high school guard also has a massive social media presence, with 1.7 million followers on Instagram alone.
For a young high school athlete without much of an athletic resume, it's not easy to understand how Bryce snagged such big money deals. However, as the son of an NBA icon, it partially makes sense.
Last December, Bryce signed an NIL deal with Klutch Sports, an agency founded by LeBron's longtime friend and agent, Rich Paul.
Bryce James continues to make waves on the basketball court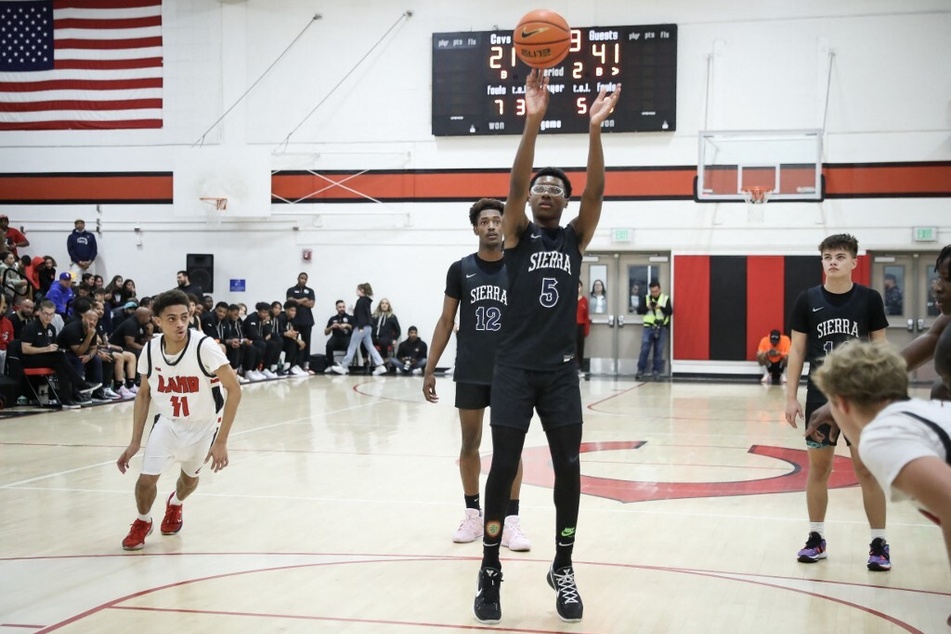 Over the years, Bryce has been in the shadows of his older brother Bronny's national spotlight.
As a high school player, Bronny established himself as one of the top recruits.
However, Bryce seems to be catching up – metaphorically and physically!
Standing at 6-foot-6 and towering over his brother, Bryce is starting to separate himself from Bronny's shadow with unstoppable performances on the court.
With a playing style that rivals his dad LeBron's game, some fans argue that he may be a better player than Bronny.
Bryce James is expected to be a part of the 2025 recruiting class and may receive multiple scholarship offers from the nation's biggest college basketball programs.
Cover photo: MEG OLIPHANT / GETTY IMAGES NORTH AMERICA / GETTY IMAGES VIA AFP