The Bronny James effect tips off at USC hoops
Los Angeles, California - Bronny James is officially on campus at the University of Southern California!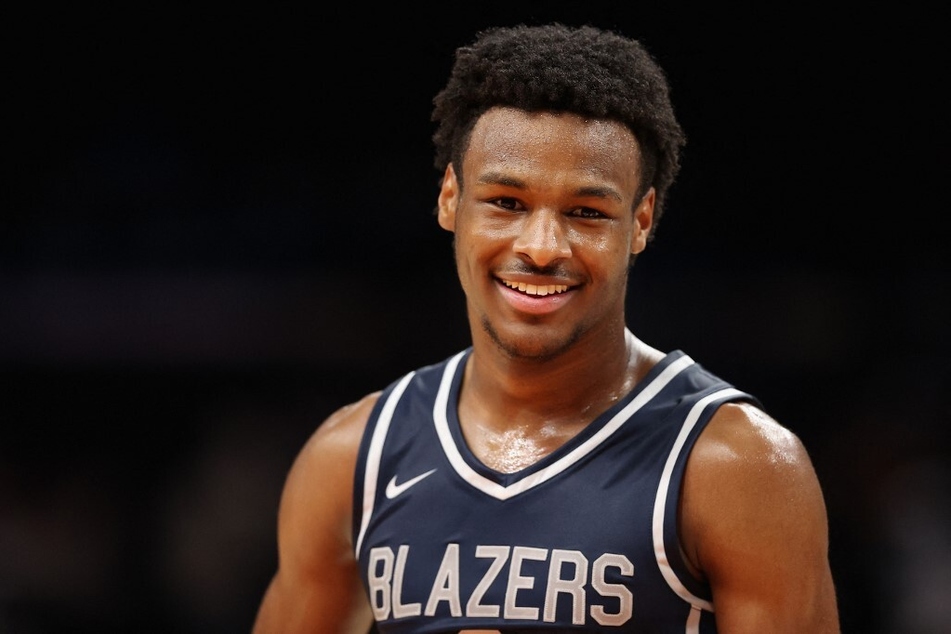 In a collab post on Instagram, USC hoops announced that Bronny is officially on campus and he's set to begin training with the team this summer.

Since LeBron James' eldest son committed to USC last month, the program has been at the center of the national spotlight.
More recently, Trojan hoops and Bronny made headlines after USC basketball announced the team's season opener against the Big 12's Kansas State.
The Wildcats are coming off of a historic season that ended with a strong finish in the Elite Eight round of March Madness.
But it appears Gonzaga fans can also get the popcorn ready!
Per Jeff Goodman of Stadium, Gonzaga is finalizing an agreement to play USC in Las Vegas on December 2.
While Bronny James isn't the main reason USC will be a top-ranked program heading into the 2023-24 season, it seems the "Bronny James effect" is real!
With USC's potential matchup against Gonzaga, Bronny will get to face off against some of the greatest players in the NCAA.
Now that the Trojans have Bronny James in the lineup, it's likely that TV networks will be dialed into USC hoops!
Cover photo: Christian Petersen / GETTY IMAGES NORTH AMERICA / Getty Images via AFP