Ja Morant speaks out after suspension for second gun video
Memphis, Tennessee - Will the Memphis Grizzlies' Ja Morant face another suspension from the NBA?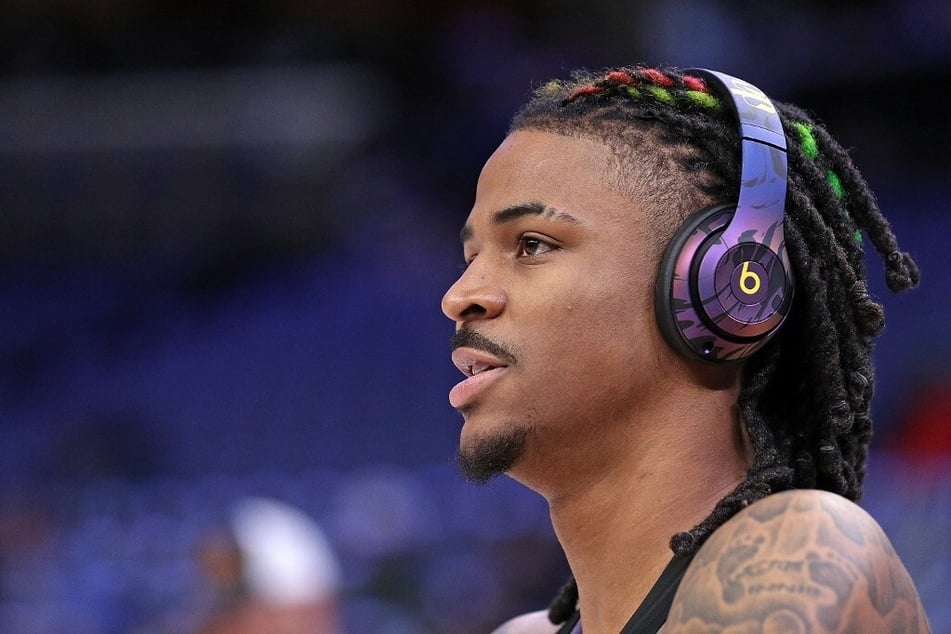 Over the weekend, the point guard found himself suspended from the Grizzlies' team activities once again after pulling out a gun in an Instagram live video for the second time this season.
In March, Morant served an eight-game suspension without pay and completed a counseling program in Florida for the offense.
Initially, the 23-year-old point guard said he was learning from his behavior, but his latest incident seems to prove otherwise.
On Tuesday night, Morant released a statement saying that he has "more work to do."
"I know I've disappointed a lot of people who have supported me," Morant said, via Adrian Wojnarowski of ESPN. "This is a journey and I recognize there is more work to do. My words may not mean much right now, but I take full accountability for my actions. I'm committed to continuing to work on myself."
Morant has been suspended from all team activities pending the NBA's investigation.
NBA Commissioner Adam Silver says he's shocked by Morant's latest gun video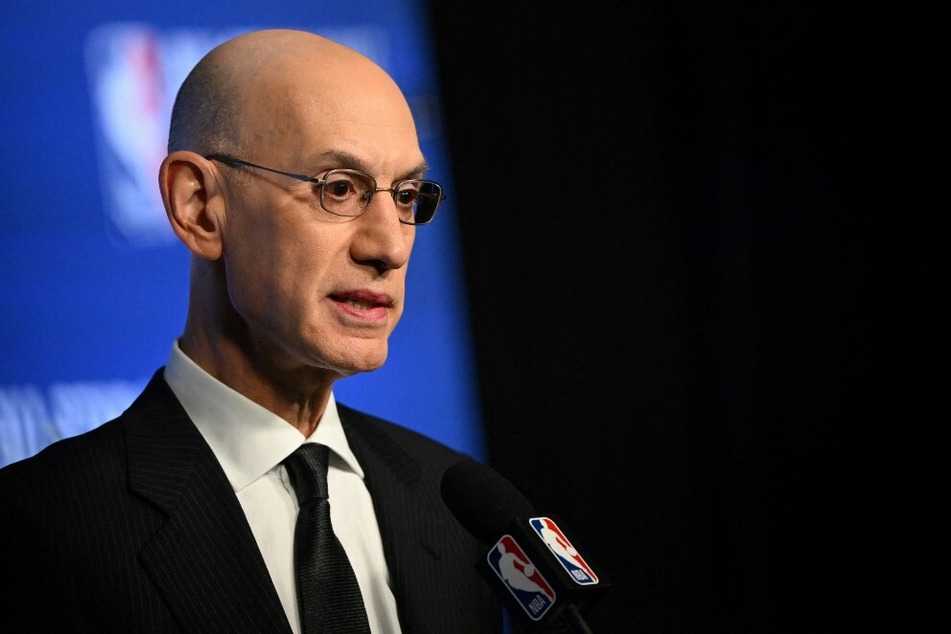 Ahead of Tuesday night's NBA draft lottery broadcast, NBA commissioner Adam Silver shared his thoughts over Morant's latest incident, and said he's "assuming the worst."
He also said he "talked directly" for "a long time" with Morant "about the consequences" of his actions the first time around.
"Honestly, I was shocked when I saw, this weekend, that video," Silver said on the lottery preshow. "Now, we're in the process of investigating it, and we'll figure out exactly what happened to the best we can. The video is a bit grainy and all that, but I'm assuming the worst."
Silver added that earlier this year, the two spoke about "the safety issues around it... and also, the acknowledgement that he's a star. He has an incredibly huge following.
"And my concern, and I thought he shared with me, that millions, if not tens of millions, of kids globally, would see that as having done something that was celebrating in a way, that act of using a firearm in that fashion."
Morant signed a five-year contract extension with the Grizzlies last summer, but it remains unclear whether he will return to the team.
Cover photo: JUSTIN FORD / GETTY IMAGES NORTH AMERICA / GETTY IMAGES VIA AFP