Mike Tyson sparks concern after cryptic comments and being seen in wheelchair
Miami, Florida - Fans have continued to express concern for boxing legend Mike Tyson after his mysterious comments preceded an appearance in a wheelchair earlier this week. Should they be worried?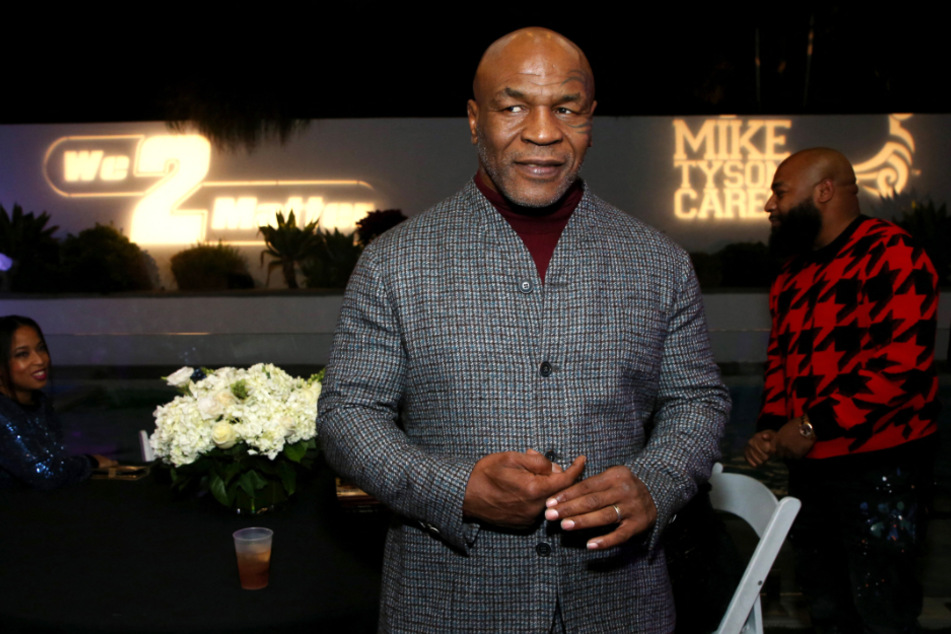 Photos circulating around the internet have raised questions about the health of the 56-year-old heavyweight champion, as he was captured on Tuesday at Miami International Airport in a wheelchair.
The appearance was all the more startling after Tyson spoke about dying "really soon" on his podcast last month.
According to reports, "Iron Mike" was seen wheelchair bound due to an ongoing flare up of sciatica in his back, and was also spotted walking with a cane in New York earlier this month.
It's "nothing serious. Just an occupational hazard for an athlete like Mike," a source assured TMZ at the time. A similar issue two years ago apparently left him bedridden for weeks.
Yet, given some stark premonitions about his own future last month, fans of "Kid Dynamite" are starting to feel uneasy.
Mike Tyson has been up to some fighting outside the ring this year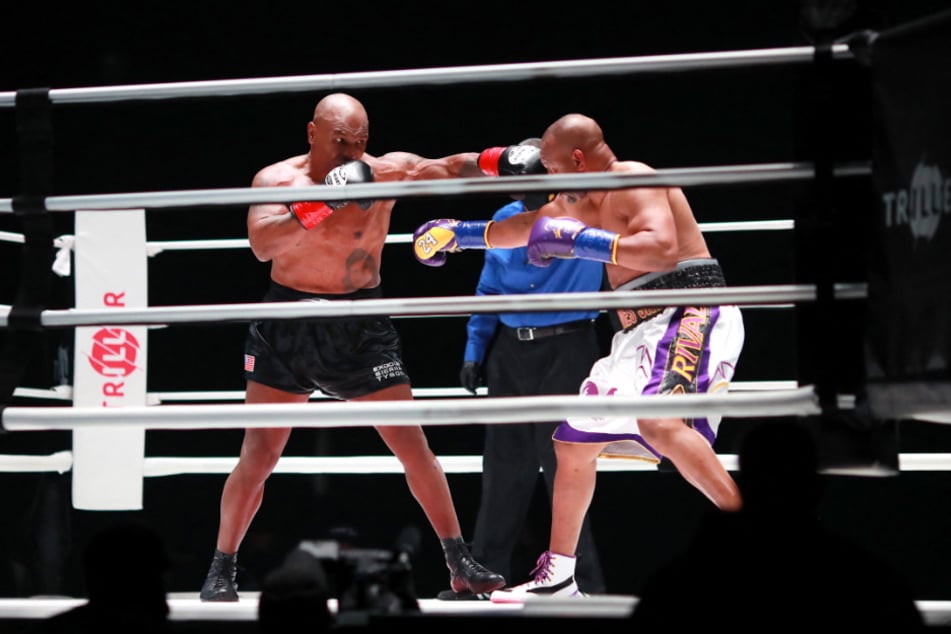 On an episode of Hotboxin' with Mike Tyson last month, the boxer began generally.
"We're all gonna die one day of course," he said.
"Then," he added, "When I look in the mirror, and I see those little spots on my face, I say, 'Wow. That's my expiration date, it's coming close. Really soon.'"
The athlete's last boxing appearance was in November 2020, when he stepped into the ring for an exhibition bout against Roy Jones Jr. The "Lockdown Knockdown" ended in a controversial draw.
Since then, Tyson has been publicly teasing the possibility of a fight against YouTuber Jake Paul.
He's also been making headlines for fighting outside the ring, having gotten into an altercation where he allegedly punched a drunk passenger in the face multiple times on a plane earlier this year. The case was closed with Tyson avoiding any criminal charges.
Fans are hoping only good vibes come his way from now on.
Cover photo: PHILLIP FARAONE / GETTY IMAGES NORTH AMERICA / GETTY IMAGES VIA AFP