Mike Tyson confirms Jake Paul fight could happen this year!
Los Angeles, California - Could we soon experience one of the greatest boxing spectacles in recent memory? Rumors about a possible fight between boxing legend Mike Tyson and YouTube boxing sensation Jake Paul have circulated, but now, the two stars have said it may actually happen soon.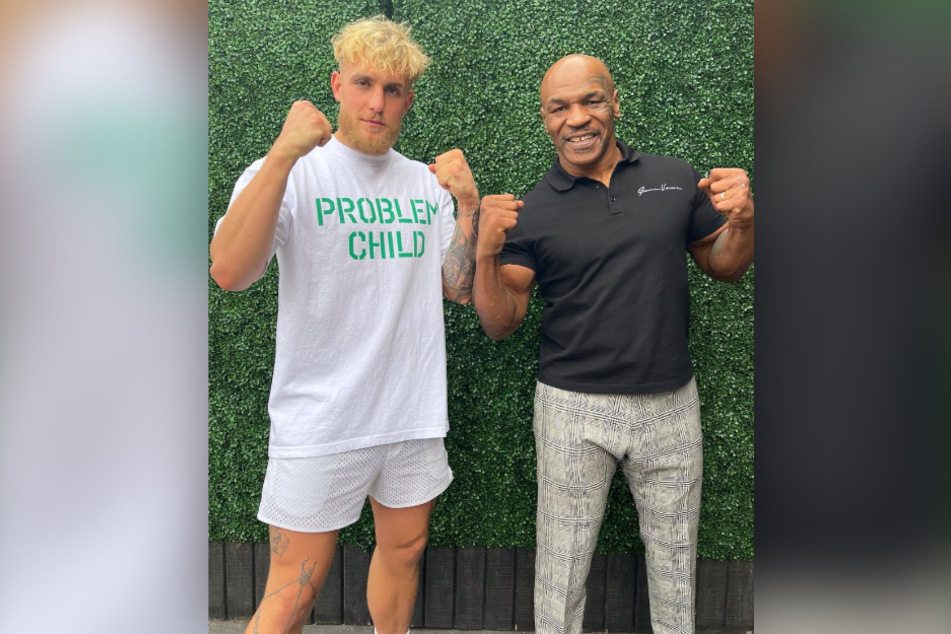 During an appearance on Jimmy Kimmel Live! this week, "Iron Mike" showed that he is quite willing to step into the ring against controversial 25-year-old YouTuber Jake Paul.
"That could be very interesting," the 55-year-old former heavyweight champion answered when asked if he would consider competing against the internet star.
"I never took it really serious, but it could be interesting," Tyson added. "Everything is possible. It's gotta happen this year."
In addition, he praised the former Disney star's talent in the ring, saying, "He's skilled enough, because he's winning, you gotta give him that ... He's beating people that he really should not be beating. He's doing good."
"Kid Dynamite" retweeted the clip of Tyson, thanking the legend "for the respect and opportunity." He also agreed on setting things into motion sooner than later.
"This year we are making it happen," Paul wrote.
A Mike Tyson and Jake Paul matchup could break all records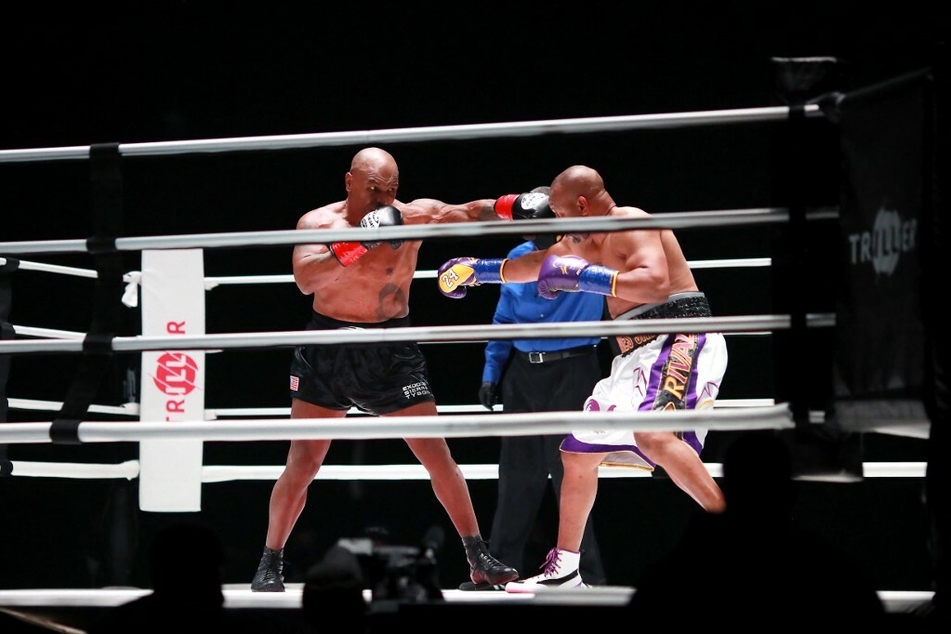 In his young boxing career, Paul – one of the most successful YouTubers with over 20 million followers – has fought five professional fights so far and won all of them, including two against former UFC champion Tyron Woodley.
Tyson, on the other hand, returned to the ring in November 2020 after a more than 15-year hiatus, with his showdown against compatriot Roy Jones Jr. ending in a draw after eight rounds.
Although the two athletes are separated in age by a full 30 years, a possible clash could break all pay-per-view records. Podcaster Joe Rogan confirmed the "gigantic" possibilities for the face off in his sit down chat with Tyson in April.
Tyson joked he would take on Paul "only to break the record."
Cover photo: Collage: Joe Scarnici / GETTY IMAGES NORTH AMERICA / Getty Images via AFP & Screenshot/Instagram/jakepaul