Simone Biles says she was mistaken for a child in awkward incident
Washington DC - At the age of 25, Simone Biles is a world-renowned gymnastics star, a seven-time Olympic medalist, and the most successful World Championships participant ever. But despite her incredible accomplishments, she can still be mistaken for a child, it seems.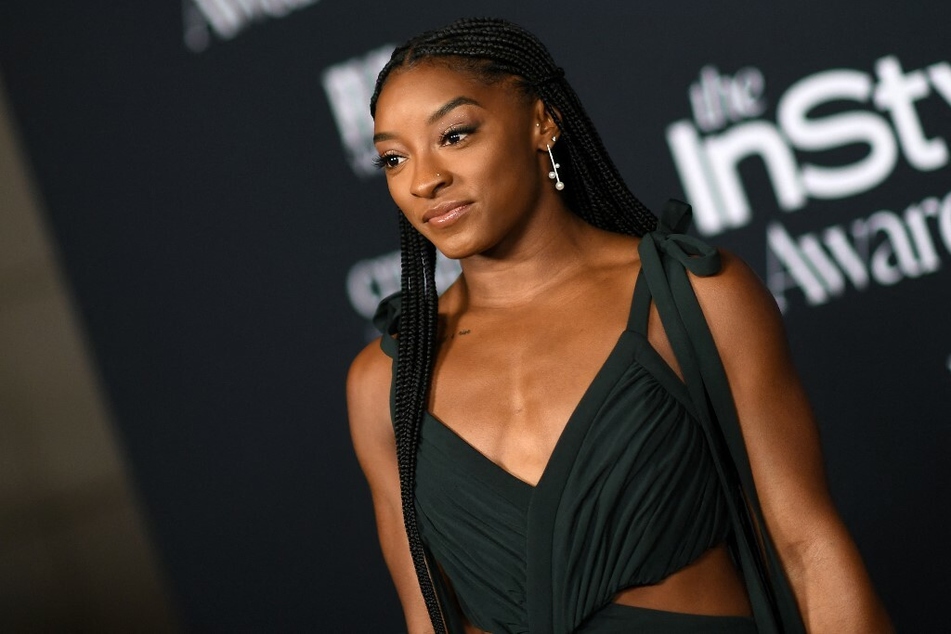 On a flight from Washington DC to the gymnast's home state of Texas, a flight attendant reportedly handed Biles a coloring book to keep her occupied during the journey.
The 4'8" athlete shared the misunderstanding with her more than 6.8 million Instagram followers, posting a selfie to her Story in which she looks at the camera in disbelief.
"not the flight attendant trying to give me a coloring book when I board.....," she wrote. "I said 'no I'm good I'm 25.'"
In the end, the confusion was cleared up and another crew member ended up offering her an alcoholic mimosa.
"We're in the clear," Biles joked in her Story.
Simone Biles received the Presidential Medal of Freedom
This all happened just as Biles was returning from Washington DC, where she received the Presidential Medal of Freedom from President Joe Biden, adding the highest civilian award in the United States to her collection of honors.
She became the youngest person ever to receive the medal.
Cover photo: Collage: VALERIE MACON / AFP & Instagram/Screenshot/simonebiles