College basketball: What the Florida Gator's shock win over Tennessee means for the SEC
Gainesville, Florida - Just when Tennessee basketball was beginning to separate itself from the SEC pack in the conference standings, the Florida Gators closed the gap by handing the Vols a major 67-54 upset.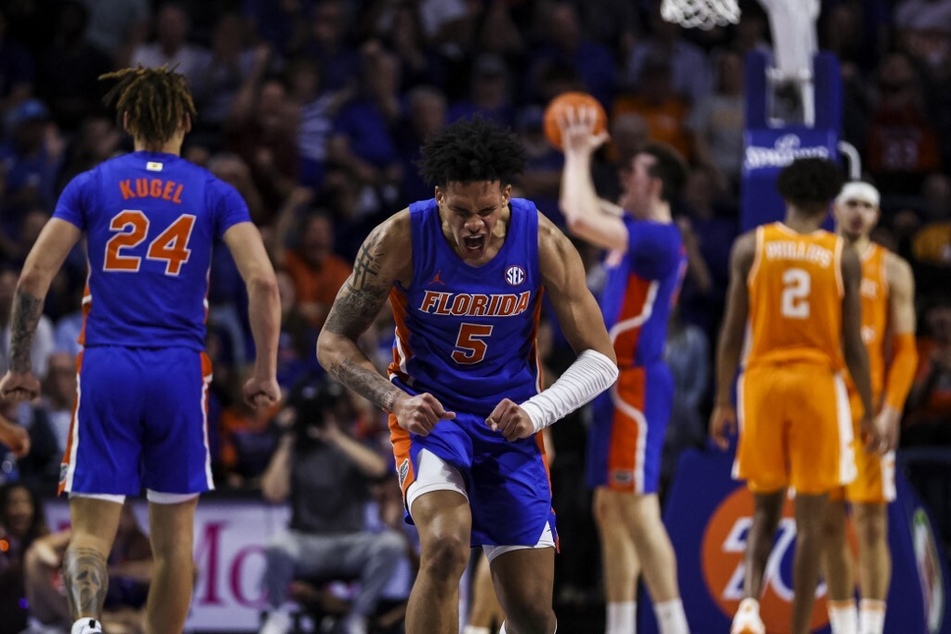 Heading into their meeting with the unranked Gators, the Vols were easily the favorites to win.
Ranked the second-best team in the nation and SEC with a record of 7-1, the Tennessee Volunteers have made a serious case for being a national title contending team and were set to show the college basketball world why against Florida.
Shockingly, though, Tennessee failed miserably to show up against Florida's best on the court. The Gators opened the game with a 15-0 shootout that silence the Volunteers bench, keeping them at arms-length from any sort of lead on the scoreboard.
Despite Tennessee winning nine of the last 10 games, Florida's win over the Vols gave critics of the college basketball world much to be disappointed about.
"I don't care if this is a road game. The number 2 team in the country and to some 'The Best Tennessee Team Ever' does not lose to a garbage 12-9 Florida team," one fan tweeted.
"Tennessee out here passing out Quad 1 wins like its Halloween. Kentucky and Florida got them some candy!!," another wrote.
The loss dropped Tennessee to an 18-4, 7-2 (SEC) record, making them the 10th top-two ranked team to lose this season – a single-season record.
While the Volunteers are still in good conference standing, their national reputation definitely took a heavy hit.
Alabama remains the only unbeaten SEC team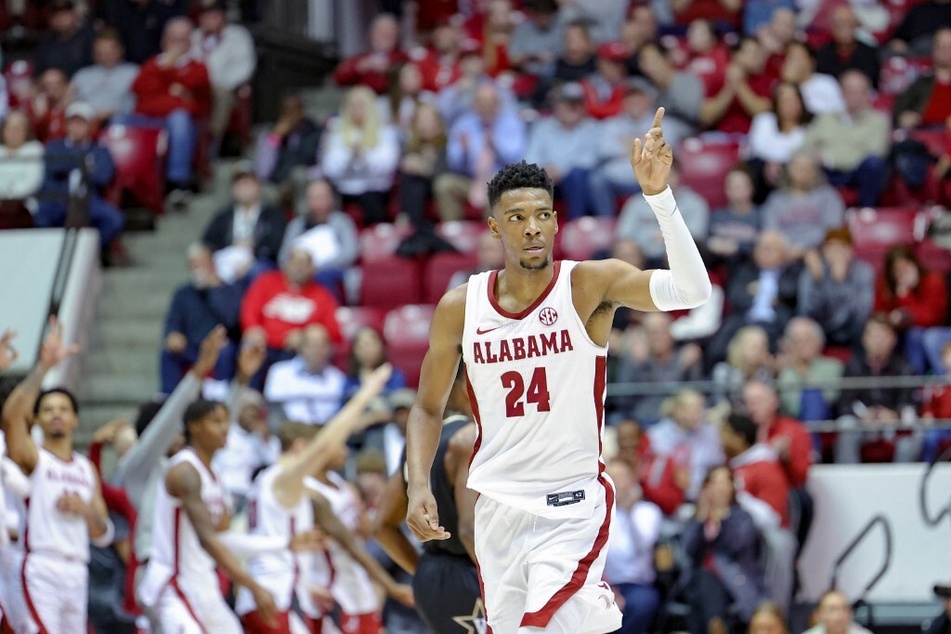 With Alabama getting to 9-0 this week in the SEC following their second sweep over Vanderbilt on Tuesday, it's safe to say the Crimson Tide are most likely going to be the regular season conference champions.
Better known as a football school, this year's Alabama basketball team has surprised many by climbing up the rankings with stunning court performances even amid personnel losses.
The program has consistently stayed atop of the rankings, and even a recent non-conference loss to Oklahoma only bumped the Tide down to the No. 4 spot from their previous No. 2 ranking.
As March Madness draws near, Alabama has been projected as one of the favorites to make a Finals appearances.
They've only made it as far as the Elite Eight Tournament in 2004, so if the Tide can advance to the Final Four this season, it will mark a high point in school history.
Looking to keep their conference record untouched, Alabama will travel to LSU on Saturday at 4 PM EST.
Cover photo: James Gilbert / GETTY IMAGES NORTH AMERICA / Getty Images via AFP