Will college basketball's Final Four deliver a major shock?
Houston, Texas - With the way men's college basketball teams are playing this season, will the Final Four tournament be comprised of first-timers?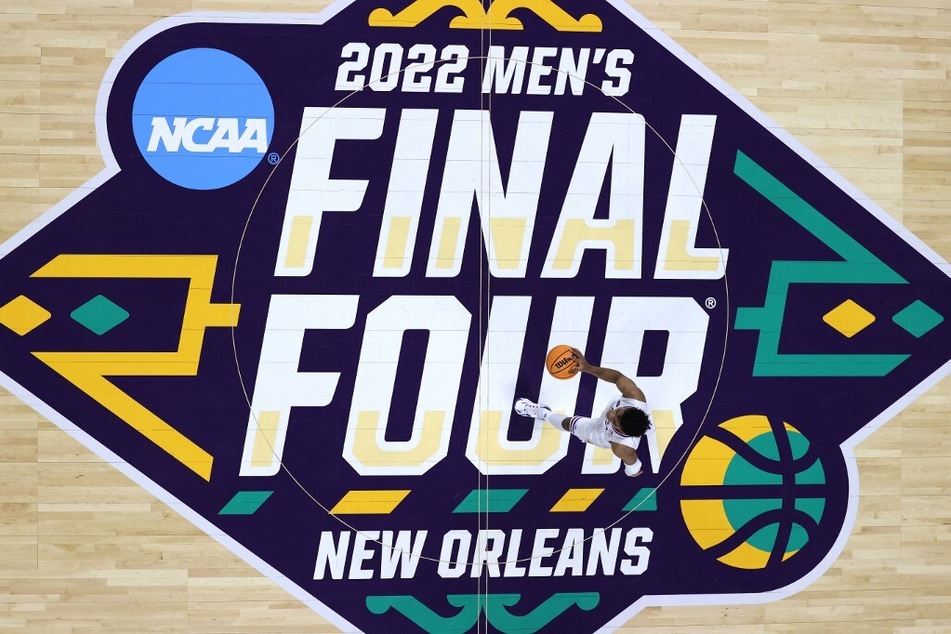 If one thing is for sure this college hoops season, it is how unpredictable this year's March Madness tournament will go.
Currently, the Houston Cougars are the favorites to win the national title in April. But still, no one is fully sold on the Cougars after some of their on-court showings this season.
Houston struggled at home against Kent State, UCF, and even lost to Alabama.

Trailing behind the Cougars are the Kansas Jayhawks, who will most likely lose their No. 2 status after getting upset by their crosstown rival Kansas State on Tuesday.
The Jayhawks have already lost their top spot to the Wildcats in the Big 12 conference standings, and fans are starting to doubt whether the Jayhawks will make a run for a second-straight national title.
The last time an NCAA college basketball program won back-to-back national titles was in 2006 and 2007 with the Florida Gators.
Anything can happen at the 2023 NCAA tournament, and there are a slew of first-time teams that can make it all the way this year.
Which new teams can make a Final Four appearance?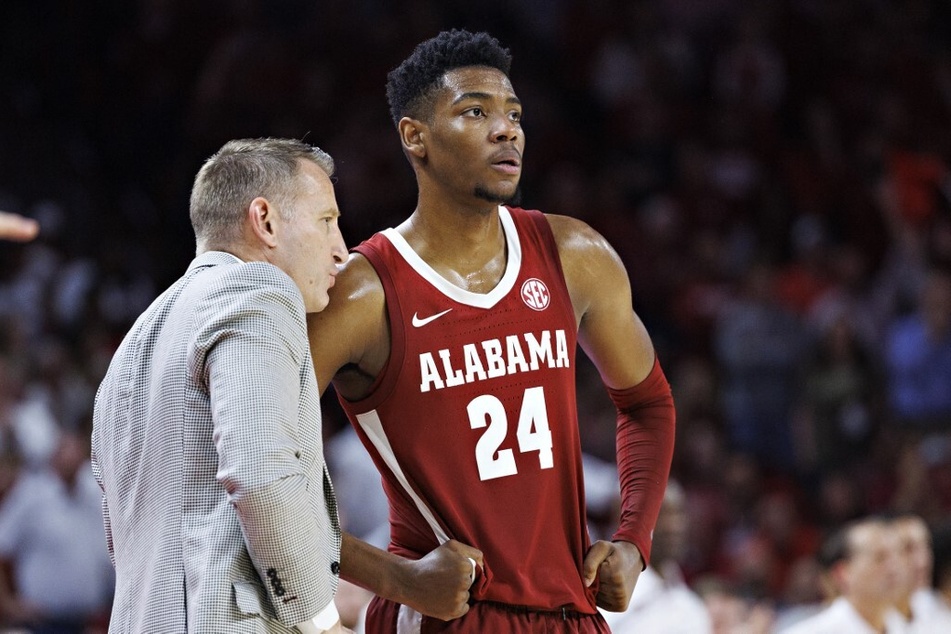 The last time college basketball saw four programs earn their first-ever trip to a Final Four in the same year was nearly 80 years ago.
And only in 1970 did college hoops fans see at least three teams make the Final Four tournament in a single year for the first time in school history.
While the thought of new teams making it all the way typically seems impossible, this year, it is definitely feasible.
At the top of the list of possible first-timers is a renowned college football school: Alabama!
This season, the No. 4 Crimson Tide have won seven-straight games by double digits. Yet, Alabama has only made it as far as the Elite Eight once, which occurred in 2004 when the Tide was eliminated by Connecticut.
Led by Brandon Miller, Alabama is on their way to a potential Final Four showing this year if they keep dominating on the court.
Like the Crimson Tide, Tennessee and Xavier may be well on their way to making a Final Four appearance, too.
While the Musketeers did lose a big conference game to DePaul on Thursday, they're still the best in the Big East conference and are in good standing heading into March Madness.
In Knoxville, the No. 9 Volunteers can earn a March Madness appearance if the team is able to withstand major on-court disasters.
With a championship-caliber defense, should the Vols continue to improve their offense, Tennessee can truly become unstoppable.
The Volunteers next showing will be against LSU in SEC play on Sunday at 5 PM EST.
Cover photo: Rob Carr / GETTY IMAGES NORTH AMERICA / Getty Images via AFP