College basketball sees the Big 12, Big East, and SEC dominating so far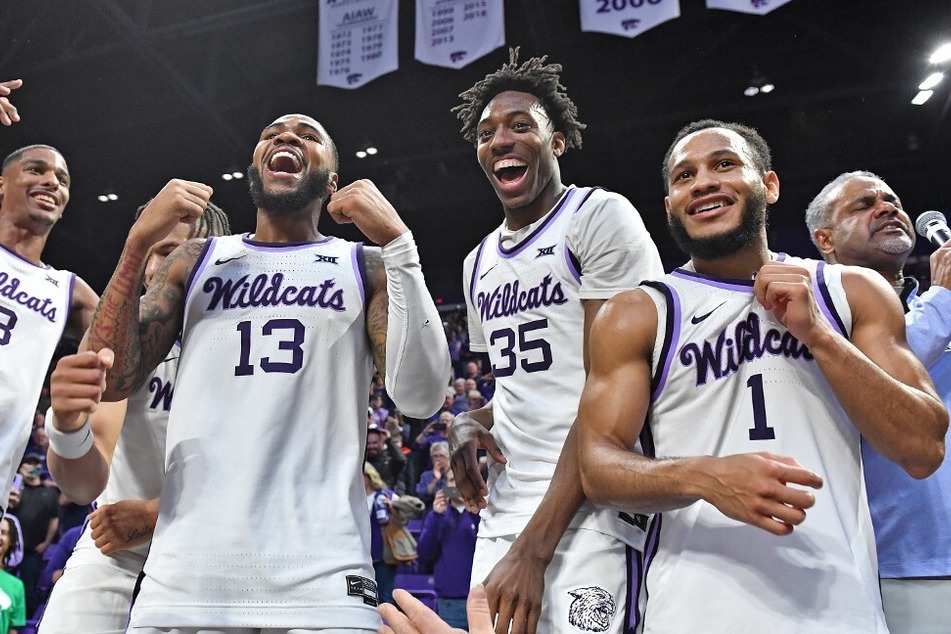 Welcome to the Big 12, SEC, and the Big East - college basketball's leading conferences this year.
After leading during the past two NCAA men's tournaments, the Big 12 has once again established itself as the best conference in men's college basketball this season.
Seeding the Big 12 is sure to be a tall order for the NCAA tournament committee when solidifying this year's tournament bracket, as all 10 teams look to have a thorough shot at playing for the national title.
How will the selection committee be able to seed the most competitive conference? The results of the next two months will certainly reveal where the cards will lie.
On the other hand, the SEC and the Big East are trailing just behind the Big 12 as this year's power conferences.
Led by Alabama (SEC) and Xavier (Big East), the two conferences are projected to have a number of teams in the March Madness bracket, with two months still to go. Both conferences are tied with four teams currently ranked in the AP Poll's top 25, trailing only behind the Big 12, which has six.
The last time the SEC won the National Championship was Kentucky's in 2012, while the Big East's most recent title win comes from Villanova's 2018 victory.
Cover photo: PETER AIKEN / GETTY IMAGES NORTH AMERICA / GETTY IMAGES VIA AFP