Brittney Griner: Texas rep stepping up in effort to get WNBA star out of Russia
Washington DC - Women's basketball star Brittney Griner has the backing of at least one United States lawmaker in her effort to return home from Russian authorities.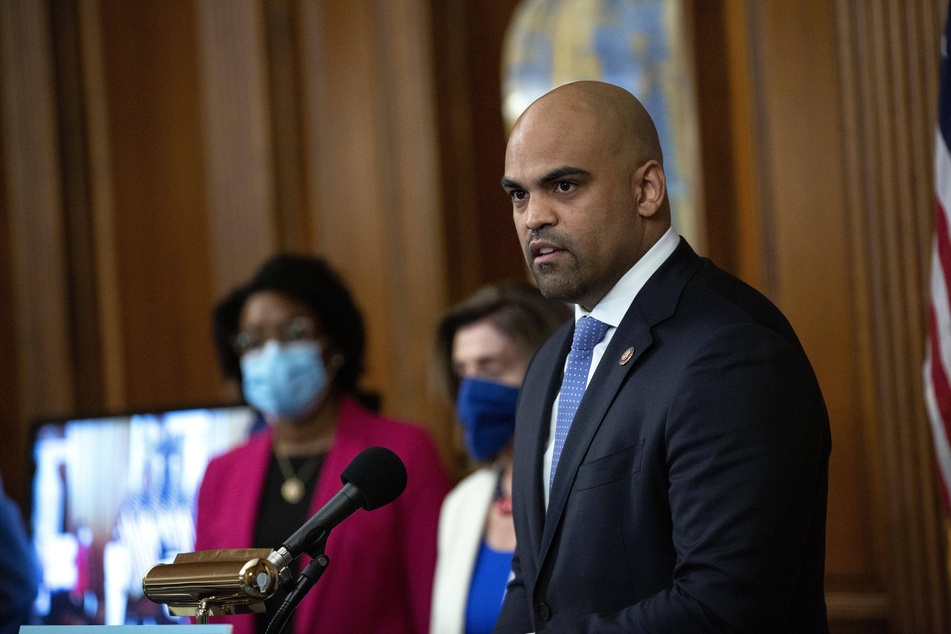 US Representative Colin Allred (38), a Democratic congressman from Texas, said on Wednesday that he is joining the push to bring Griner back home to America after she was detained by customs authorities at a Moscow airport nearly a month ago.
This past Saturday, news broke that Griner had been detained since February 17 over vape cartridges that Russian authorities said contained cannabis oil, an infraction that would put Griner in prison for up to 10 years.
Congressman Allred, who played college football at Griner's alma mater, Baylor University, serves on the House Foreign Affairs Committee.
"My office has been in touch with the State Department, and we're working with them to see what is the best way forward. I know the administration is working hard to try and get access to her and try to be helpful here," Allred commented to ESPN.
"It's really unusual that we've not been granted access to her from our embassy and our consular services... She's been held for three weeks now, and that's extremely concerning," Allred added.
Diplomatic relations are strained, to say the least, with Russia's ongoing war in Ukraine.
Griner is also openly gay, which raises concerns even higher.

"For her, I'm sure the uncertainty about what's happening is probably just terrible. And so, hopefully, whatever happens, we can get this moving quickly and get her out," Allred said.
Griner was playing pro basketball for Russia's UMMC Ekaterinburg prior to being detained last month.
Cover photo: IMAGO/MediaPunch