Brittney Griner's former Baylor coach slammed for reaction to Russian detainment
Baton Rouge, Louisiana - LSU women's basketball head coach Kim Mulkey raised some eyebrows by refusing to address Brittney Griner's ongoing detention in Russia, leaving fans in shock and former players outraged.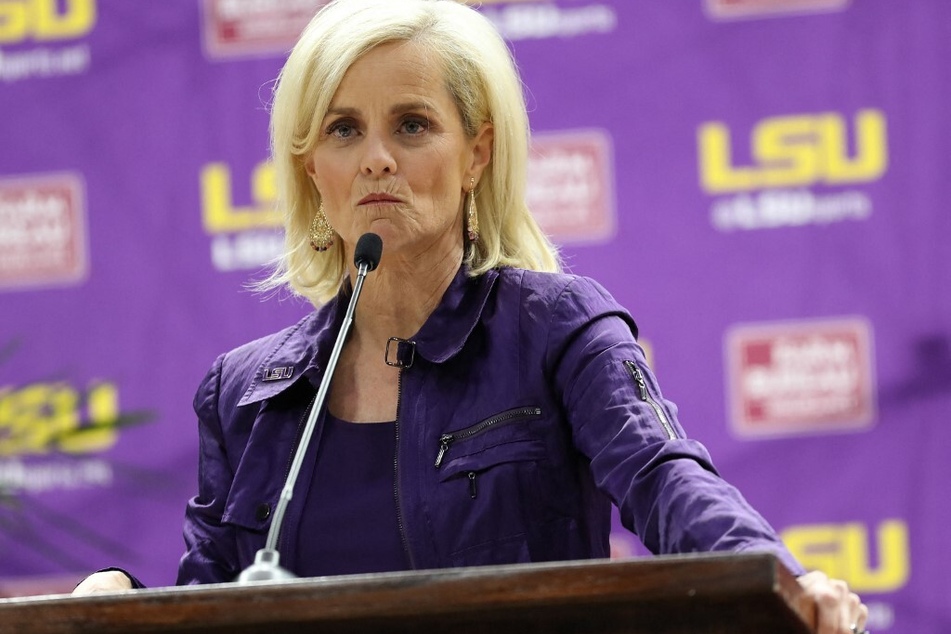 Under Mulkey, Griner became a two-time Wade Trophy winner and helped guide Baylor to a national championship in 2012.
She is the second all-time leader in program history in total points (3,283), and first in blocks (748).
But it appears that her relationship with her alma mater, and her former coach in particular, is strained.
When a reporter pointed out during a Monday press conference that he hadn't heard any comments from Mulkey on Griner's nightmarish situation, she responded: "And you won't."
The former Baylor coach dismissal may not come as a surprise to fans who followed Griner's career in women's college basketball.
The Phoenix Mercury star, who is gay, told ESPN in 2013 that Mulkey and Baylor assistants told athletes not to make their sexuality public.
The following year, Griner reflected in her memoir, In My Skin, how Baylor's broader institutional stance on her sexuality made her feel: "[No] matter how much support I felt as a basketball player at Baylor, it still doesn't erase all the pain I felt there."
Former Baylor teammates speak out against Kim Mulkey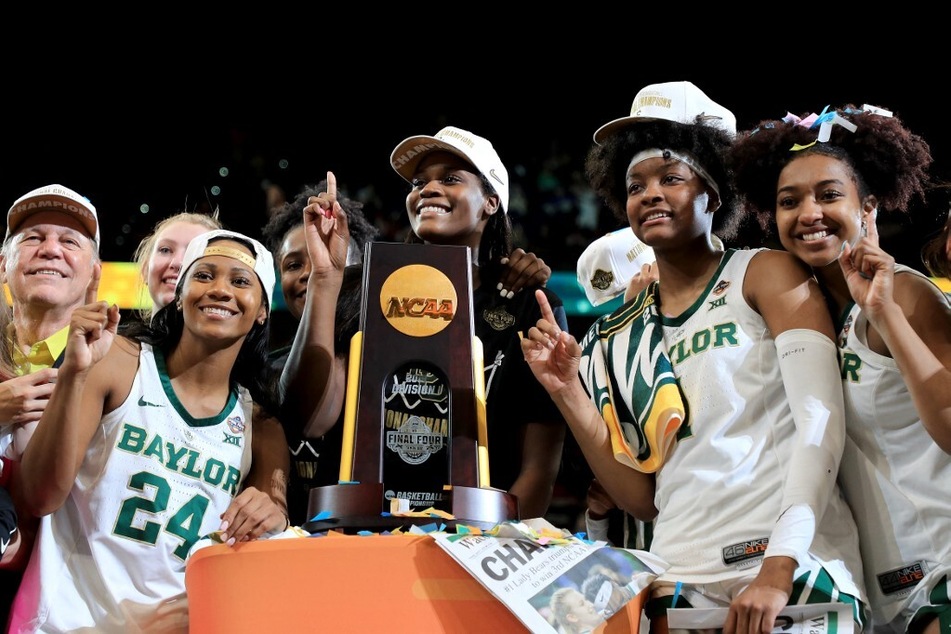 While Mulkey is notoriously known for her brashness, former Baylor athletes Chloe Jackson and Queen Egbo, who won Mulkey's third national title at Baylor, didn't take kindly to the coach's (non)comment.
Egbo took to Twitter and issued a warning to future recruits: "A player that built Baylor, 2 national titles, & a 40-0 record. Yet her former coach refuses to say anything or simply just show any kind of support. Keep that in mind when you're choosing schools."
Jackson, a former WNBA second-rounder, also shared her disappointment in Mulkey, tweeting: "SILENCE SPEAKS VOLUMES, smh."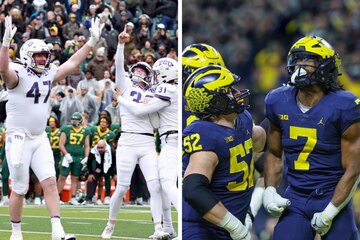 On August 4th, Griner was sentenced to nine years in a Russian prison after being convicted of smuggling drugs with criminal intent following a monthlong trial. She could yet be released if the US and Russian can agree on a prisoner exchange that would bring her home.
Despite her troubled relationship with the program, Griner revealed in December before her imprisonment that she hopes to have her Baylor jersey retired, calling it "something I would definitely cherish and love."

Cover photo: Alexander Zemlianichenko / POOL / AFP, PETER FOREST / GETTY IMAGES NORTH AMERICA / GETTY IMAGES VIA AFP