Cincinnati Bengals Keandre Jones breaks down CFB's Pro Day
Cincinnati, Ohio - As the 2023 NFL Scouting Combine winds down, the football world will soon turn its attention to a different type of combine: College football Pro Day.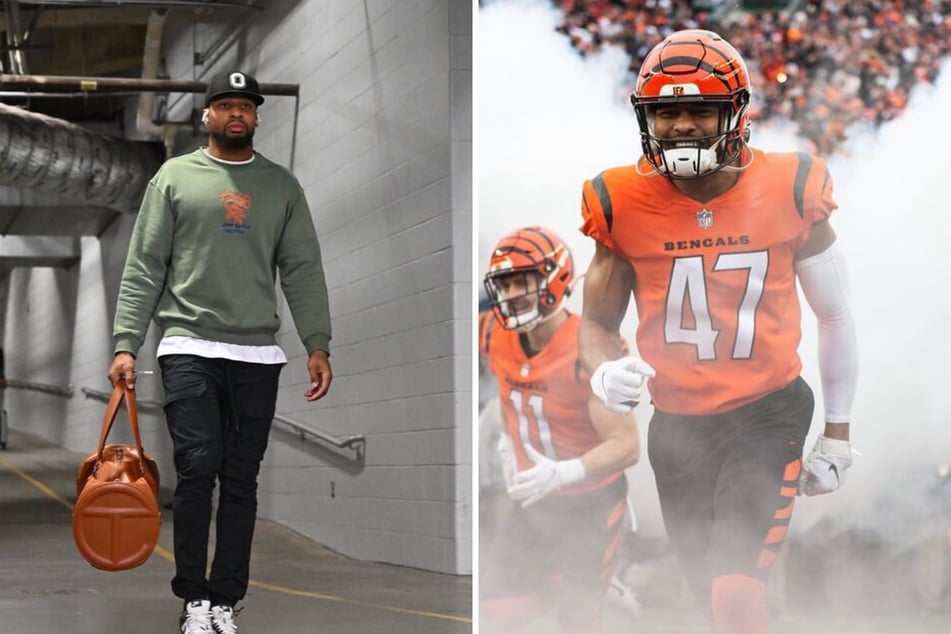 The NFL Combine hosts over 300 of the best college football players at Lucas Oil Stadium in Indianapolis each year.

However, not all draft prospects' respective journeys to the big leagues begin at the combine.
Cincinnati Bengals linebacker Keandre Jones was one athlete who never received an invitation to the combine. However, he still earned a spot on the Cincinnati Bengals team that earn a trip to Super Bowl LVI in 2022.
How is this possible for Jones to land in the league without a showing at the NFL Scouting Combine?
This is where the magic of pro days comes into play!
Pro day is when eligible players for the NFL Draft get combine-like testing at their respective schools in front of interested NFL coaches and scouts.
While Jones technically didn't have an official pro day due to the Covid-19 pandemic in 2020, the linebacker was still able to participate in a similar training session for the Cincinnati Bengals coaches and scouts.
"Cincinnati was the only team that worked me out before the Covid shutdown. They came to the University of Maryland to work me out," Jones told TAG24. "The rest is history. I'm going on year four now with the Bengals."
CFB Pro Day offers more Coach-athlete interaction than the NFL Combine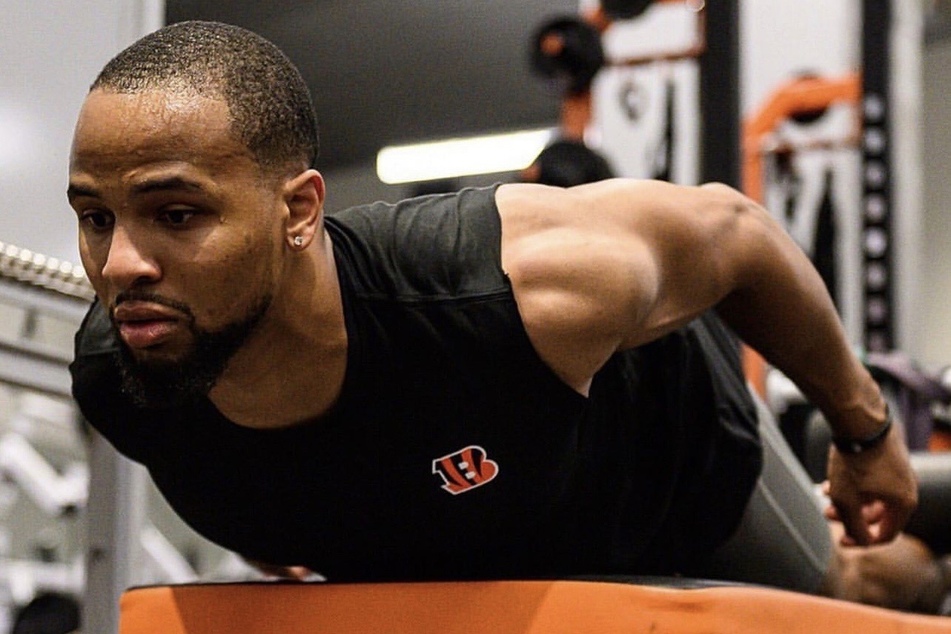 As was true for Jones, pro day gives some under-the-radar players the opportunity to shine – and many do!
Each year, there are numerous college football players that still get drafted despite not being invited to the NFL Combine.
Similar to the combine, at pro day, each athlete goes through an extensive medical exam, takes a number of psychological tests, and participates in interviews and workouts with NFL teams of interest.
However, unlike the hectic invite-only event at Lucas Oil Stadium, pro day is much more intimate, leading to relaxed and frequent interactions between NFL coaches and prospective players.
With the workouts and exercises being held on each prospect's college campus, the student-athletes are more likely to feel comfortable and perform their best!
If a player is important, a club might send in a position coach the day before their official pro day to interview and do "board" work with the prospect, which gives the head coach a better chance to learn about the player.

For Jones, it was Bengals linebacker coach Al Golden. Per Jones, Golden "was one of the guys that worked me out and I guess he enjoyed what he saw and heard from me because after I got released from the Chicago Bears training camp, the Bengals called me two days later!"
Pro Day can serve as saving grace for a player's NFL career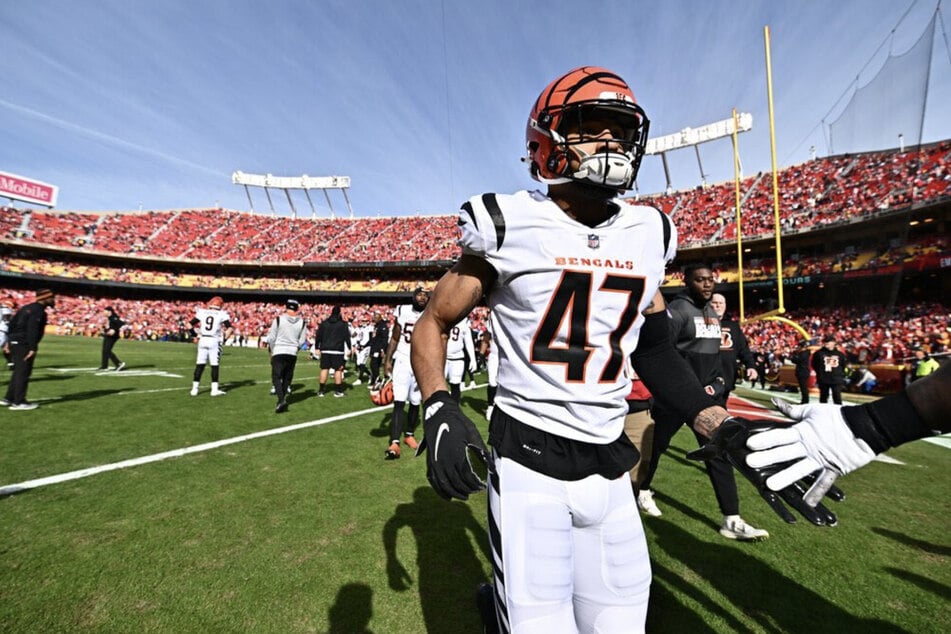 While some athletes perform well under the bright lights of the NFL Combine, others aren't so lucky.
Thankfully, players can redeem themselves with an excellent showing on pro day!
In some instances, the college-like combine can be a saving grace for players who may not be a great fit for the team that initially drafted them.
Following his collegiate career that started at Ohio State and ended at Maryland, Jones was picked up by the Chicago Bears in 2020.
After the Bears training camp in September, he was later released only to find the perfect fit in Cincinnati two days later.
This was all thanks to the close relationship he built with an NFL coach at his own pro day workout.
"All I needed was an opportunity," Jones said. "No interviews were needed! Al Golden already knew [who I was], all I had to do was showcase and show everyone I was in shape! And This is only because of relationships."
The Maryland native perfectly exemplifies the importance of College Pro Day.
"They hadn't won a playoff game in 30 years at the Bengals. I get released [from the Bears] and now I'm playing in the Playoffs and the Super Bowl," Jones said while reflecting on his Journey to the Bengals. "I'm going on year four now with the same team. It doesn't happen like that."
2023 College Pro Days will begin on Tuesday and end on April 12.
Cover photo: Collage: Screenshot / Instagram / _keandrejones_