Is college football moving toward a future of just two super leagues?
Will college football fans soon be rooting for teams in the Midwest and Southern conferences only?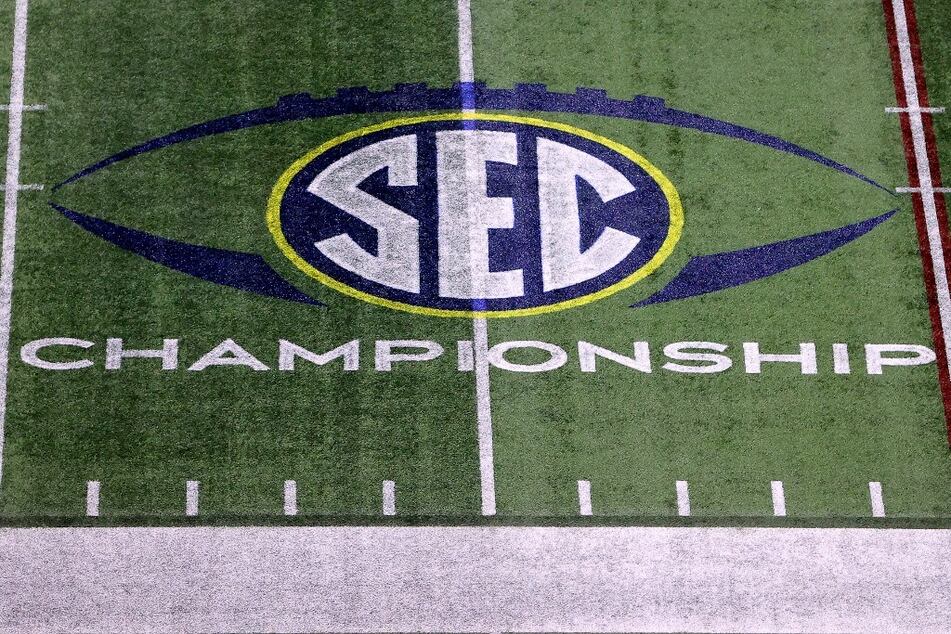 Thanks to NCAA conference realignment, each year college football teams get further away from the traditional organization most are familiar with.
This summer, BYU, Houston, Cincinnati, and UCF are all set to join the Big 12. The following summer, USC and UCLA will head to the Big Ten, while Oklahoma and Texas will become neighbors to Georgia and Alabama in the SEC.
With these moves set in stone, and rumors of future conference realignments swirling, chatter is beginning to buzz over one major question: Is college football headed towards super conferences?
Without a doubt, the SEC and the Big Ten are the biggest and most dominant college sports conferences of today. They are clearly "the best" in terms of winning championships, securing the top high school recruits, and having the most financial investors.
The Big 12, even with their newest additions, can only compete to be the third-best conference, in these terms. The Big Ten and the SEC significantly rise above the rest of the conferences, especially in how much money they have to back them.
The Pac-12 is slowly but surely dying away, as schools are leaving the conference because they can't get top investors and TV contract deals, like schools in the Big Ten and the SEC can. Struggling to stay relevant, the Pac-12 can only remain by way of the ACC - another relatively weak conference. The two were reportedly in talks about merging as one conference.
Still, this would likely only serve as a saving grace for a short period of time before being bought out by a bigger league like the Big Ten or SEC.
The Midwest have already made headlines with the possibility of Oregon and Washington also joining in the near the future, which could be part of the next major conference realignment. If the Big Ten are able to add Oregon and Washington following USC and UCLA, the league will be the largest in all of college spots.
Cover photo: KEVIN C. COX / GETTY IMAGES NORTH AMERICA / GETTY IMAGES VIA AFP