SEC Conference Week 1: Alabama Crimson Tide are the ones to watch
Birmingham, Alabama - Heading into Week 1 of college football, the Alabama Crimson Tide will kick off as the best ranked team in the SEC conference.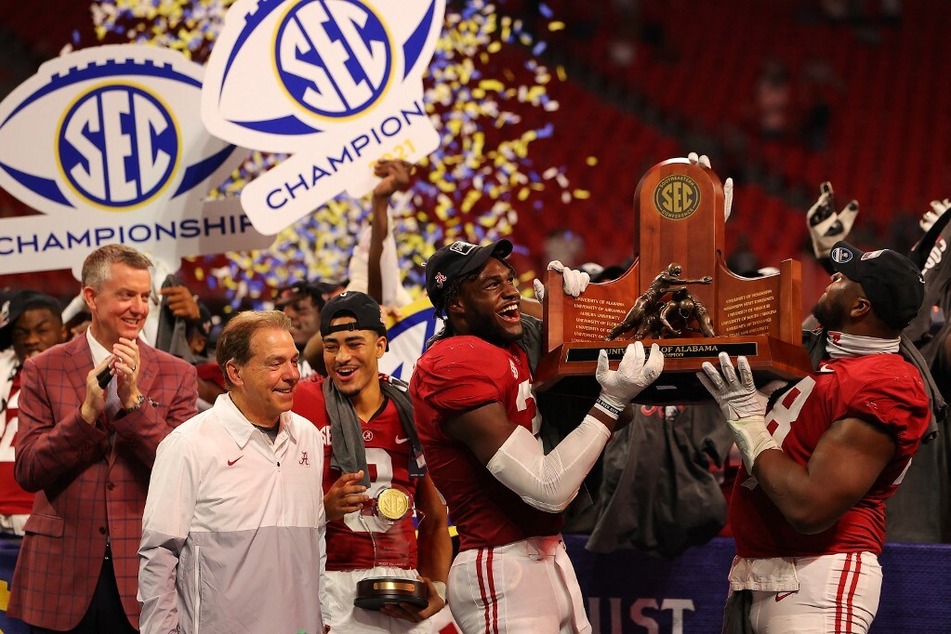 The Georgia Bulldogs head into the 2022 college season as the reigning national champions – but, surprisingly, the third-best ranked team.
Nationally, the Dogs trail behind Big 10 power programs The Ohio State Buckeyes and their SEC rival and No. 1 in the nation, the Alabama Crimson Tide.
Last year's loss at the championship game will serve as the Tide's adrenaline to find themselves back on the championship stage again this season.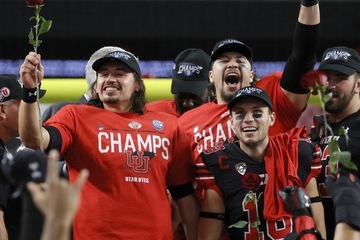 Although Alabama did lose key players to the NFL, they reloaded with top talent in the offseason and will return to the field with the dominance they're widely known for.
As the top team in the SEC, here's what to expect from the Crimson Tide in Week 1 of college football.
Alabama recruits top talent and returns with some veterans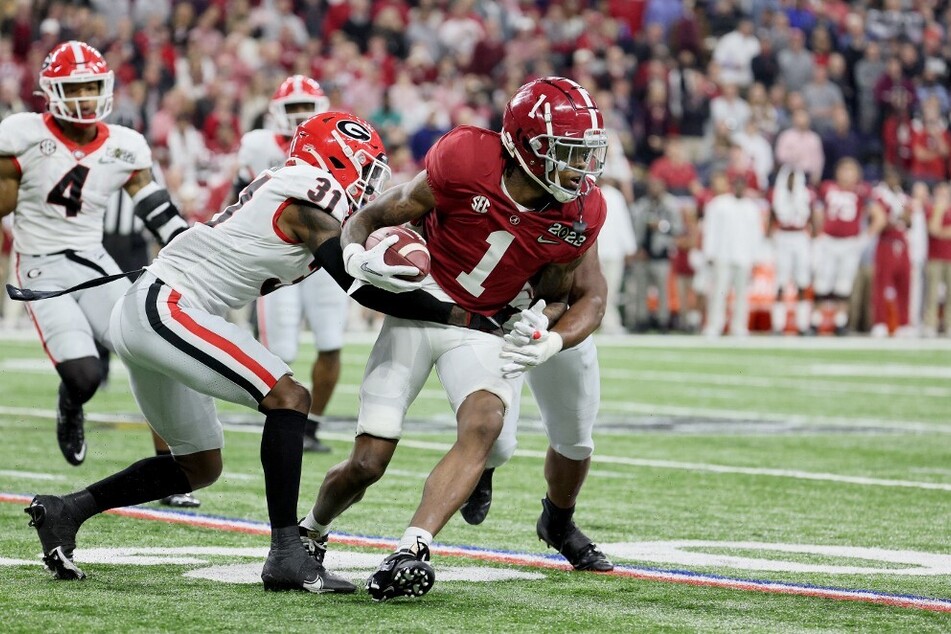 While Alabama lost a number of notable players to the NFL draft, like offensive tackle Evan Neal and wide receiver Jameson Williams Jr., the team recruited big talent in its place with the second best ranked recruiting class of 2022.
In a haul of 24 athletes, Alabama landed an impressive seven five-star high school players and 17 four-stars.
In addition to the stellar recruits, the Crimson Tide received strong transfers on the field like Georgia national champion Jermaine Burton, Jahmyr Gibbs, and Eli Ricks - who will be the highlight of Alabama's offense in Week 1.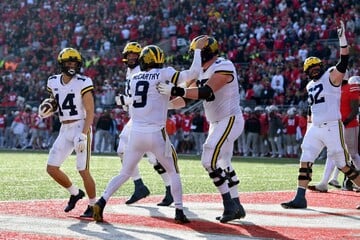 Nonetheless, with the program's first Heisman winning quarterback Bryce Young returning, the star will certainly guide the Tide's offensive.

On defense, Alabama has eight starters coming back to the line, including linebacker Will Anderson. Anderson, who is not yet old enough for the NFL draft, is already considered one of the most elite defenders in college football following his sophomore season. The Bronko Nagurski Trophy winner led the nation in tackles for loss with 34.5 (-148 yards) and 17.5 sacks (-108 yards) last season.
Anderson will be Alabama's top defensive player to watch, and is heavily considered a favorite for this year's Heisman Award. He could make history as the first true defensive player to ever win the honor. To date, only Michigan cornerback Charles Woodson has won the award, appearing as a primary defensive player in 1997. Yet, Woddson dabbled on offense and returned punts.
The Alabama Crimson Tide will kickoff their season on September 3 hosting Utah State at 7:30 PM.
Cover photo: KEVIN C. COX / GETTY IMAGES NORTH AMERICA / GETTY IMAGES VIA AFP