March Madness: Women's Final Four sees fierce teams fighting for top prize
Minneapolis, Minnesota - The national championship in women's college basketball will be crowned this weekend, and make no mistake: each of these four contenders could easily walk away with this year's title.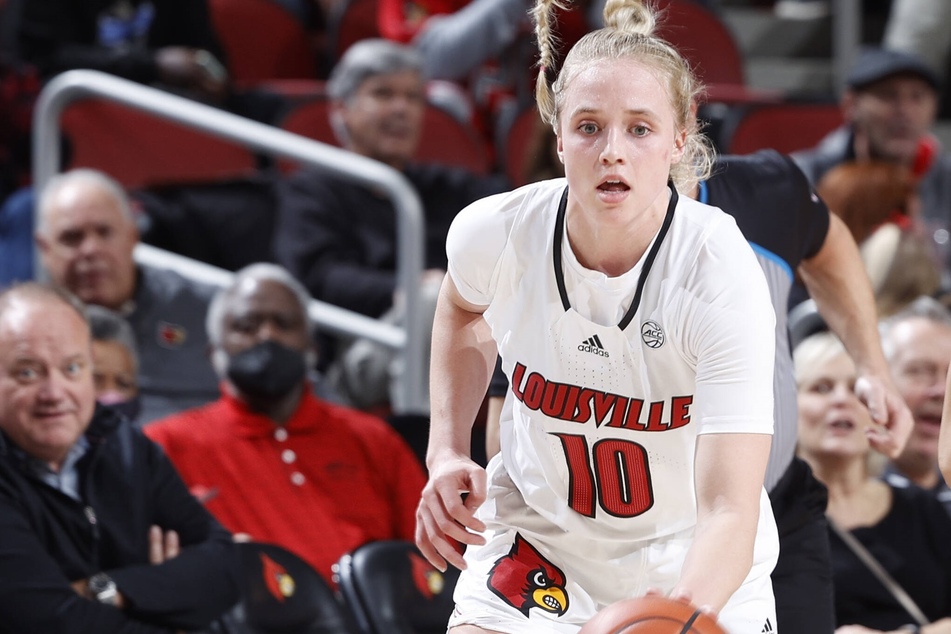 In Friday night's first game, the Louisville Cardinals will square off against the heavily-favored South Carolina Gamecocks for a spot in Sunday's championship.
As the top seed out of the Wichita Region, the Cardinals have flown past their opponents en route to their fourth Final Four appearance in school history. They have handled the competition pretty well too, beating each team by an average of just over 16 points per game.
Much of that effort is due to guard Hailey Van Lith (20), who's only a sophomore but has the natural tenacity of a real offensive threat, having scored 20 or more points so far in each tournament game.
In order to even have a chance to play in the title game, Louisville must do away with South Carolina.
The Gamecocks are led by junior forward Aliyah Boston, who has been the primary reason behind the team's success. Boston has been doing a lot of work in the paint over the last couple of months, as she put together a 27-game double-double streak in points and rebounds that lasted into the tournament this past weekend.
Throughout their NCAA run, South Carolina have been particularly stingy on the defensive end, only giving up 41.3 points per game, which is definitely not music to Louisville's ears.
And after falling short of the final game last year to the eventual champs the Stanford Cardinal – another title favorite this year – the Gamecocks could set themselves up for a rematch, as long as they get past Louisville first.
Stanford has a real chance to find some rare air this weekend starting with a win over UConn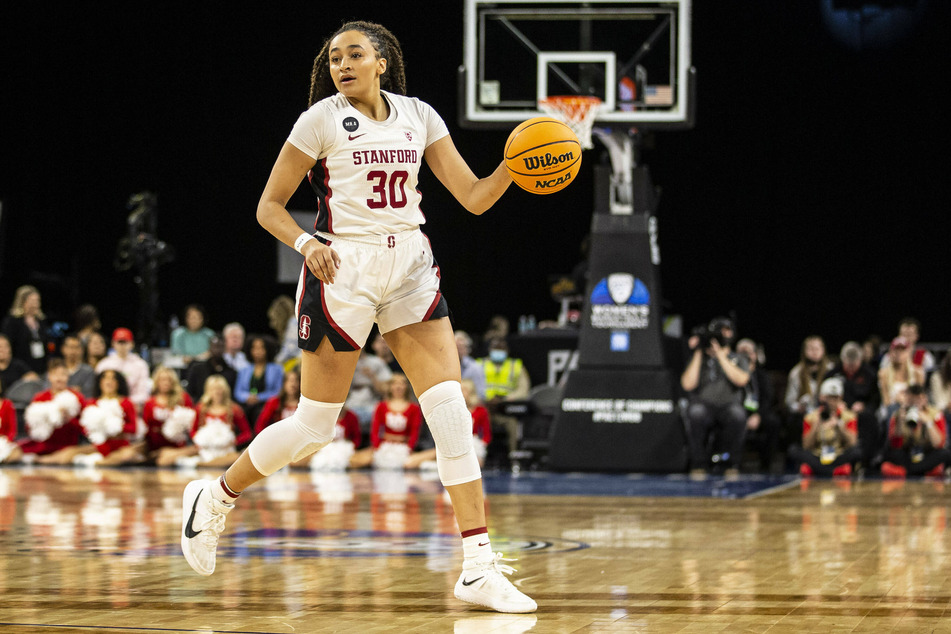 Defending champions the Stanford Cardinal have a real shot at going back-to-back for the first time since the UConn Huskies, who they're matched up against on Friday, won four straight NCAA titles from 2013 to 2016.
Should they get past the Huskies and win it all on Sunday, they would be the fourth women's program to have won consecutive national championships since the tournament began in 1982.
Stanford star players Cameron Brink and Haley Jones are back from last year's squad and are definitely poised to lead their team to glory again.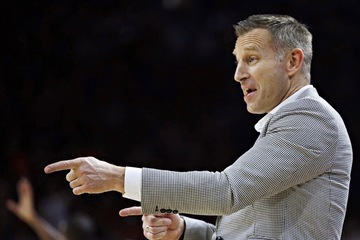 Everything for the Cardinal seems like business as usual this year, as they've cruised into this weekend riding a 23-game winning streak.
Speaking of streaks, however, the UConn Huskies are appearing in their 14th-straight Final Four, an NCAA record across both the men's and women's basketball divisions.
Head coach Gino Auriemma has been there for each and every one of them, including a record 11 national championships the Huskies proudly own.
"All the coaches going to Minneapolis have really good players or we wouldn't be there," Auriemma said during his postgame comments to the Associated Press.
These two teams also have some history, as they've matched up five times in previous Final Fours – with the Huskies going 4-1 against the Cardinal, including a win in the 2010 title game.
The 2022 Women's Final Four tips off on Friday night, April 1.
Cover photo: imago/Icon SMI