Biden "considering" diplomatic boycott of Winter Olympics in China
Washington DC - A diplomatic boycott of the Winter Olympics in China is "something we are considering," US President Joe Biden said on Thursday.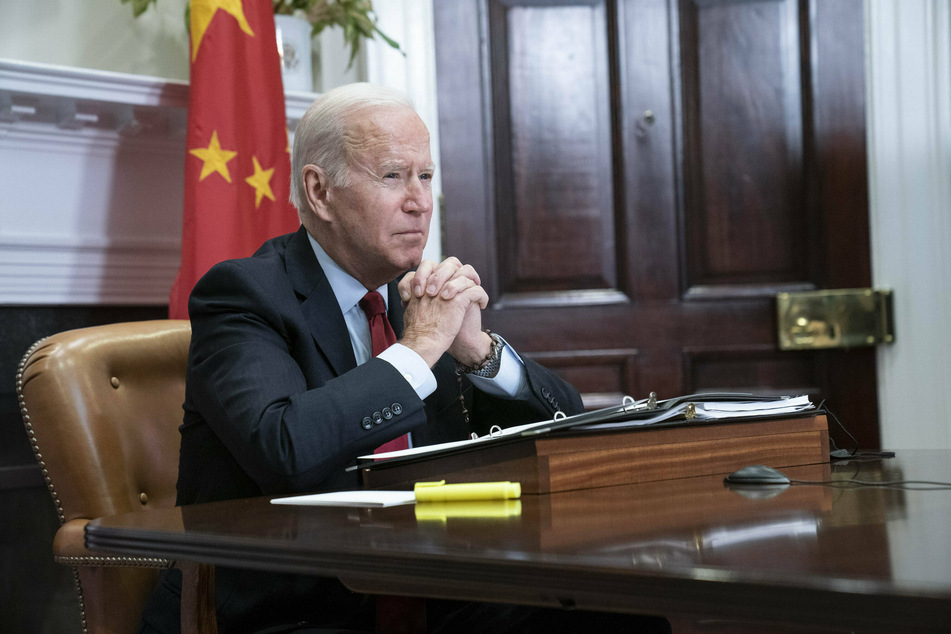 Biden made the comment in response to a journalist's question during a meeting with Canadian Prime Minister Justin Trudeau at the White House. He did not go into further detail.
The US government would not elaborate when asked what exactly a diplomatic boycott might look like.
It is likely to mean that no government representatives would travel to the Olympics. The participation of US athletes is expected to remain unaffected.
The Winter Olympics are to be in China from February 4-20.
The country's single-party regime stands accused from many sides of human rights violations, especially against minorities such as the Uyghur Muslims. Crackdowns in Tibet and Hong Kong have also caused uproar.
Rights activists have been calling on the international community to boycott the games as a result.
Relations between Washington and Beijing have frayed recently, due to geopolitical rivalries as well as human rights concerns.
Biden and Chinese President Xi Jinping discussed their countries' ties at an online summit just days ago and warned of the risk of a dangerous confrontation.
White House spokesperson Jen Psaki said on Thursday that a potential boycott of the Olympics was raised during the conversation.
Cover photo: IMAGO / UPI Photo