Incredible weightlifter set to become the first transgender Olympic athlete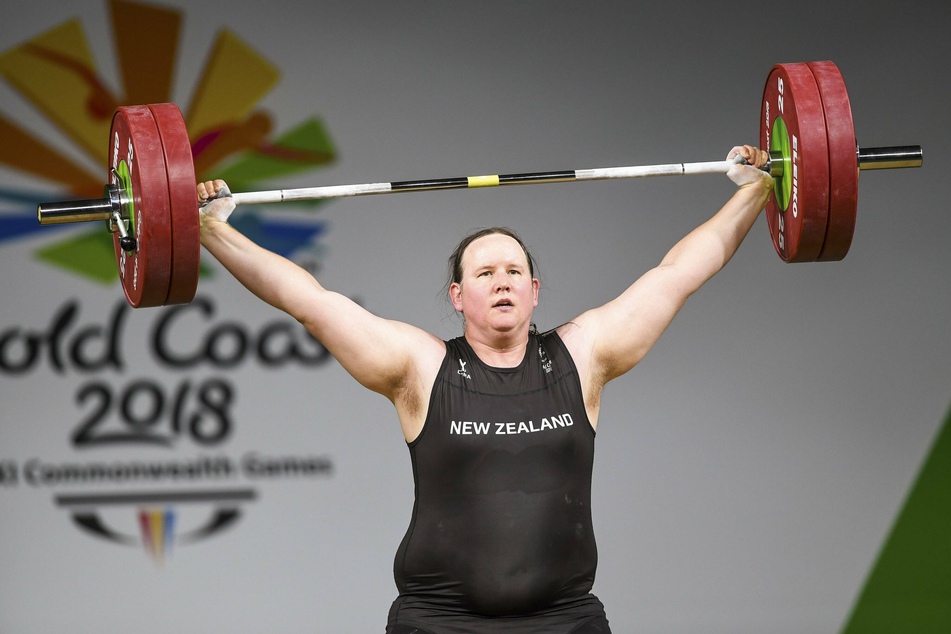 The 43-year-old will likely be included in the country's team in the women's over-87 kilogram class after qualifying for a spot at the Tokyo Summer Games, New Zealand news outlet Stuff reported on Thursday.
The process for qualifying doesn't officially end until the end of May, after which the New Zealand Olympic Committee will still need to assess how many spots they officially have and re-evaluate the criteria.

But Hubbard has placed high enough in the four events needed, and her chances are looking good for making history in Tokyo.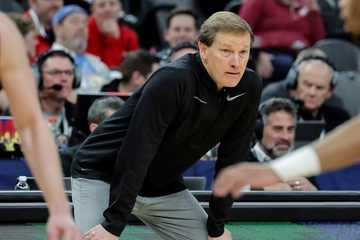 Hubbard previously represented her country as the first transgender athlete at the 2018 Commonwealth Games, and won three medals at the 2019 Pacific Games in the island nation of Samoa.
Hubbard competed as a male weightlifter until 2012, when she transitioned. Her achievements have given fuel to debates over whether transgender women athletes have physical advantages over other female competitors.
In the US, Mississippi passed a law this year banning transgender girls from competing in school sports, yet a similar ban was blocked from going to a vote in Texas on Tuesday.
When Hubbard competed at the Pacific Games in 2019, Samoa Prime Minister Tuilaepa Sailele Malielegaoi said, "No matter how we look at it, he's a man [sic] and it's shocking this was allowed in the first place."
His calls were joined by many others on Twitter and fellow event leaders who felt her participation was "unfair".
Under International Olympic Committee guidelines issued in November 2015, athletes who identify as female can compete in the women's events if their testosterone levels are measured below ten nanomoles per liter for at least 12 months, and cannot again compete in the men's categories.
A New Zealand Olympic Committee statement said on Thursday, "The New Zealand Team has a strong culture of manaaki ("protection and caring" in Maori) and inclusion and respect for all. We look forward to supporting all athletes selected to the New Zealand Team in Tokyo 2020."
Cover photo: IMAGO / Action Plus