Olympics final countdown: Organizers say "everything is under control"
Beijing, China - The Beijing Winter Olympics starting on Friday are expected to run smoothly, and no major adjustments are needed for now around the strict coronavirus measures, organizers have insisted.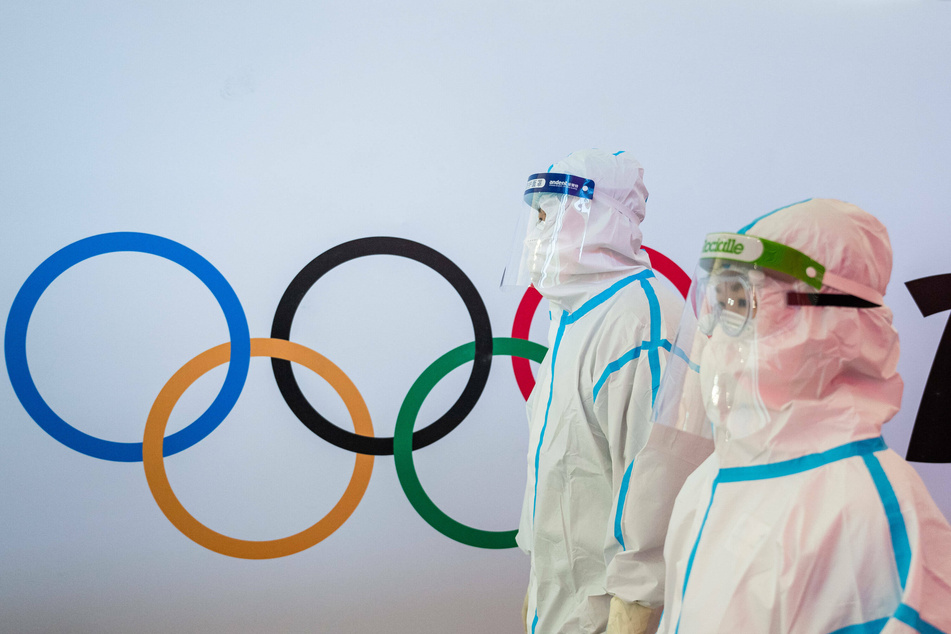 "We've been taking effective measures and everything is under control," organizing committee spokesman Zhao Weidong told a news conference Tuesday.

"Without a safe Games there will not be a Games, so we ensure the health and safety of all participants is a priority."
Organizers also said on Tuesday that 200 positive tests have been registered since January 23 among all Olympic stakeholders arriving in China and in the Olympic bubble, the closed loop, where all of them are completely separated from the general Chinese population.
To detect infections as quickly as possible, every participant in the bubble must take a PCR test daily, after a first one on arrival in the country.
Anyone who tests positive must isolate in a dedicated hotel. With two negative PCR tests at least 24 hours apart, they may leave isolation before a 10-day period. After that, one negative test is enough.
Arrivals require two negative PCR tests before departing for China, and those who have been infected recently four.
Situation "still under control"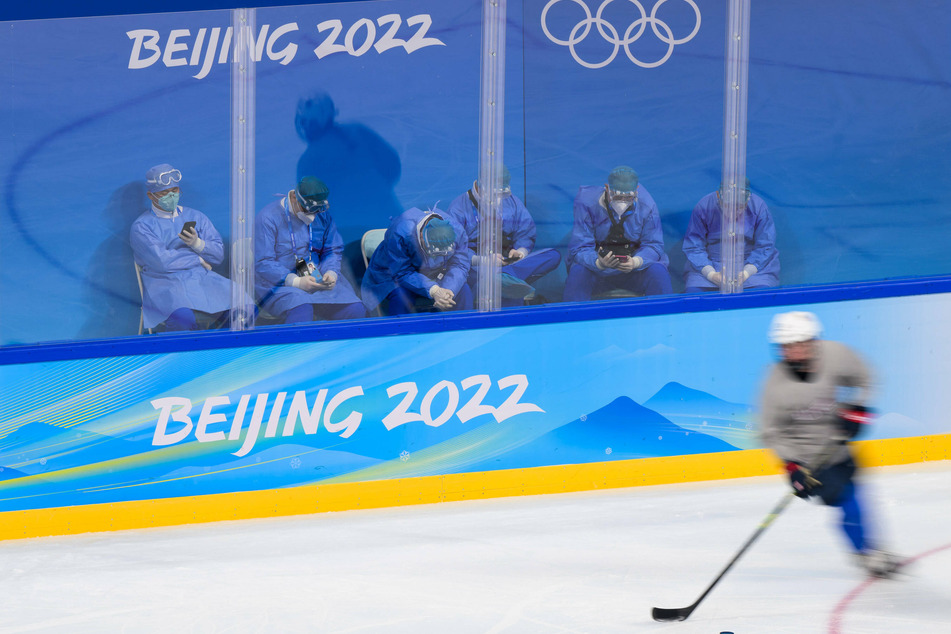 "We think the overall situation is still under control," said organizing committee deputy director for pandemic prevention Huang Chun.
"We're all very safe and there's no need to worry. We're not considering major adjustments to countermeasures because we think it's effective so far."
China's athletes commission chair Yang Yang said that competitors will be able to speak out at news conferences and in interviews but that strict rules apply for medal ceremonies.
"We will make sure that the rules are followed," said Yang Yang, calling the athletes "role models for the entire world."
China has been criticized in the run-up to the Games over human rights, issues including the treatment of minorities such as the Uighur people and the suppression of the democracy movement in Hong Kong. The US and several other western countries have responded with a diplomatic boycott of the event.
Cover photo: https://www.tag24.com/sports/olympics/china-responds-to-us-confirmed-boycott-of-upcoming-winter-olympics-2237487