Sunisa Lee wins the US' fifth-straight Olympic gymnastics all-around gold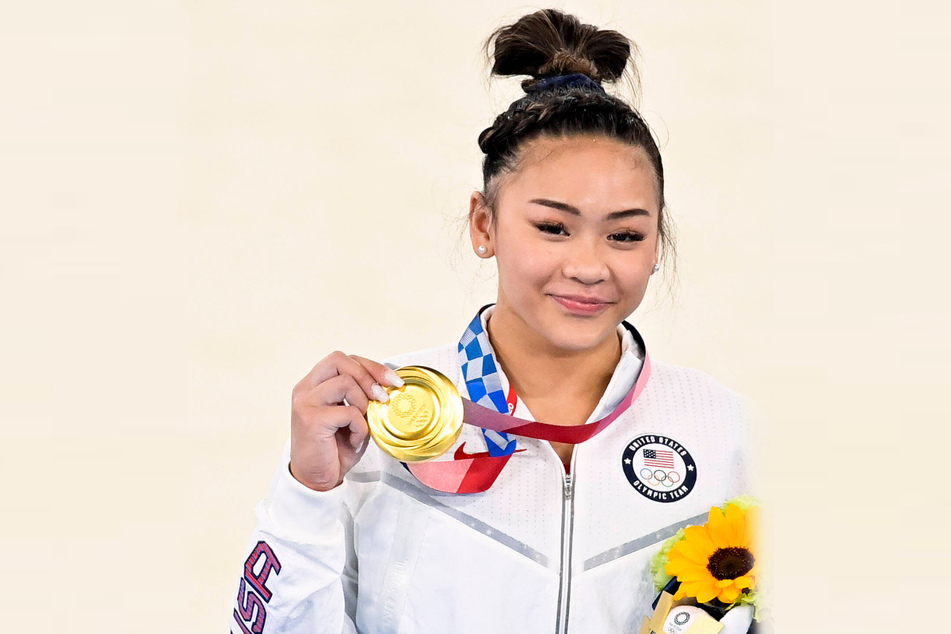 Lee scored a total of 57.433 points to beat Brazil's Rebeca Andrade by 0.135, and has become the first ever Hmong American Olympic gold medalist.

"It feels super crazy, I definitely didn't think I would be here in this moment with a gold medal," the 18-year-old said. "I haven't really let it sink in yet because I feel like it's not real life."
The event missed superstar Simone Biles, who pulled out of the individual competition, after she also withdrew from the all-around team final on Tuesday to focus on her mental health.
Biles congratulated Lee in an Instagram post on Thursday.
"Congrats Princess....absolutely killed it!!!" she wrote.
Brazil's Andrade was biding for gold, but was out of bounds with two feet, and then again on the last tumbling pass.
Her medal is the first for a South American woman in the women's all-around final. Before her performance, the best finish by a Brazilian woman was Jade Barbosa's 10th place finish in 2008.
"I am very, very happy," Andrade said. "I'm very thankful to all the people who have supported me."
Angelina Melnikova won bronze for the Russian Olympic Committee (ROC).
"When the score came up, all my dreams came true. This time [Tokyo], I knew that I was going for a medal and I was way more confident [than Rio]," she said. "I was 16 in Rio, so this was very different."
Melnikova was also part of the Russian squad that claimed a first women's Olympic all-around team gold in 29 years on Tuesday.
Biles, a four-time Olympic champion from Rio 2016, was seeking to become the first woman to win consecutive all-around titles at the Games since Vera Caslavska of Czechoslovakia in 1964 and 1968.
On Thursday, she took to social media to thank her fans for "the outpouring of love and support."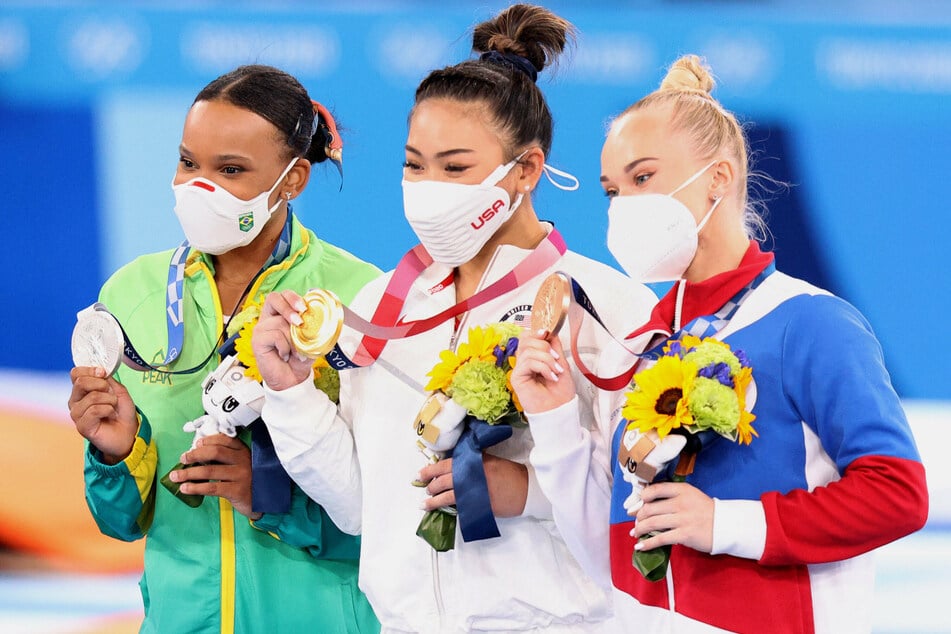 Before her win, Lee said she felt "proud and blessed" to officially be an Olympian. Now, she's already brought home a silver and a gold medal!
Cover photo: IMAGO / PanoramiC