Peng Shuai appears to walk back accusations in new interview
Beijing, China - Chinese tennis player Peng Shuai told a Singapore publication on Sunday she was misunderstood on social media and had not accused anyone of sexual assault.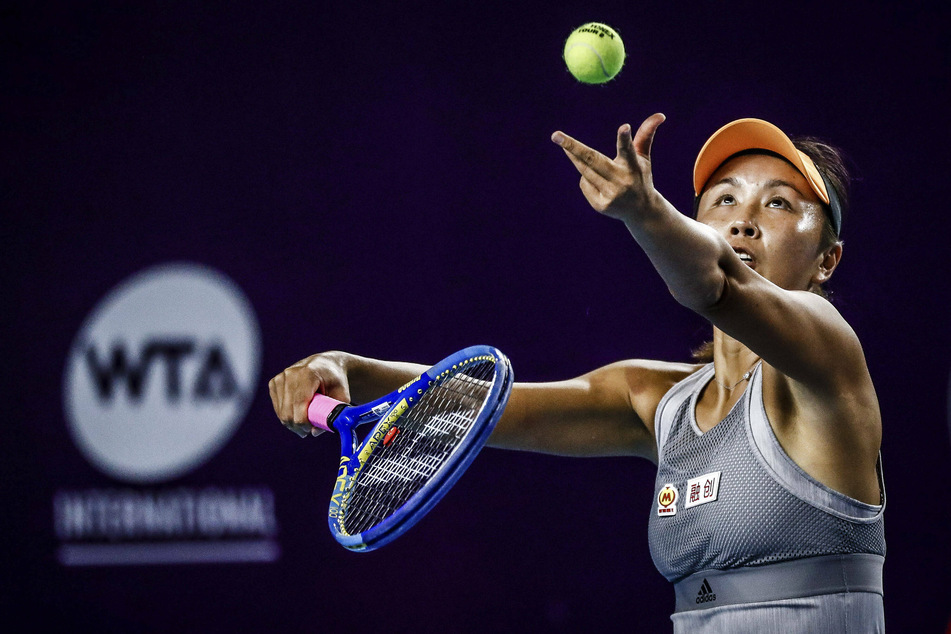 The Women's Tennis Association (WTA) has suspended tournaments in China because of fears for her well-being after she posted in November, seeming to make allegations about a former Chinese vice premier. Among other claims, she accused Zhang Gaoli of forcing her to have sex with him during a years-long affair.

Her post was quickly deleted and she was then not seen in public for weeks.
The International Olympic Committee, two months before the Beijing Winter Games, held video calls with her, but this apparent retraction will add to worries she is being coerced by Chinese authorities.
"I have never said or written that anyone sexually assaulted me," Peng was quoted by various English-speaking media as saying to the Chinese-language outlet Lianhe Zaobao.
"A lot of misunderstandings" had followed her original post to Weibo, a top Chinese social media site, she added.
The US has led a group of countries in a diplomatic boycott of the Beijing Games, mainly because of China's wider human rights record but with the Peng case being factored in.
The men's tennis association (ATP) also expressed its concern for her safety and well-being, but hasn't followed the WTA in suspending any events in China.
Cover photo: IMAGO / ZUMA Press