Peng Shuai video call with IOC president branded "a mockery" as athlete group slams response
Lausanne, Switzerland - The Global Athlete group on Monday slammed the International Olympic Committee (IOC) for its handling of the case of Chinese tennis player Peng Shuai and her sexual assault allegations against a former high-ranking Chinese politician.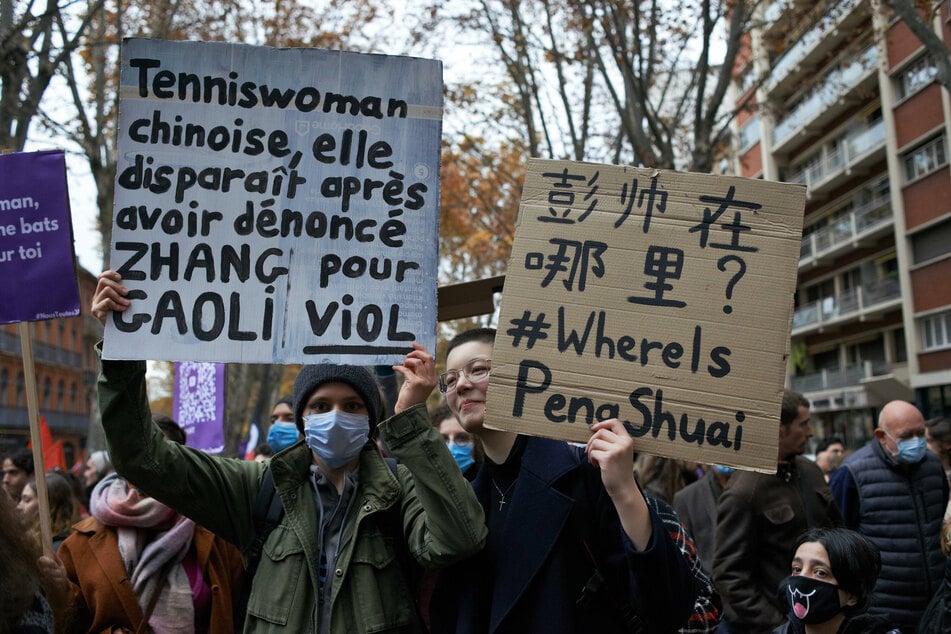 The IOC said on Sunday that its president Thomas Bach had talked to Peng in a video call, adding "she explained that she is safe and well" at home in Beijing and wants her privacy respected.

Bach also invited the three-time Olympian Peng for dinner during his upcoming visit for the Beijing Winter Olympics in February 2022.
Peng had disappeared from public view since she made sexual assault allegations against former Chinese vice-premier Zhang Gaoli on November 2.
Videos and photographs of her emerged on Saturday but the women's tennis tour, the WTA, still had concerns for her well-being, and has threatened to pull its tournaments in China.
Global Athlete, in a statement, said Bach's call "does not assure her safety and well-being" as it blasted the Olympic body.
"The IOC showed a complete disregard for allegations of sexual violence and abuse against athletes," it said.
"By taking a nonchalant approach to Peng Shuai's disappearance and by refusing to mention her serious allegations of sexual assault, IOC President Thomas Bach and the IOC Athletes' Commission demonstrate an abhorrent indifference to sexual violence and the well-being of female athletes."
"The IOC's press release is a harmful attempt to appease both concerned athletes and the Chinese authorities. The statements make the IOC complicit in the Chinese authority's malicious propaganda and lack of care for basic human rights and justice."
IOC president's statements "made a mockery" of situation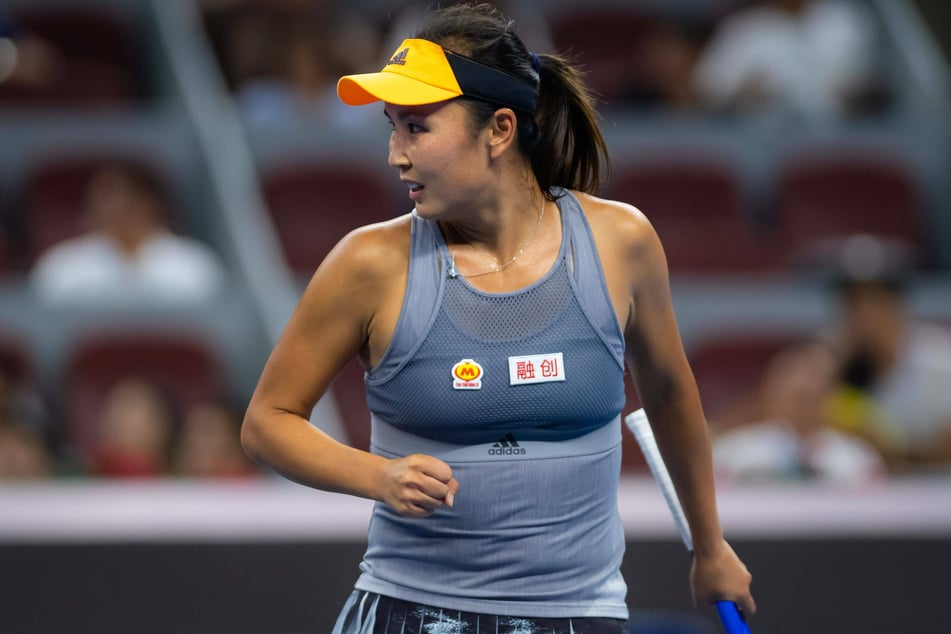 Global Athlete said that with the dinner invitation Bach "made a mockery out of a deadly serious situation that is regrettably all too familiar for many female athletes."
The organization called on the IOC to suspend China's Olympic Committee until Peng "is given safe passage out of China" and a full and transparent investigation into her allegations takes place.
The IOC last week said it favored "quiet diplomacy" in the case that has received worldwide attention, with many athletes voicing their concern for her well-being along with President Joe Bide.
The White House is also along with other nations mulling a diplomatic boycott of the February 4-20 Beijing Games due to China's human rights record.
The IOC is under attack from human rights groups for not taking a tougher stance towards the Chinese hosts, and Olympic sponsors have been criticized as well for not speaking up.
Bach has said his organization was not a world government that could impose its values on a sovereign outside the core area of the Olympic Games.
Cover photo: Collage: IMAGO / NurPhoto & ZUMA Wire