Will Coco Gauff ace into her first Grand Slam Win?
Paris, France - At just 18, Coco Gauff has finally made it into her first Grand Slam Final. With odds stacked against her facing the No. 1 ranked in the final round at the French Open, will the tennis player continue her dominant streak to win her first major?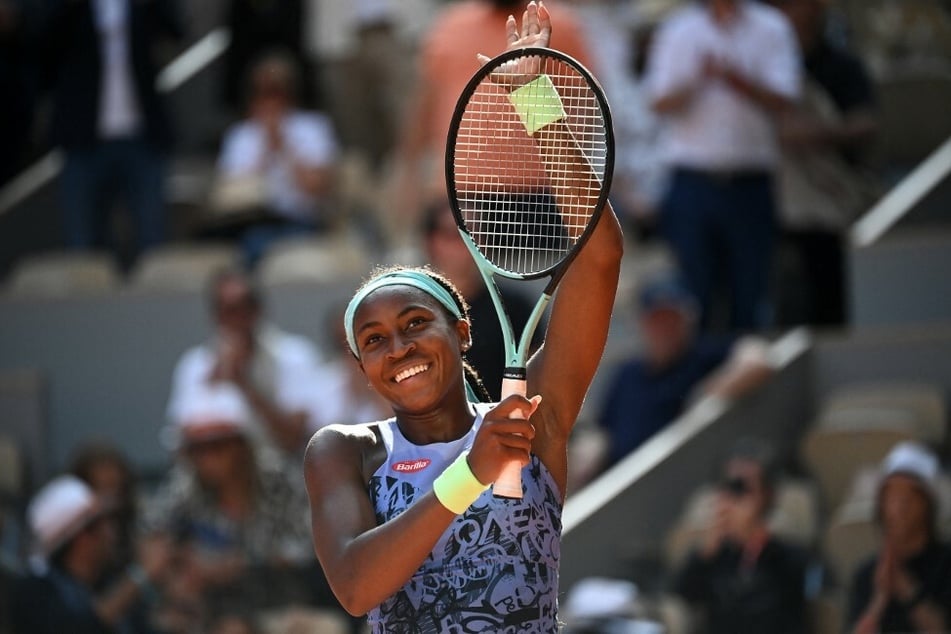 When Coco Gauff left disappointed at last year's French Open after letting a big lead slip away in her major quarterfinal debut, she vowed to never fold to the Grand Slam pressures again.
Turns out, Gauff has been keeping that vow close to her racket, as she will now serve in her first ever Grand Slam final.
The 18-year-old, who defeated Italy's Martina Trevisan in the semifinal, will face the heavily-favored to win, world No. 1 ranked Iga Swiatek on Saturday for the championship. The match starts at 3 PM local time, 9 AM EST.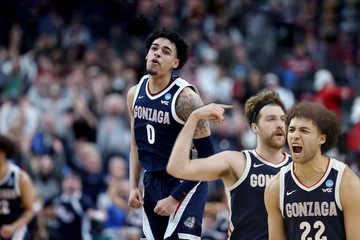 Though Gauff has yet to lose a set in the French Open, it's important to note she did not need to navigate the most difficult path to get here. With all manner of surprising results and early exits by top players from the bracket, she has faced only one seeded opponent, No. 31 Elise Mertens.
Still, with all odds stacked against her, Gauff will have a big wave of support, including from former First Lady Michelle Obama, who tweeted at her on Thursday.
"Congrats, @CocoGauff! I'm so proud of you, and I will be rooting for you all the way!" Obama wrote.
Gauff odds to wining her first major against No. 1 Trevisan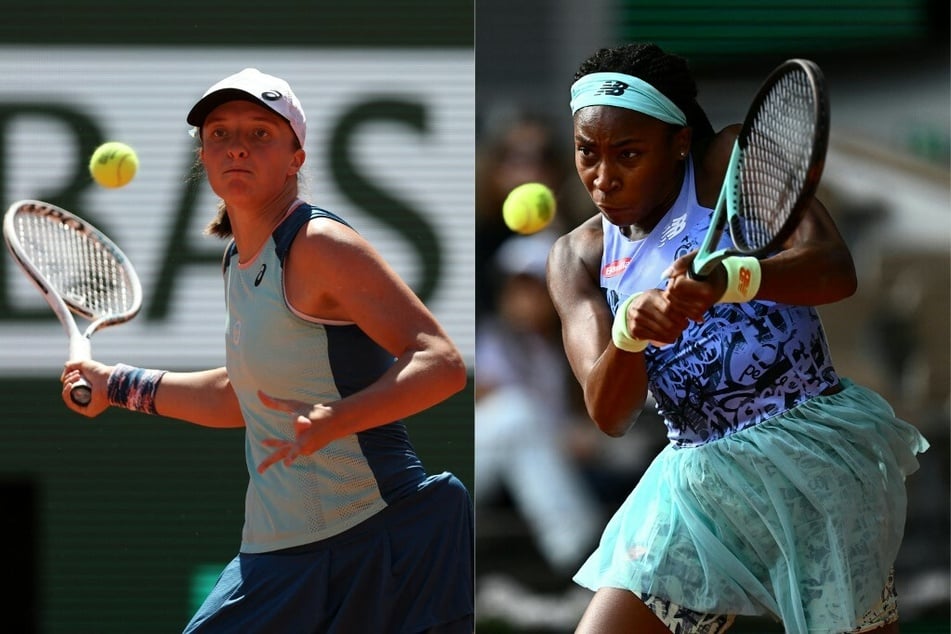 Gauff's matchup against Swiatek will present a much tougher test than she's seen thus far.
The only Polish player to win a major singles title hasn't lost since February, and has won five tournaments consecutively. Only Venus Williams, who won 35 consecutive matches in 2000, has a longer unbeaten stretch this century.
In her recent form at the French finals, Swiatek has had no major hiccups.
Her first three rounds included straight sets, while she only dropped one in the fourth round against Chinese teenager Qinwen Zhang. Still, the world No. 1 had no issues winning the next two sets comfortably, and advanced into the quarter and semifinals victoriously.
As for Gauff, she will head into her first major final looking to rely on her poise, to maintain her focus, and to confidently knock Swiatek off her game.
"I'm in a mindset now," Gauff said post-match. "I mean, I'm going to be happy, regardless. My parents are going to love me, regardless. So I'm just going to go into it like another match.
"I mean, yeah, it's a Grand Slam final, but there are so many things going on in the world right now, and especially in the US a lot of stuff is happening right now, so I think it's not important to stress over a tennis match."
From a young prodigy who just graduated from high school this week to becoming a tour pro, Gauff will have the chance to walk away from the French Open with two Grand Slam championships for both women's singles and doubles.
Cover photo: Anne-Christine POUJOULAT, Thomas SAMSON / AFP