Georgia judge suspends state's abortion ban
Atlanta, Georgia - On Tuesday, the Superior Court of Fulton County struck down Georgia's ban on abortion after six weeks of pregnancy. The judge said the law was unconstitutional when the state legislature approved it in 2019.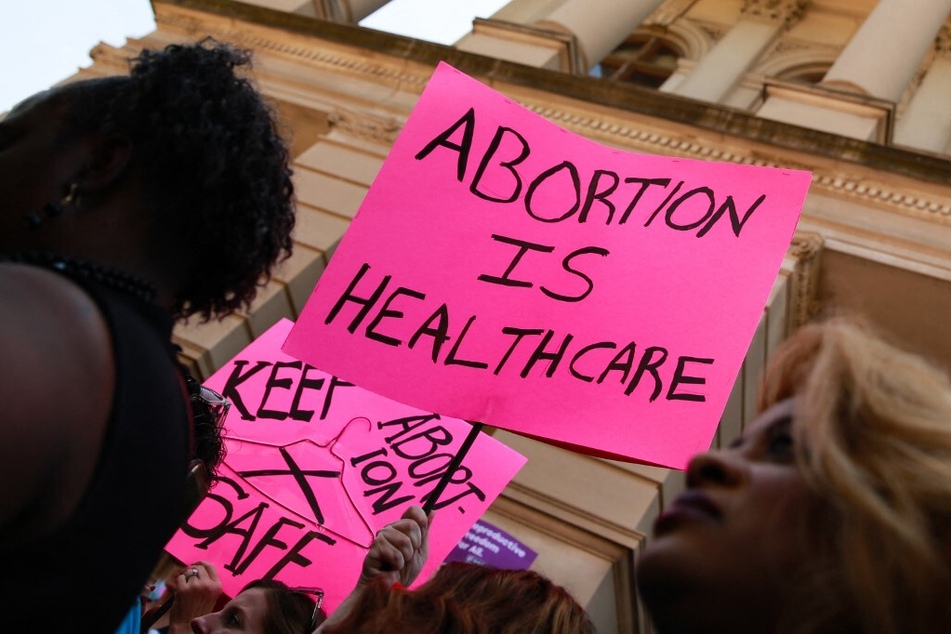 In his decision, Judge Robert C.I. McBurney of the Fulton County Superior Court said that Georgia's six-week ban was enacted when "it was unequivocally unconstitutional for governments – federal, state, or local – to ban abortions before viability."
In other words, Georgia's ban was enacted in 2019 before the US Supreme Court overturned Roe v. Wade in June 2022, meaning the ban must be evaluated using a 2019 lens.
The American Civil Liberties Union of Georgia, which represented doctors and advocacy groups, sought to strike down the ban on multiple grounds, the Associated Press reported.
One of these was that the ban violates the Georgia Constitution's right to privacy and liberty by forcing pregnancy and childbirth on women in the state. Judge McBurney did not rule on that claim.
Tuesday's decision allows health care providers in the state to once again provide abortion and miscarriage care in the state.
Autumn Katz, Interim Director of Litigation at the Center for Reproductive Rights, said in a statement: "This is a welcome reprieve to the people of Georgia, who have been suffering under this extreme abortion ban for months." The ban had been in effect since July.
Abortion played a major role in the midterms in Georgia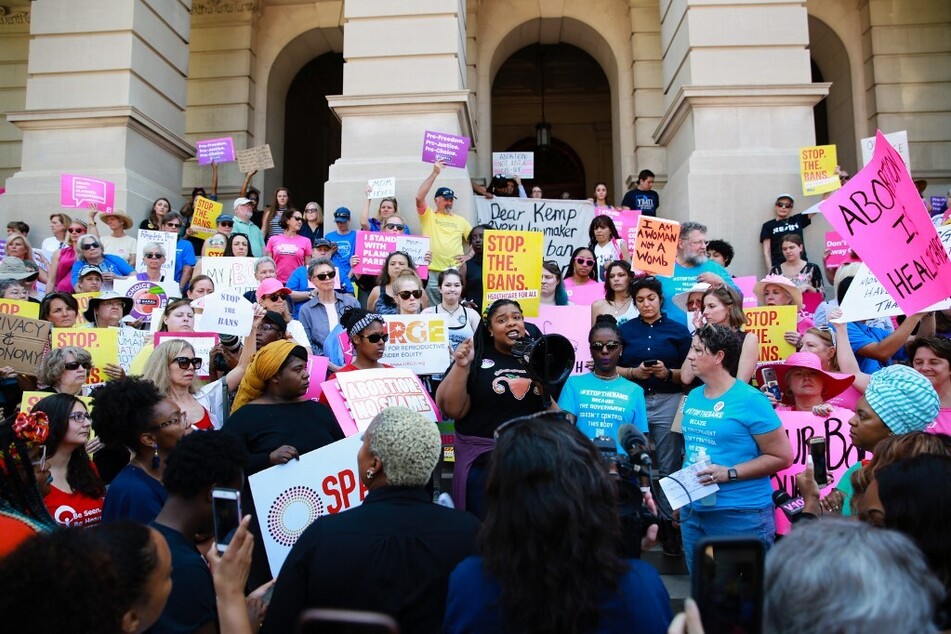 Abortion was front and center during the midterm elections in Georgia.

Reproductive health was a major issue in the tight Senate race that's headed to a runoff between Democratic incumbent Raphael Warnock and Republican challenger Herschel Walker.
Though Walker denies the claims and supports the abortion ban, two women have said that he urged them to seek abortions and even paid for one. Warnock, on the other hand, has said he supports abortion rights as outlined in Roe v. Wade, which guaranteed the constitutional right to end a pregnancy until the fetus could survive outside the womb, which generally occurs around 23 weeks.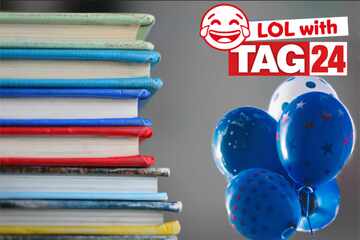 Supporters of abortion care celebrated the legal win, but warned that the fight isn't over. Amy Kennedy, vice president of external affairs at Planned Parenthood Southeast, said in a statement: "Thankfully, today's ruling offers relief from our state's devastating abortion ban, but make no mistake: the threat to Georgians' health and rights will remain so long as politicians try to interfere with our personal decisions."
Current Governor Brian Kemp, the Republican who signed Georgia's six-week abortion ban into law, won re-election last week. The Georgia Attorney General's Office is appealing the ruling.
Cover photo: Elijah Nouvelage / GETTY IMAGES NORTH AMERICA / Getty Images via AFP