Iowa abortion providers hit back in court against "fetal heartbeat" bill
Des Moines, Iowa - Abortion providers in Iowa filed a lawsuit to block the enforcement of a new abortion ban after six weeks of pregnancy.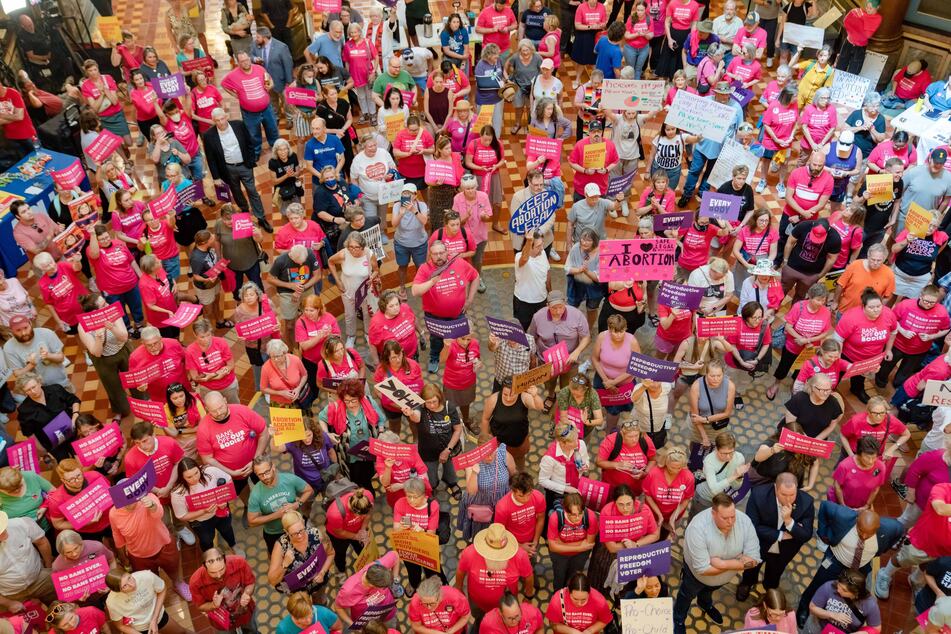 After Republican lawmakers passed a six-week abortion ban Tuesday night in a special legislative session, abortion providers filed a lawsuit seeking to block the enforcement of the ban.
Until the bill is signed into law, abortion is still legal in Iowa up to 20 weeks of pregnancy, but Governor Kim Reynolds reportedly plans to sign the bill on Friday.
Polk County District Court Judge Joseph Seidlin has scheduled a hearing for Friday afternoon on the abortion providers' request for an injunction.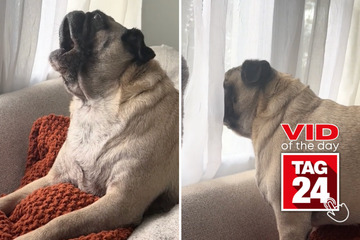 In their filing, Planned Parenthood, the Emma Goldman Clinic, and the ACLU of Iowa argue that this new law would violate the Iowa constitution as it would ban the vast majority of abortions.
"We're seeking to block this ban because we know that every day that the law is in effect, Iowans will face life-threatening barriers to getting desperately needed medical care, just as we've seen in other states with similar bans," ACLU of Iowa Legal Director Rita Bettis Austen said, per Iowa Public Radio.
Abortion providers hope for court relief
The "fetal heartbeat" abortion ban purports exceptions for rape, incest, and to save the life of the mother, but according to Rita Bettis Austin, those exceptions have limits that will cause problems for patients.
Planned Parenthood attorney Peter Im said the organization is "prepared for all eventualities" but is "fully hoping for relief from the court."
Last month, the Iowa Supreme Court deadlocked on Governor Reynold's request to reinstate a nearly identical abortion ban she signed into law in 2018, blocking its enforcement.
Cover photo: IMAGO / USA TODAY Network