Pulitzer Prize: Washington Post and New York times win main awards
New York, New York - The Washington Post and New York Times newspapers, as well as the AP news agency, were awarded the Pulitzer Prize on Monday for their reporting on US abortion rights restrictions and the Ukraine war.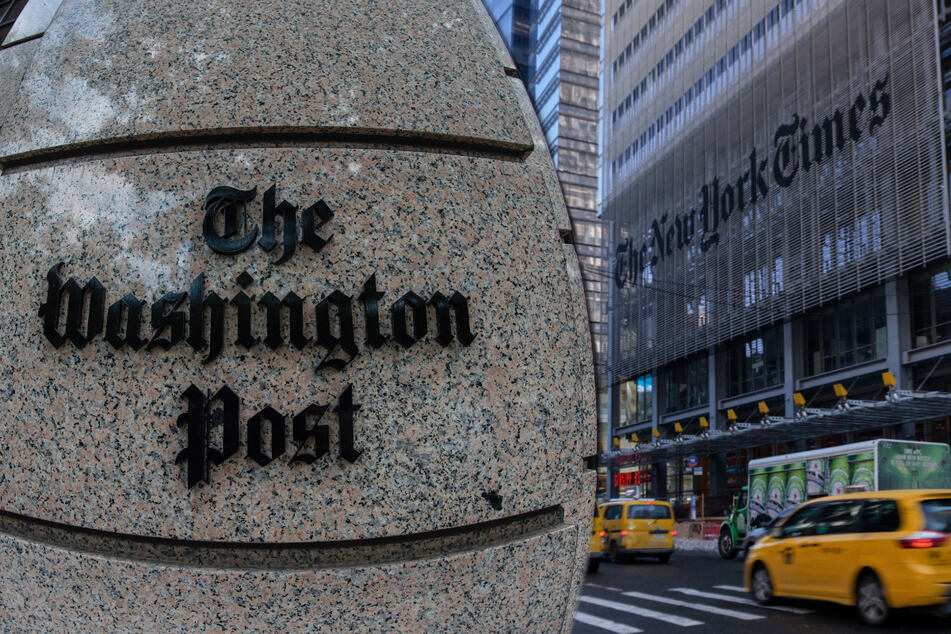 Caroline Kitchener of the Post received the world's most famous journalistic award for her reporting on a woman who gave birth to twins because of restrictions on abortion rights in the US.

The New York Times won in the international reporting category "for its intrepid coverage of the Russian invasion of Ukraine, including an eight-month investigation of Ukrainian deaths in the town of Bucha."
AP was honored by the jury for its reporting in pictures and words from the heavily contested Ukrainian city of Mariupol.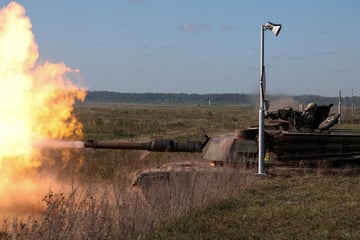 The 107th Pulitzer Prizes were announced by chief administrator Marjorie Miller. Fifteen of the 23 categories of the Pulitzer Prizes are reserved for journalistic works, from investigative stories to photographs and cartoons.

In the category of novels, Barbara Kingsolver's Demon Copperhead and Hernan Diaz's Trust won. In music, the Pulitzer went to Rhiannon Giddens and Michael Abels for their opera Omar.
In the category of Breaking News, the Los Angeles Times won for an investigation into racism among local politicians in Los Angeles, beating out Politico's scoop on the then-impending fall of Roe v. Wade.
Cover photo: Collage: Eric BARADAT & ANGELA WEISS / AFP