SCOTUS keeps abortion pill accessible with block of lower court ruling
Washington DC - The Supreme Court has blocked a lower court ruling that sought to limit access to a common abortion drug.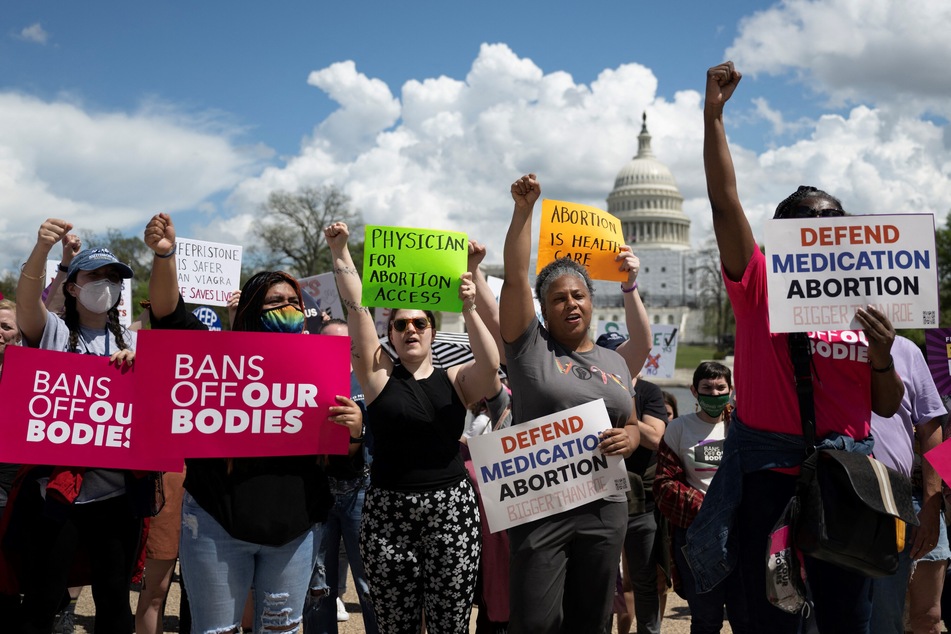 Two days after the Supreme Court of the United Sates (SCOTUS) extended a stay on a lower court ruling that restricted access to mifepristone, a drug commonly used in medication abortion to allow more time to review the case, the Court officially blocked the lower court's ruling in a 7-2 vote.
The two justices who dissented in Friday's decision were Justices Samuel Alito and Clarence Thomas.
SCOTUS' decision stemmed from Donald Trump-nominated US District Judge Matthew Kacsmaryk of the Northern District of Texas' April 7 ruling that aimed to void the Food and Drug Administration's 2000 approval of mifepristone to be used for medication abortions.
However, a panel of three 5th Circuit judges – two being Trump nominees and the other that of George W. Bush – scaled back Kacsmaryk's ruling, letting the FDA's 2000 approval stand, but overrode all FDA approvals for mifepristone after 2016, including the generic version of the drug.
Danco Laboratories, the company that manufactures mifepristone, and the Department of Justice both appealed the Supreme Court to rule on the case, and Justice Alito put a hold on SCOTUS' decision on Wednesday.
Friday's Supreme Court ruling will allow the abortion drug mifepristone to remain widely available in the US for the time being.
Cover photo: Andrew CABALLERO-REYNOLDS / AFP