Newborn baby saved after being buried alive on an Indian farm
Khatima, India - While working on a field in Khatima, northeast India, a farmer made a terrible discovery: he found a newborn baby that had been buried alive.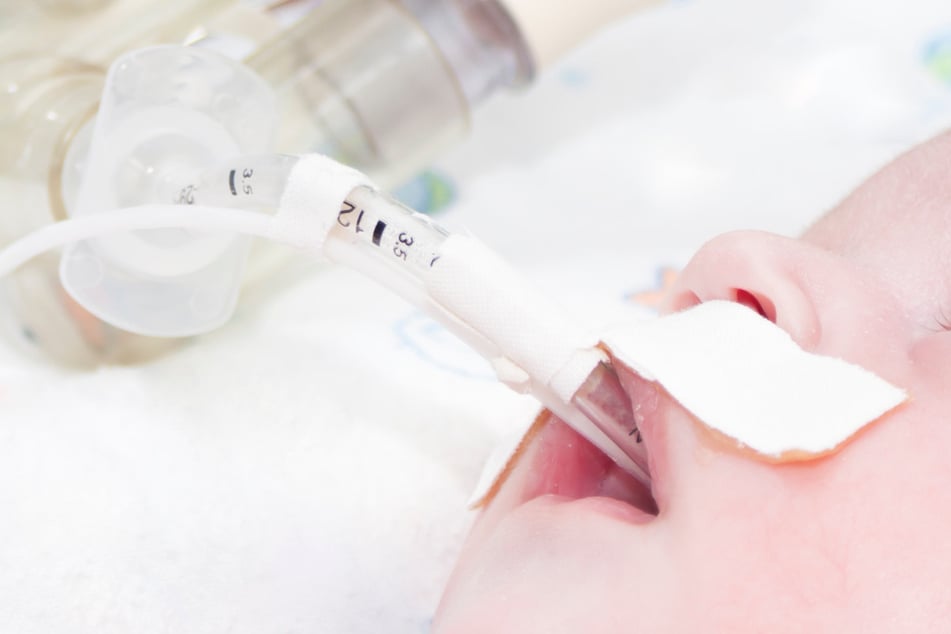 Only the child's right knee, right foot, and part of its face were sticking out of the ground.

As the Indian news outlet Jagran and the Daily Mail both reported, the farmer immediately alerted locals in the surrounding area and the police, who rushed to the baby's rescue.
All worked frantically to dig up the infant from its would-be grave. His entire body was cold and covered in dust.
The rescuers wrapped the baby in a warm, colorful blanket and rushed him to the nearest hospital to receive treatment. Luckily, his life was saved, and his condition is stable.
Police are now doing everything they can to find the child's biological parents. It remains a mystery why the baby was abandoned and by whom.
The infant was temporarily named Deepak.

The baby may soon be up for adoption
At the moment, authorities are searching for a new family for Deepak. Even though many volunteers have already expressed interest in welcoming the child into their homes, the process might take a while.
Adopting little Deepak will only be possible if Indian officials do not find his biological parents within the next two months.

Cover photo: 123rf.com/herjua