Newborn mistakenly declared dead, survives six hours in morgue
Puebla, Mexico - A newborn was mistakenly declared dead and fought for his life for six hours in a morgue refrigerator. Miraculously, the baby boy survived.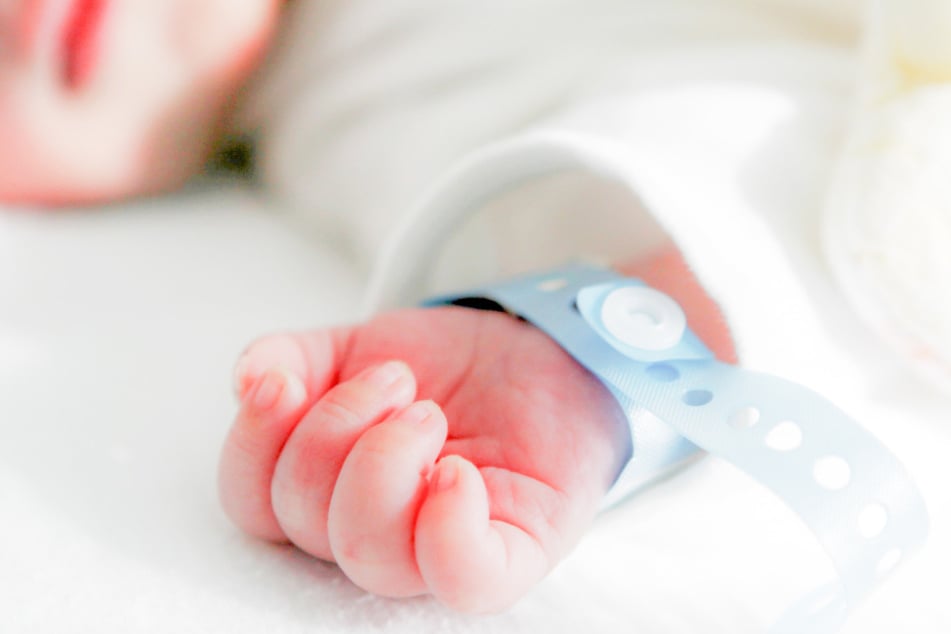 The incredible incident took place at the La Margarita hospital in the Mexican city of Puebla. The baby was born prematurely at just 23 weeks on Wednesday, 4:29 AM local time. 

A video taken by the father shows him urging his son to keep fighting for his life shortly after a nerve-wracking birth. But the doctors shattered all hopes when they declared the newborn dead.

As the Mirror reported, they got it badly wrong. 
The doctors took what they believed to be the dead baby's body to the morgue refrigerator. But when the nurses and a mortician arrived around 10 AM to pick up the child's body, they were shocked to find the baby very much alive. 
He had been fighting for his life in the morgue refrigerator for a full six hours.

Hospital is now launching an investigation into the case
"When we arrived we realized it was crying and moving," said Miguel Angel Flores, owner of Funeraria Flores, the undertakers who were supposed to pick up the body. He informed the father and the doctor who signed the death certificate.

"I can't understand how he didn't die while he was there. The fridge it was in is normally used to keep the limbs of amputees. I've never experienced anything like this before," Flores said. 
The baby was immediately taken to a neonatal intensive care unit, where he is currently receiving medical treatment. His parents will be regularly informed about their child's state of health. It's impossible to predict whether the baby's time in the refrigerator will have lasting repercussions. 
A representative of the health department confirmed that the hospital has launched an investigation into the incident.
Cover photo: 123rf.com/nenovbrothers