Ben & Jerry's agrees to voluntarily recognize Scoopers United union!
Burlington, Vermont - Ben & Jerry's on Tuesday set a powerful precedent by agreeing to voluntarily recognize the results of a union card check at its flagship store in Vermont.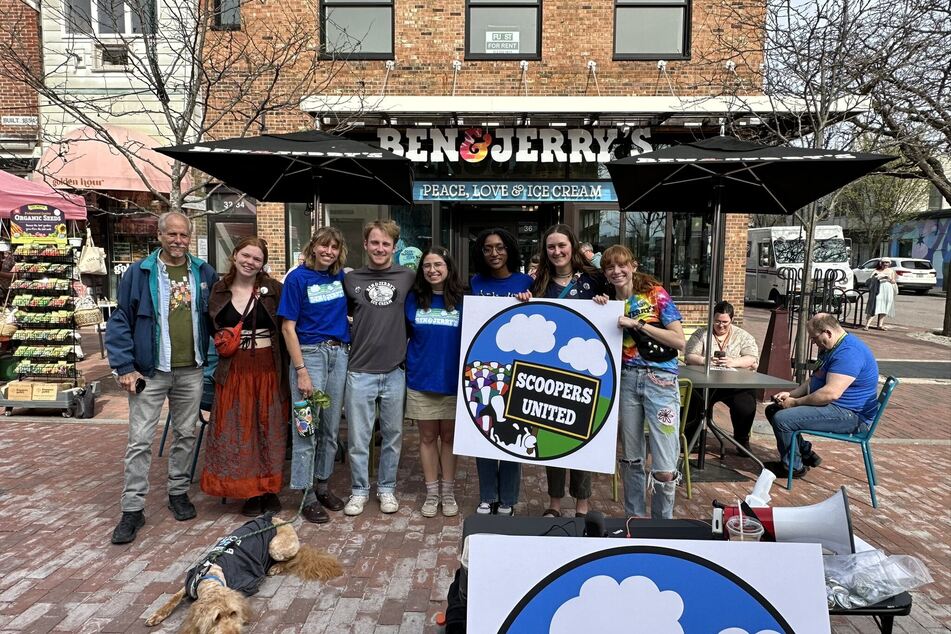 Workers at the popular ice cream chain's Church Street store in Burlington gathered on Tuesday to announce the results of their union vote.
Vermont state Representative Kate Logan was called in to oversee Tuesday's card check, which came out overwhelmingly in support of unionization.
Employees had first announced their intent to organize with Workers United, the union representing over 300 Starbucks stores across the US, in April.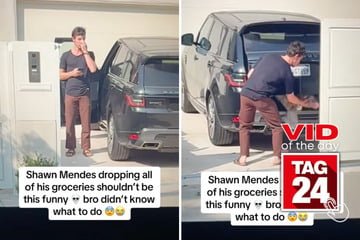 "We are taught from the beginning of our employment that equality and justice are integral rights of ours as people. But what happens when Vermont's Finest are continuously left out of these conversations?" the scoopers wrote in a letter at the time.
Ben & Jerry's responded to the announcement saying it supported workers' organizing efforts. The company followed up Tuesday's card check by voluntarily recognizing the result.
"We look forward to a sweet and collaborative future and want to thank all the incredible people who got us to this point," Scoopers United tweeted after their historic win.
Cover photo: Screenshot/Twitter/RichBensinger1