Congressional Workers Union pushes back against GOP plan to eliminate collective bargaining rights
Washington DC - Staffers on Capitol Hill have said they will continue pushing for collective bargaining rights in the new Congress, despite Republican attempts to block their unionization efforts.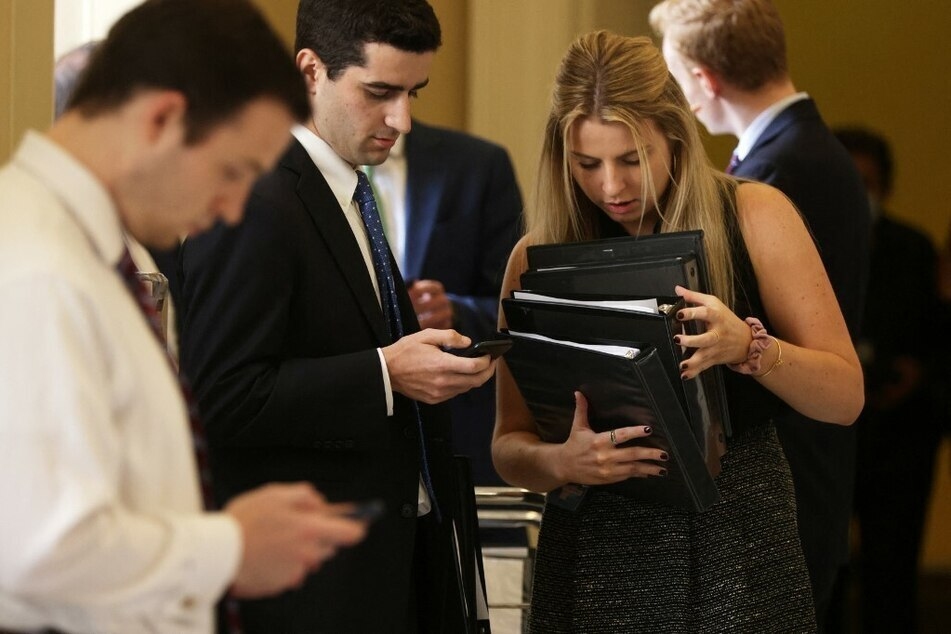 Just before they were set to take over the US House, Republican lawmakers in the lower chamber released their rules package, with union busting as one of their clear priorities.
Republicans plan to "eliminate Democrats' creation of House staff labor unions so that Congressional staff are accountable to the elected officials they serve," their package states. GOP lawmakers claimed the measure is part of an effort to "build a transparent and effective body."
The move comes after House Democrats in May passed a resolution, introduced by outgoing Rep. Andy Levin, extending collective bargaining rights to congressional workers. Staffers' right to organize was written into the Congressional Accountability Act of 1995, but Congress still had to approve the regulations necessary for implementation.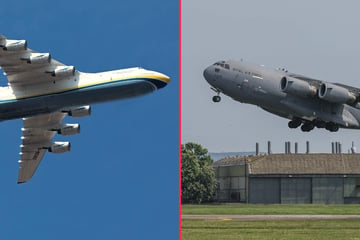 In the months since the resolution's passage, the Congressional Workers Union has successfully unionized the offices of Democratic Reps. Andy Levin (Michigan), Ro Khanna (California), Ilhan Omar (Minnesota), Melanie Stansbury (New Mexico), Cori Bush (Missouri), Chuy Garcia (Illinois), and Ted Lieu (California).
They have also won a $45,000 base salary, overtime pay, and paid parental leave and negotiated the first contract for congressional workers in US history.
Staffers don't plan to stop there, no matter what Republicans have to say about it: "We organized and unionized offices in the 117th Congress, and we're going not to stop in the 118th Congress," the Congressional Workers Union tweeted.
"When we fight, we win, and we're ready to take on any anti-worker battles that may come our way," they added.
Labor leaders show solidarity with the Congressional Workers Union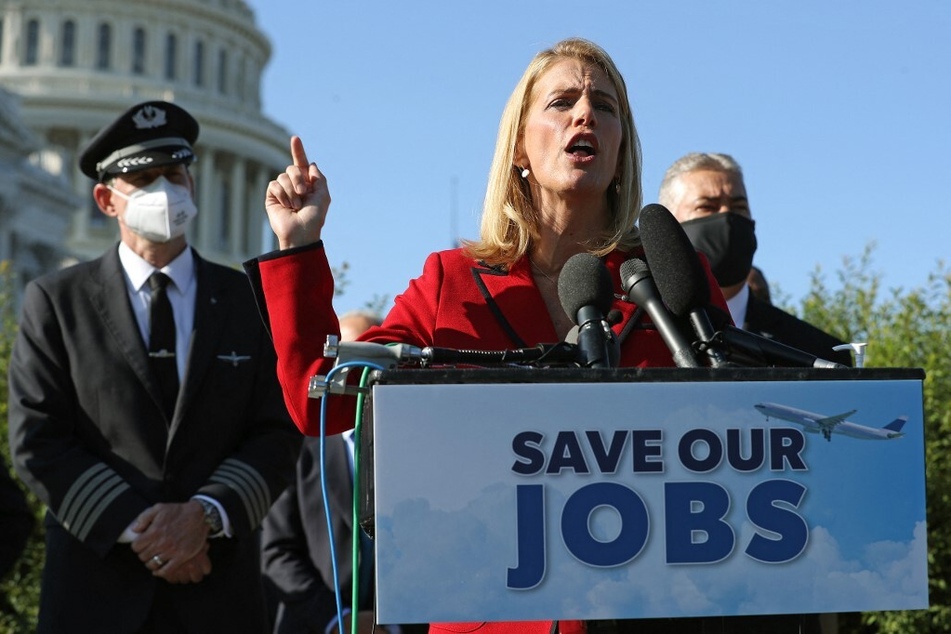 The Congressional Workers Union is not alone in the fight against GOP union busting on Capitol Hill.
Labor leaders around the country have expressed their solidarity with congressional staffers since House Republicans released their anti-worker agenda.
Sara Nelson, international president of the Association of Flight Attendants-CWA, AFL-CIO, tweeted, "Any attempt to deny workers' rights to organize – perhaps *especially* on Capitol Hill – is anti-democratic. We will fight it and stand with the @Congress_Union all the way."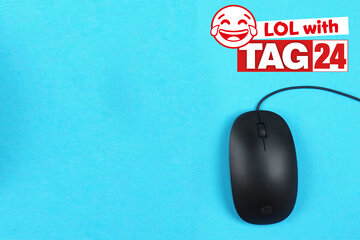 The Teamsters added, "#Teamsters stand with @Congress_Union in opposing the incoming House Majority's anti-worker plan to strip Congressional staff of their collective bargaining rights. ALL workers deserve to have a voice on the job, from the shop floor to the halls of Congress!"
Starbucks Workers United also weighed in on Twitter: "We stand with @Congress_Union as they fight back against those who are determined to take away not just their rights, but all of our rights as workers and humans. An injury to one is an injury to all!"
The House is set to vote on the proposed rules package after it selects a speaker, a process that is still underway after California Republican Kevin McCarthy on Tuesday failed to get enough votes on the first ballot to assume the position.
Even if Republicans get their proposal through, experts have questioned whether they can block staffers from engaging in collective bargaining in a rules package, given those rights are guaranteed under the Congressional Accountability Act.
Cover photo: IMAGO / ZUMA Wire