Hollywood writers launch biggest strike in over a decade!
Los Angeles, California - A festering dispute over how writers are compensated in the streaming era came to a head Monday night, as leaders of the Writers Guild of America (WGA) called on their members to stage Hollywood's first strike in 15 years.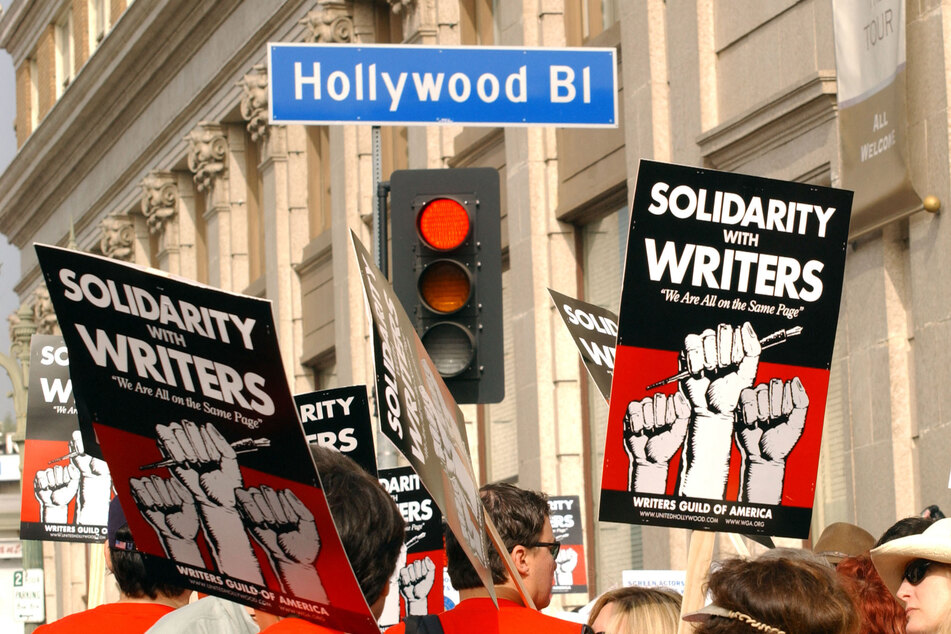 Thousands of WGA members were set to walk picket lines across Los Angeles, New York, and other cities after the union was unable to reach a last-minute accord with the major studios on a new three-year contract to replace one that expired Monday night.

Writers are seeking a larger slice of the streaming pie that has dramatically transformed the television business. They voted by a historic margin – 98% to 2% – in favor of granting a strike authorization sought by their leaders if they couldn't reach a deal on a new film and TV contract on behalf of 11,500 members.
The walkout, which could last for weeks or months, is expected to halt much of TV and film production nationwide and reverberate across Southern California, where prop houses, caterers, florists and others heavily depend on the entertainment economy.
The previous writers strike in 2007 roiled the industry and lasted 100 days.
WGA leaders warn of "existential" threat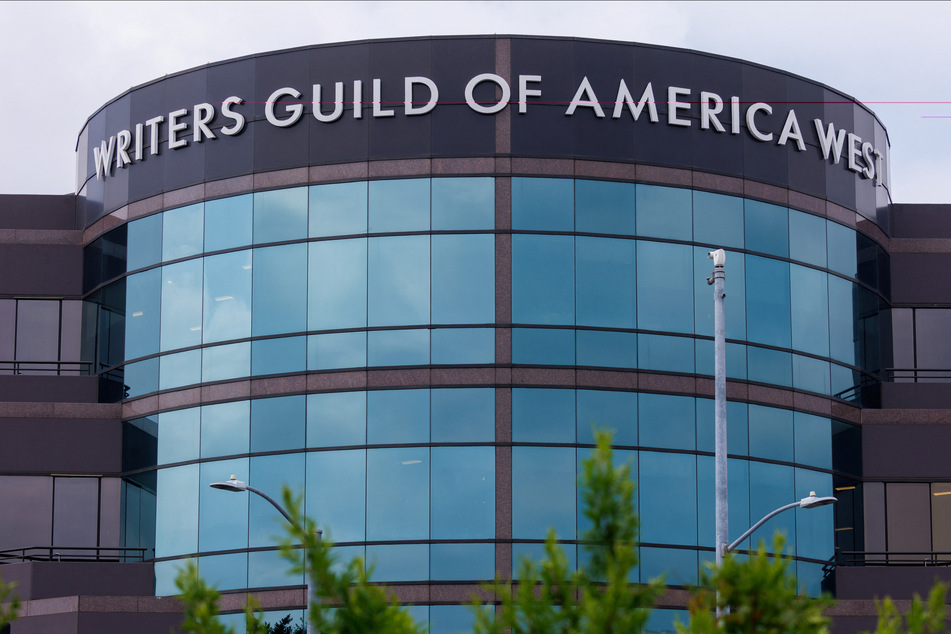 The walkout will also mean temporary job losses for crew members and comes at a difficult time for the Los Angeles region, where many businesses are still attempting to recover from the effects of the pandemic and major employers are slashing payrolls. Hollywood studios have laid off thousands of workers as Wall Street investors punished them for losses linked to their streaming businesses.
Even before negotiations between the WGA and the Alliance of Motion Picture and Television Producers began on March 20, many in Hollywood believed a strike was inevitable because the sides remained so far apart on key issues even as the contract deadline loomed.
WGA leaders warned that their members faced an "existential" threat to their ability to earn a living in Hollywood.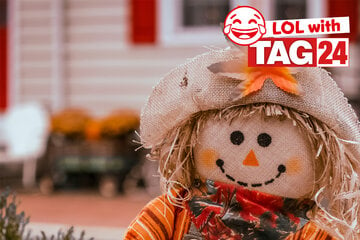 While streaming has been a boon for television, it has upended how writers are compensated. Writers say that they work longer hours for less pay and that they no longer can rely on a steady stream of residual income they used to get in the days of broadcast TV, when shows lived on for years in syndicated reruns or the once-lucrative home video market.
The median weekly pay for writer-producers declined 23% over the last decade when adjusting for inflation, according to a WGA survey. When accounting for inflation, screenwriter pay declined 14% in the last five years, the report said.
Studios cite cost-cutting pressures in dispute
The union has demanded compensation and other improvements valued at nearly $600 million, including increases in minimum pay, residuals for streaming and higher contributions to the WGA health and pension plan.
Additionally, the union wants to crack down on practices it says have eroded writers' pay such as the prevalence of so-called mini-rooms, where small groups of writers on short-order series are hired to write out the arc of a show before it is commissioned, replacing the traditional practice of producing pilot episodes.
For their part, the major studios have cited their own set of challenges, including pressure from investors to cut costs and build profitable streaming businesses, a slowing national economy, and long-term declines in box office revenues.
Amid the upheaval, companies such as Netflix, Warner Bros. Discovery and Disney have laid off thousands of employees.
Cover photo: Chris Delmas / AFP