Jorts the cat rings in "Jortsmas" with silliness and solidarity
Beloved internet sensation and workers' rights advocate Jorts the cat celebrated his one-year Twitter anniversary on Wednesday while ringing in the holiday season.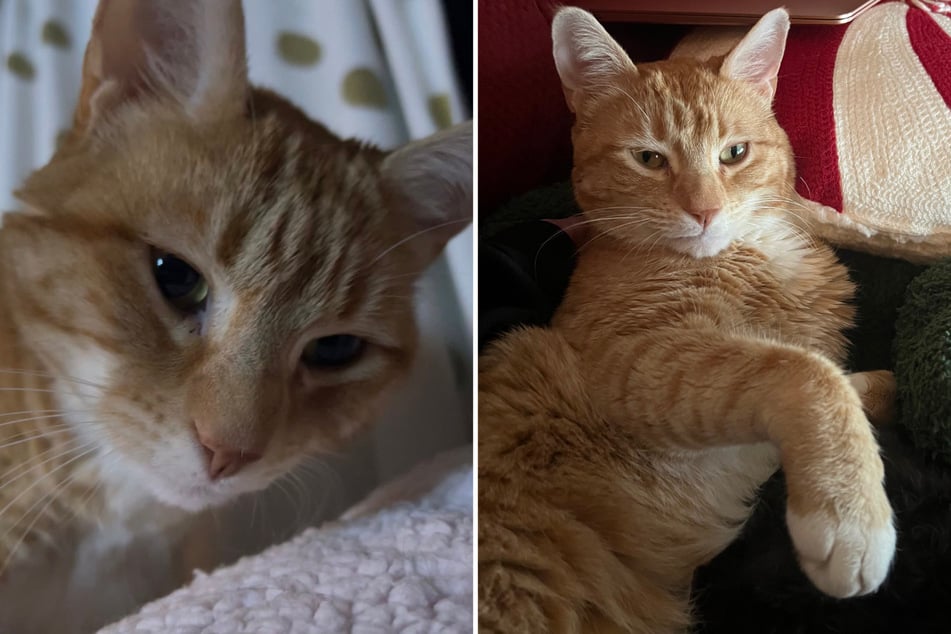 "'Twas the night before Jortsmas / and all through this app / We reflect on the hilarious / Jokes – and we clap," Jorts the cat tweeted on the eve of his big day.
It's hard to believe it was only one year ago that Jorts rose to internet stardom after sharing a viral Reddit thread about a labor dispute at his job site involving a co-worker named Pam actually attempting to cover him in margarine.
Luckily, the issue was resolved, and Jorts has since gone on to become a powerful voice for workplace equity, along with his tortoiseshell comrade Jean. Together, the two have gifted the world with a full year of Twitter posts amplifying workers' voices, fostering labor solidarity, reporting on trashcan mishaps, and helping fellow kitties find loving homes.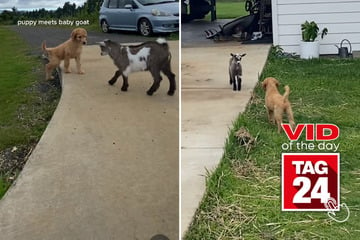 To mark the milestone, the orange tabby took to Twitter to do what he does best: share workers' rights struggles and victories, along with some silly shenanigans sure to make people smile.
He even went for a swim in the mail, once again proving that there is dignity in all work.
Jorts the cat's besties join the Jortsmas celebrations
Jorts' besties across the internet also got into the Jortsmas spirit this week.
Some celebrated by donating to strike funds or by ordering Jean's specially designed mini-posters, which raise money to support workplace organizing efforts. Others shared some of their favorite memories with Jorts and Jean or prepared Jorts-inspired culinary delights – with butter, of course.
The heartfelt posts show just how much this feline duo has touched people's lives in the past year and continues to do so.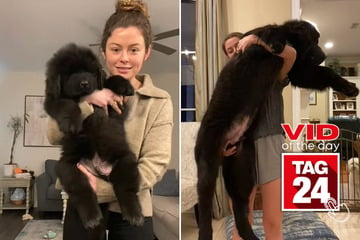 "Happy Jortsmas, beloved comrade besties, Jorts n Jean!!! You have brought the world – and me – such needed joy and righteousness. You are the best," one Twitter follower wrote.
"I can't believe it's been one year of Jorts. many happy returns! may we all stay unbuttered and unbothered," said another.
This holiday, Jorts, Jean, and their comrades across Twitter once again showed that the best way to spread Jortsmas cheer is organizing loud for all to hear.
Cover photo: Collage: Screenshots/Twitter/JortsTheCat