Jorts the cat speaks out on worker "paw-er" and the fight for justice on the job
It's a Hot Labor Summer as the fight for union rights surges around the country. So there's no better time for TAG24 to speak with workers' rights advocate and internet sensation Jorts the cat about the importance of workplace organizing.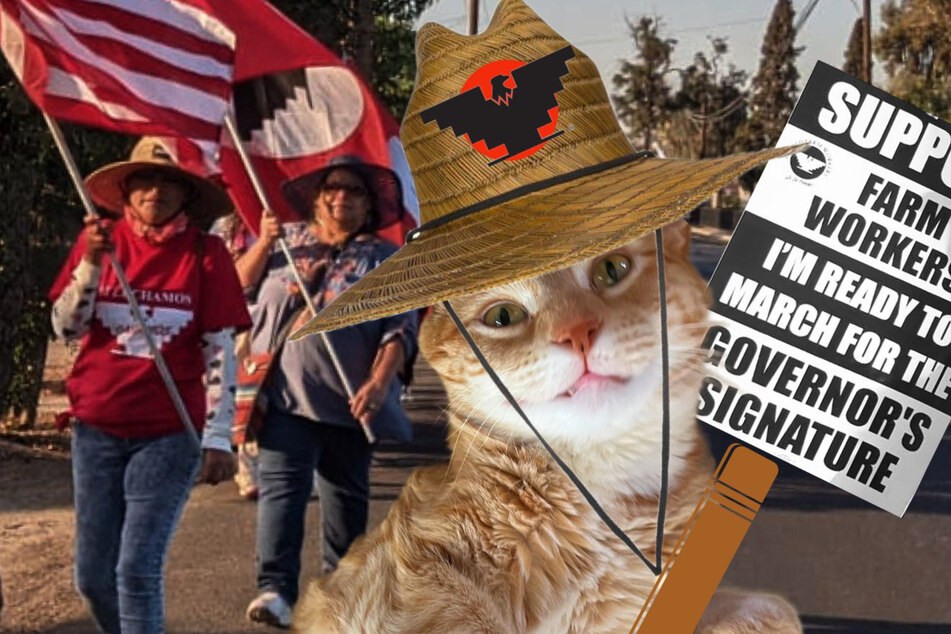 Whether he's standing in solidarity with workers on the picket line or napping with his feeties curled up, Jorts the cat never ceases to inspire.
Jorts first rose to prominence after a viral Reddit thread in December 2021, which exposed some serious concerns over conditions at his worksite.
The orange tabby tends to shove doors closed and trap himself inside rooms. Rather than making basic accommodations for Jorts, a colleague – known only by the alias Pam – decided that meeting the cat's needs would just deprive him of the "chance to learn."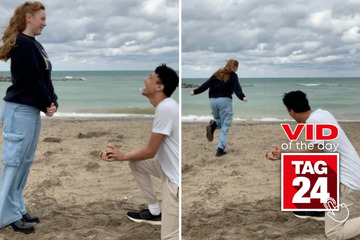 An anonymous co-worker accused Pam of removing a doorstop that was preventing Jorts from getting trapped, adding that she got "really huffy" when a cat entrance was installed in a door. Pam reportedly even rubbed Jorts' fur with margarine to force the cat to improve his grooming habits!
The dispute went all the way to human resources, where the colleagues were luckily able to agree on the way forward.
Meanwhile, Jorts became an overnight sensation, and he has used his platform to raise awareness around labor struggles ever since.
Jorts and Jean team up to fight for workers' rights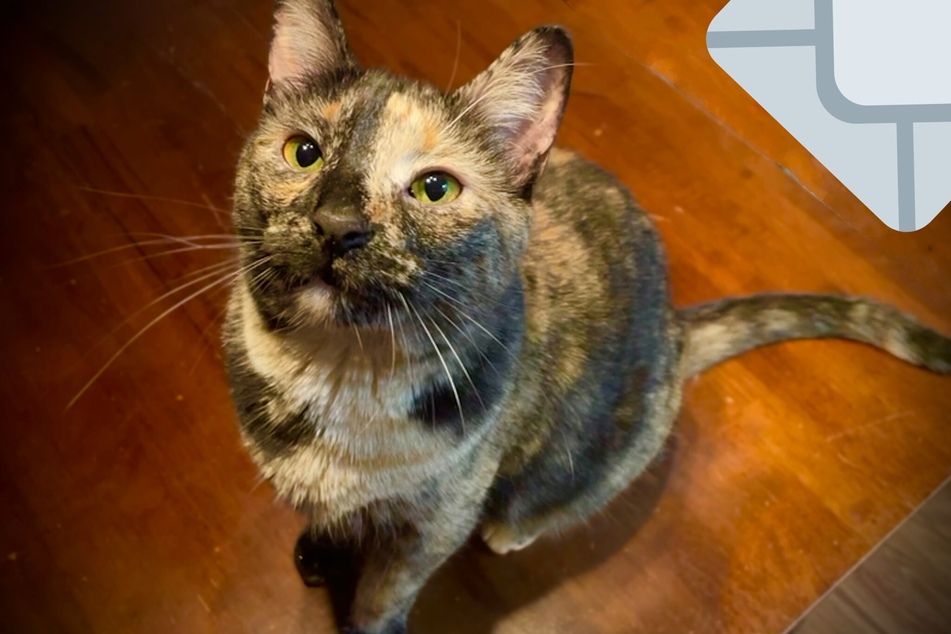 Now, Jorts has opened up on his journey as a labor rights agitator in an exclusive interview, saying he wouldn't be where he is today if it weren't for his tortoiseshell comrade, Jean.
Jean has been looking out for Jorts since day one on their job site. When she isn't rescuing him from rooms he traps himself in, the tortie shares important updates with him about the labor movement.
"I have really good working conditions, but Jean always tells me about which workers (like laundry workers or delivery workers) are union," the "unbutterable" feline told TAG24 NEWS.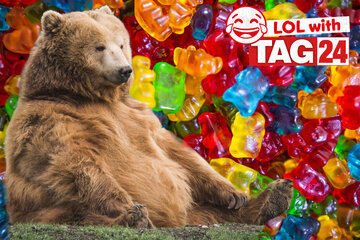 "When my supervisor was concerned about getting in trouble for talking about workplace stuff on Reddit, it was nice to have Weingarten rights, so nobody got fired," he added, referring to federally guaranteed protections for union workers.
With Jean in his corner, Jorts has become a strong advocate for all workers looking for dignity on the job.
Jorts shares his advice with fellow workers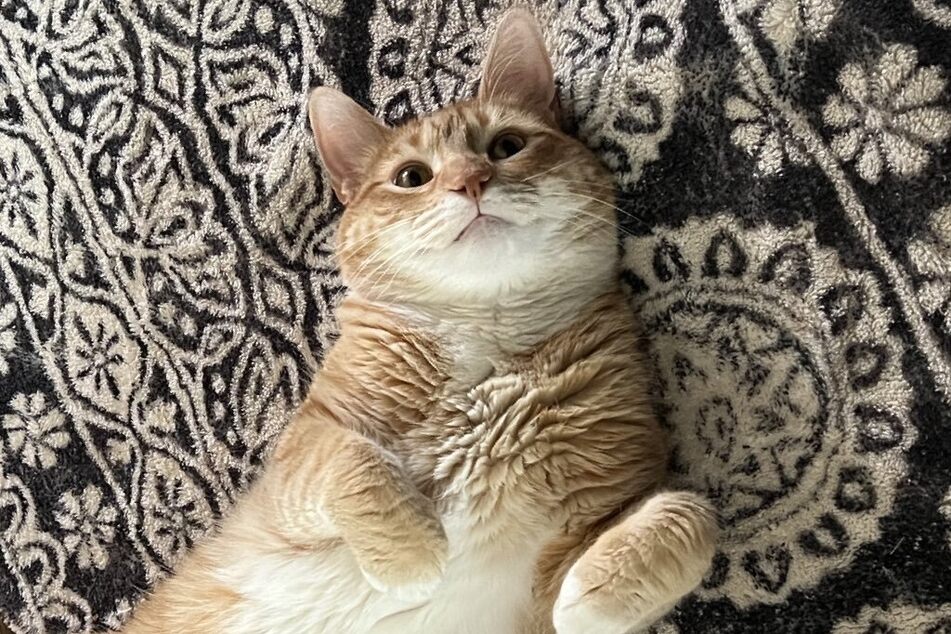 Jorts the cat is all about elevating workers' voices to show the collective power of everyday people.
"As workers, we really are the ones doing the work, and if we all stand up for ourselves and each other at the same time, the boss will have a hard time pushing back," he said, before giving out a key piece of advice: "Talk to each other and get organized!"
Times are tough as large corporations continue raking in massive profits while workers are left with scraps. Add in relentless union-busting efforts from companies like Starbucks and Amazon, and it can be easy to feel dejected.
For Jorts, the best way to stay motivated is by standing in solidarity and remembering that nobody is alone.
"Spend time in community with other people who see these problems," he suggested. "Look around at how many workers ARE winning, and ARE bending the arc toward justice. Jean always reminds me that losing a righteous battle is better than not fighting at all."
In the struggle for justice, Jorts shows us that anyone can be a game-changer. Whether human or feline, each of us can contribute to making the world a better place.
Labor's four-legged friend left us with an inspiring parting thought: "Just like a song that's 100 years old … The softest paw can be a claw."
Cover photo: Screenshot/Twitter/JortsTheCat