Starbucks must reinstate wrongfully fired Memphis Seven, a court says
Memphis, Tennessee - Starbucks was ordered by a court to reinstate seven union organizers who were wrongfully fired for organizing, and the coffee chain isn't taking it lightly.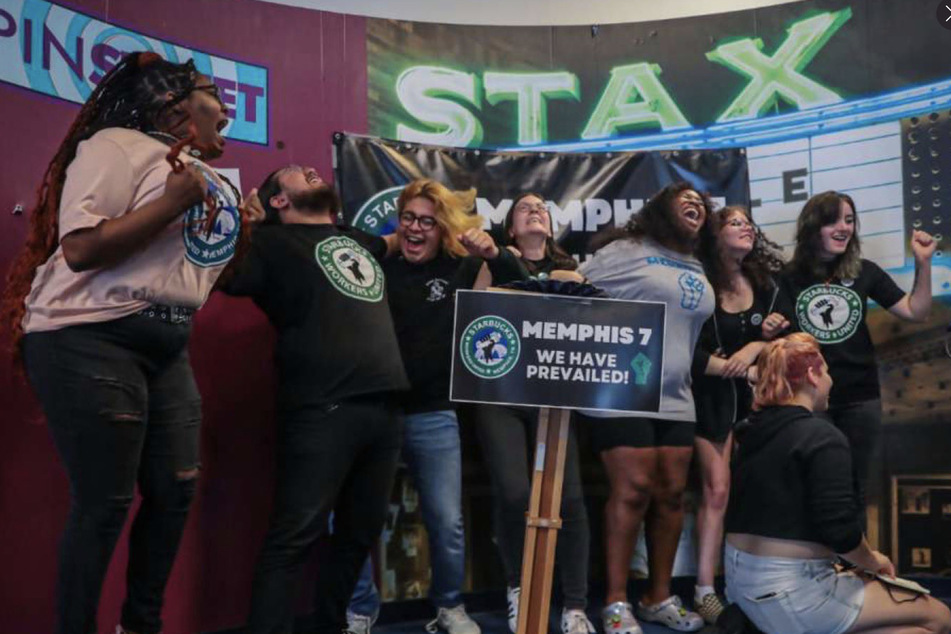 In a ruling made by the US District Court for the Western District of Tennessee, the coffee company was reportedly ordered to re-hire seven workers, known as the "Memphis Seven", who were unjustly fired in February.
Additionally, Starbucks was explicitly directed to "rescind and expunge the unlawful discipline" that was handed out to one of the seven employees.
The ruling also bans the corporation from "discharging, disciplining, or otherwise discriminating against employees because of their activities on behalf of and support for the Union or any other labor organization," which Starbucks has been accused of doing on countless occasions.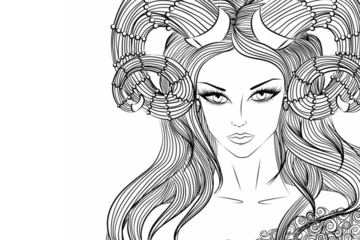 The court order states the workers' reinstatement must take place in the next five days.
Following the ruling, Nikki Taylor, a member of the Memphis Seven, shared her thoughts on the court order in a video statement on Twitter: "I just want to say thank everybody for the support. We are ecstatic and so happy that we finally got a ruling, and it was a ruling in favor of what's right."
Taylor continued, "We knew from day one that we were gonna win this, it just took time. And I can speak for myself and I know the entire Memphis Seven [are] so happy, we are so excited to be back."
Starbucks "strongly" disagrees with the judge's ruling
Starbucks issued a statement of its own in wake of the court order: "We strongly disagree with the judge's ruling in this case."
The coffee company continued to say it not only plans on appealing the decision but also requests "a stay of the order pending appeal, which means that we want the ruling to be reviewed and considered by an appeals court. This could pause the reinstatement until after the review is completed."
The National Labor Relations Board (NLRB) issued a complaint against Starbucks on April 22, accusing the company of illegally firing the Memphis Seven.
Cover photo: Screenshot/Twitter/memphisseven901