Teamsters roast UPS over badly-conceived Twitter thread on part-time workers
Sandy Springs, Georgia - The official United Parcel Service (UPS) Twitter account's attempt to justify keeping workers in part-time positions backfired as a labor strike deadline rapidly approaches.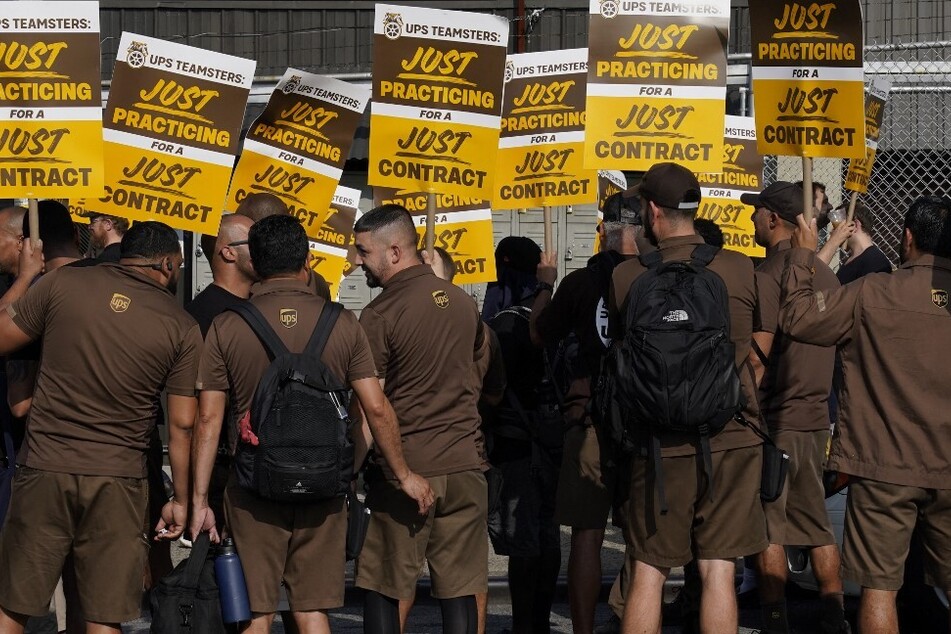 "It's time to set the record straight. What do you really get working part-time with UPS?" the package delivery company posted on Tuesday.
"Poverty wages," "wage theft," and "heat stroke" were just some of the answers the question received in the replies.
The thread came as the International Brotherhood of Teamsters prepares to launch the biggest single-employer strike in US history if UPS does not come to the table with a fair contract offer by July 31.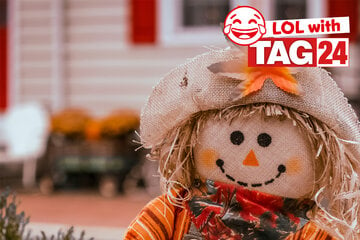 Teamsters have been fighting for higher pay and an end to UPS' two-tier wage system. Workers have demanded more full-time positions, as around 60% of the workforce is only part-time.
UPS workers have also spoken about dangerous conditions on the job, especially in increasingly common heat waves.
Despite winning some important concessions from the company, contract negotiations on UPS' economic proposals broke down last week as Teamsters continue fighting for higher wages for part-time workers, bringing a nationwide strike one step closer to reality.
UPS gets ratioed over anti-labor tweets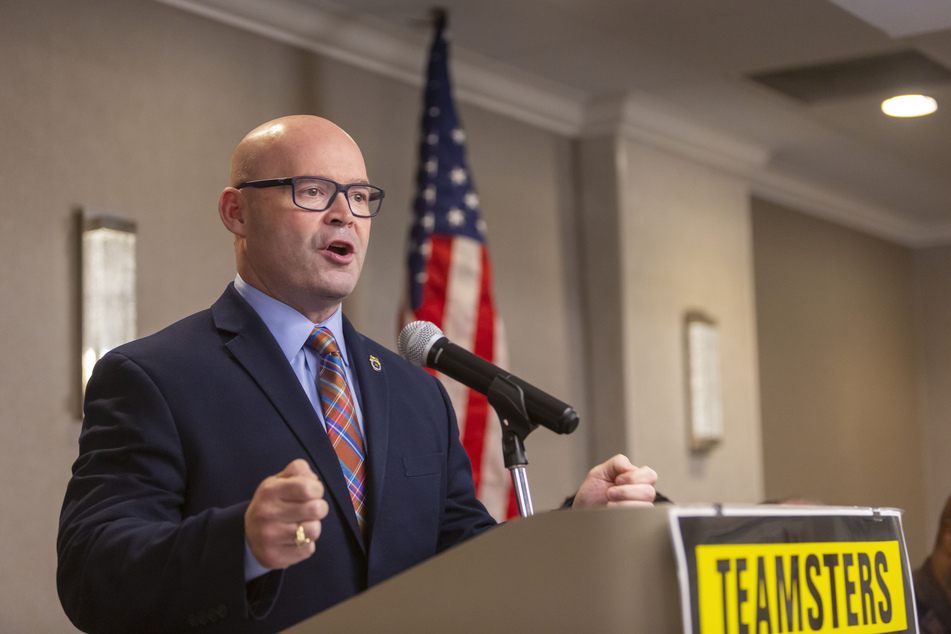 Twitter users slammed UPS for trying to downplay workers' struggle to make a living – even as the company reaps billions in profits.
"Nobody wants to hear your corporate propaganda. Just give your workers what they're asking for. You made record profits last year & can afford to fairly compensate the people who made that happen," one user wrote below UPS' thread.
"You came to TWITTER looking for sympathy?? Did y'all not see how we treated rich people in a submarine? You in the wrong neighborhood bruh," another joked.
Teamsters General President Sean O'Brien also weighed in, tweeting: "The replies to that tweet say it all, UPS… workers have set the record straight. They're underpaid & overworked. They're rightfully demanding what they're owed. It's time for your company to do right by the Teamsters and our members' families."
"20 days to pay up," O'Brien added.
Cover photo: TIMOTHY A. CLARY / AFP