Florida state legislature passes anti-trans bathroom bill
Tallahassee, Florida - The Florida state legislature on Wednesday passed a bill criminalizing public bathroom usage for transgender and non-binary people.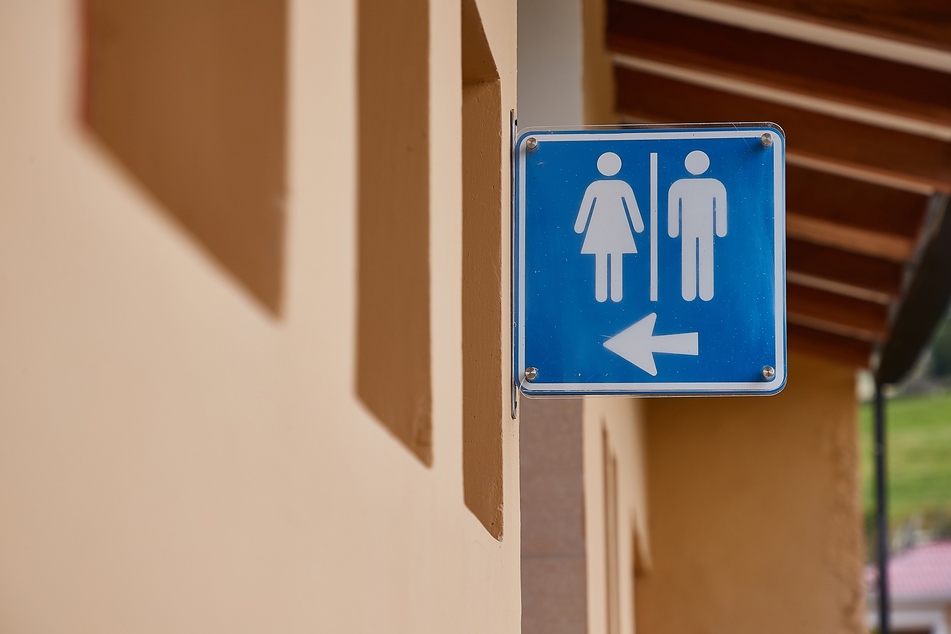 The Republican majority in the state House and Senate voted to pass HB 1521, known as the "Safety in Private Spaces Act," which would open the door for a person who uses a public restroom not corresponding to their assigned sex at birth to be charged with a second-degree misdemeanor.
The provisions apply to state and local government buildings, schools, colleges, and detention centers.
The bill has received near universal condemnation from LGBTQ+ rights organizations.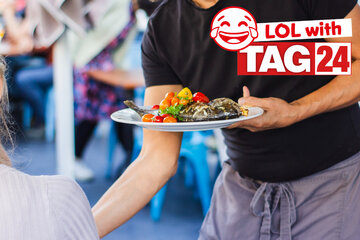 "Unsurprisingly, the Florida Senate has moved to revisit an old, failed anti-equality fight with a so-called 'Bathroom Bill' as part of their relentless assault against LGBTQ+ and specifically transgender people," Sarah Warbelow, the legal director of Human Rights Campaign, said in a statement.
"Transgender children especially are faced with heightened levels of anxiety, depression, and dysphoria when they are denied the chance to live consistent with their identity," she warned. "Florida legislators should focus on real issues impacting Floridians instead of where transgender people go to the bathroom."
HB 1521 has been sent to Governor Ron DeSantis, who is expected to sign it.
Cover photo: IMAGO / Panthermedia