Ohio conservatives introduce legislation that mirrors Florida's "Don't Say Gay" bill
Columbus, Ohio - Ohio republicans introduced House Bill 616 on Tuesday, mirroring Florida's "Don't Say Gay" bill.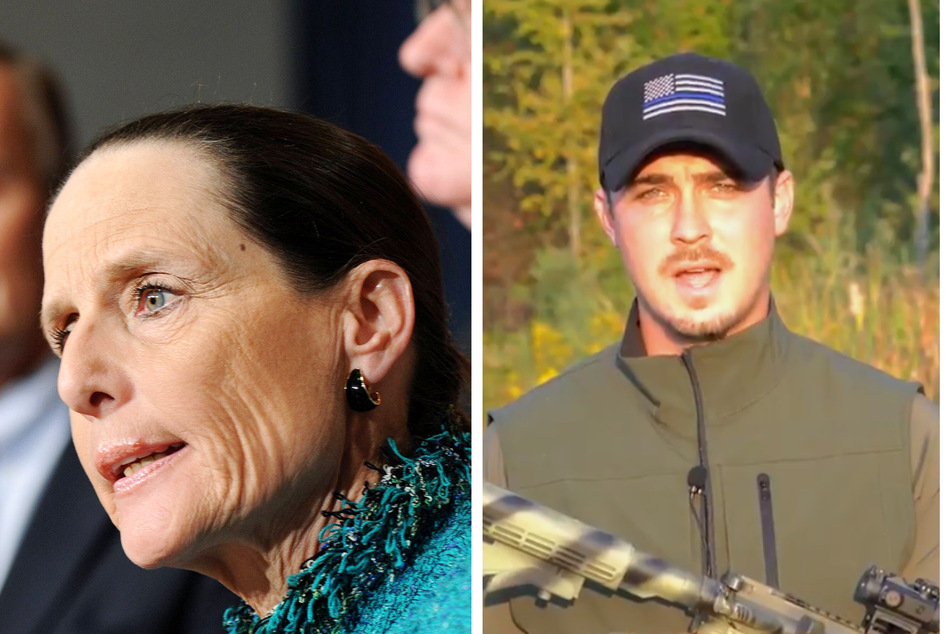 Ohio's first-time state Reps. Jean Schmidt of Loveland in Clermont County and Mike Loychik of Trumbull County have stepped up to implement similar legislation in their state.
Loychik announced the bill in a tweet Tuesday that stated, "Curriculum about gender identity and sexuality has no place in K-3 classrooms, period."
Schmidt also weighed in, claiming, "The classroom is a place that seeks answers for our children without political activism."
She continued, "The intent of this bill is to provide [parents] with the tools to be able to see what their child is being taught."
Educators who are found to violate the bill may be subject to "licensure admonishment, licensure suspension, or licensure revocation" with punishment based on "the severity of the offense."
The bill also goes after "divisive or inherently racist concepts," which, according to Cinncinnati.com, include "the 1619 Project, critical race theory, intersectional theory, inherited racial guilt, diversity, equity, and inclusion learning outcomes."
While the bill does have other minor differences, it is eerily similar to Florida's Parental Rights in Education bill, which was signed into law by Gov. Ron DeSantis on March 28.
Deemed by critics as the "Don't Say Gay" bill, the controversial legislation prohibits "classroom discussion about sexual orientation or gender identity" in Florida public schools for students in Kindergarten to third grade.

It has quickly become a charged issue for conservative voters, further pushed by politicians running for reelection, those hoping for a 2024 bid, or those wishing to propel Donald Trump fo reelection.
The bill currently has no cosponsors, but with Ohio being a swing state, this could absolutely change in the near future.
Cover photo: Collage: IMAGO / UPI Photo & Screenshot / Twitter / @MikeLoychik