Marvel fans get extra hyped for Kang's debut in Ant-Man and the Wasp: Quantumania
Fans are pumped are for the debut of the Marvel villain Kang the Conqueror after the latest trailer for the upcoming movie Ant-Man and the Wasp: Quantumania dropped this week. And their hysterical reactions are not only lighting up social media, but showing they're definitely in Kang's corner.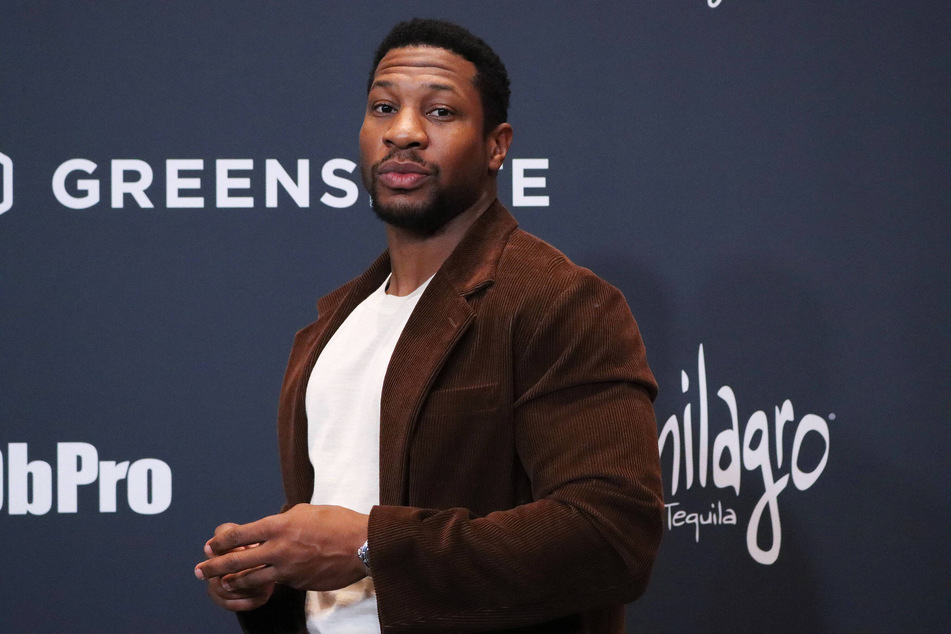 As one fan put it, moviegoers are surprisingly rooting for the new baddie to "whoop Ant-Man's a**!"
Fans haven't stopped chatting about the second trailer for the third Ant-Man film, which dropped on Monday.
The newest trailer featured more footage of Jonathan Majors as the dangerous new villain, who will clearly be a big problem for Paul Rudd's Scott Lang and his loved ones.
In the two-minute preview, Kang is heard giving Scott an option to either help him or suffer severe consequences.
Shortly afterwards, the trailer flashes with brief scenes of Ant-Man being beaten to a bloody pulp by Kang. In other words, things are not looking too good for Scott.
While some fans are concerned for the Avenger's fate, others are stoked for the bloody showdown and the unleashing of Kang in the Marvel Cinematic Universe (MCU).
Twitter users have hilariously reacted to Kang the Conqueror's debut in Ant-Man and the Wasp: Quantumania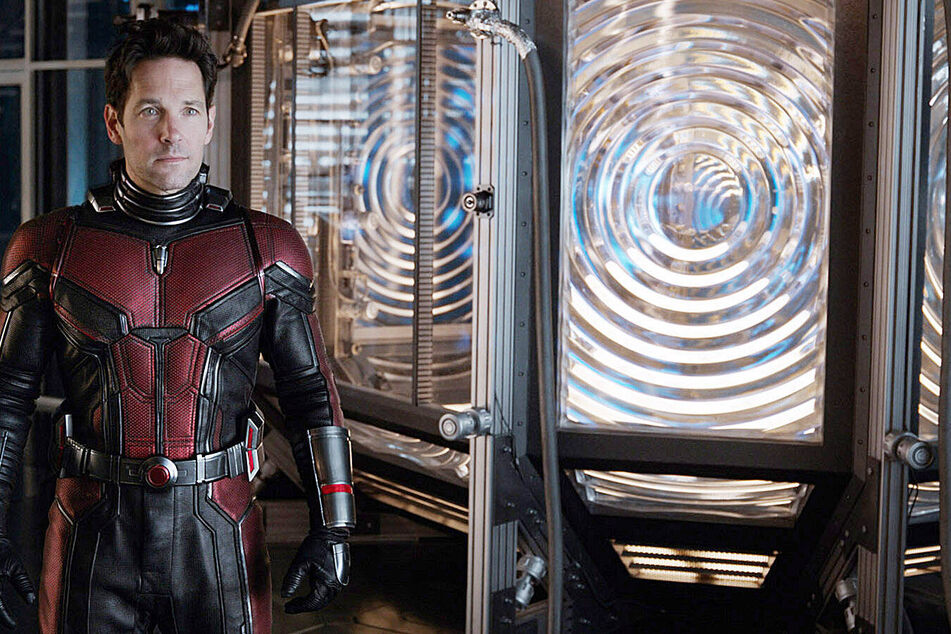 As Luke Taylor once said, "a story is only as good as its villain."
While superhero flicks may not be highly regarded by every movie lover, no one can deny the adrenaline-pumping effect a good villain has on a film.
Now, Marvel has had some satisfying evildoers who have definitely given Earth's mightiest heroes a run for their money. Yet Kang's highly-anticipated debut has reignited the hype for the MCU's future phases as well as the return of good ol' fashioned, hand-to-hand combat - even if it appears the hero may not survive.
In fact, Marvel fans seem perfectly fine with Ant-Man losing to Kang.
Twitter users have dropped some hilarious reactions to Kang's debut following the latest footage seen in the recent trailer, and the bone-tickling commentary has kept on coming.
Check out some fans' hysterical thoughts on Kang below:
Light a candle and say a prayer for Scott Lang! Kang the Conqueror is coming in Ant-Man and the Wasp: Quantumania on February 17.
Cover photo: IMAGO / ZUMA Wire