Gabby Petito's family gives first documentary interview in upcoming Peacock film
North Port, Florida – The upcoming Peacock documentary, The Murder of Gabby Petito: Truth, Lies and Social Media, aims to shed further light on Petito's disappearance and the power of the internet.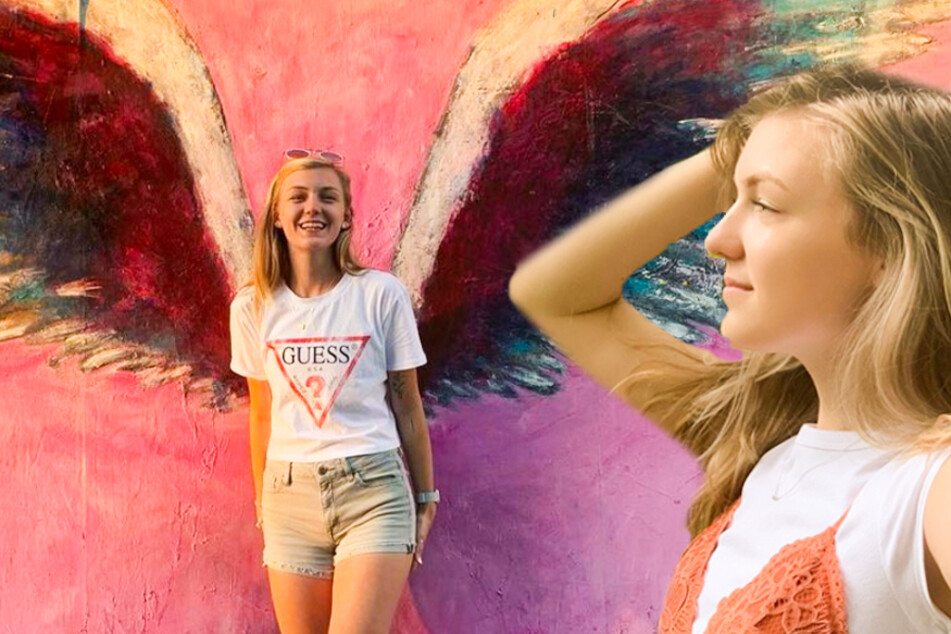 On Monday, Peacock released a short trailer for the documentary featuring several interview clips with various members of Petito's family, including her mother, Nichole Schmidt, and father, Joseph Petito.
According to Peacock's synopsis, the film, "Sheds new light on the tragic story, the unanswered questions, and the shocking conclusion."
In the trailer, Petito's family reflects back on the days leading up to the 22-year-old's remains being found, the virality of the #FindGabby tag on Twitter, and the elusive idea of what "Justice for Gabby" might be.
"The thoughts that were going through my head were that something – something really bad had happened to her," Schmidt confesses in the trailer, while Petito's stepfather, Jim Schmidt, added, "It was like every parent's nightmare, just like in a flash of a second."
In September, Petito's family reported their daughter missing, who had been on a cross-county "Van Life" road trip with her fiancé, Brian Laundrie (23), before things took a turn for the unimaginable.
On September 19, human remains were found at the Spread Creek dispersed campsite near Grand Teton National Park. The remains were confirmed as Petito's by the coroner's office on September 21, and her death was ruled a homicide.
One month later, the remains of Laundrie, who was considered the singular person of interest in her death, were found in the Myakkahatchee Creek Environmental Park in North Port, Florida. In November, Laundrie's manner of death was officially ruled as a suicide.
Petito's homicide case, which is still being investigated by the FBI, remains unsolved.
The Murder of Gabby Petito: Truth, Lies and Social Media will be available to stream Friday on Peacock.
Cover photo: Collage: Screenshot/Instagram/gabspetito