"You have no class!" – woman gets hate mail for painting garage door
Internet - When a woman decided to paint over her garage door, she didn't think her art would end up being critiqued by a furious neighbor in a raging letter. The hateful message ended up on the internet, where users couldn't believe what they were reading.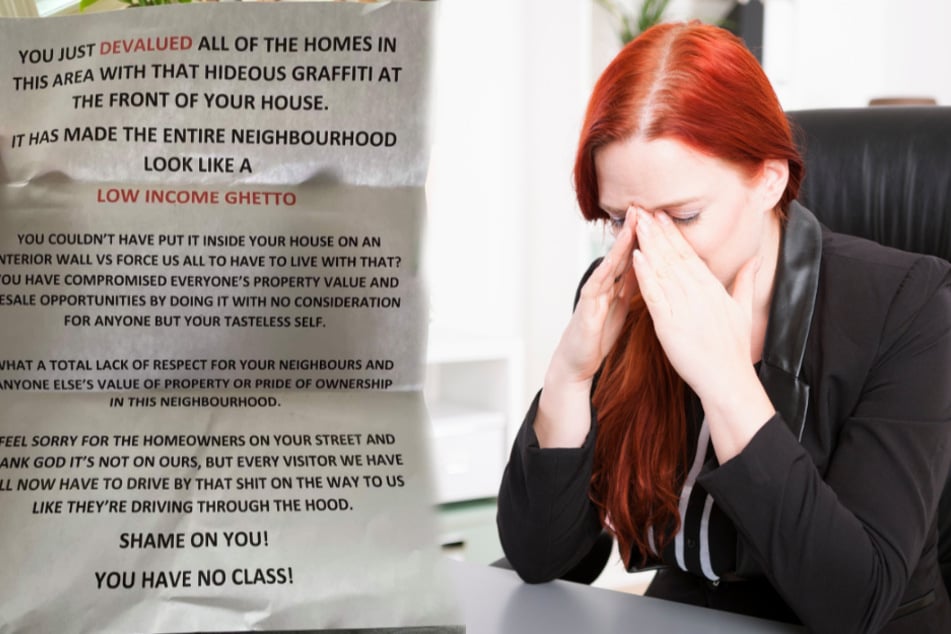 All she wanted was to make her dreary garage door a little more colorful, so she decided to paint a night landscape: yellow fields under a moonlit sky covered in constellations. But it turns out not everyone appreciated the idea.
As the Mirror reports, one of her neighbors had a problem with the artwork – a huge problem. And it just had to be put in writing.

On Imgur, an image sharing community, user soundguy posted a photo of the freshly painted garage and shared the neighbor's letter. Soundguy mentioned that he lives in the same area as the woman and as reposting from their local Facebook group.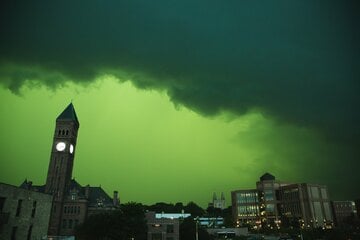 The letter soon racked up over 135,000 views on Imgur, with people flocking to witness the total implosion a simple paint job managed to provoke.
All caps, no class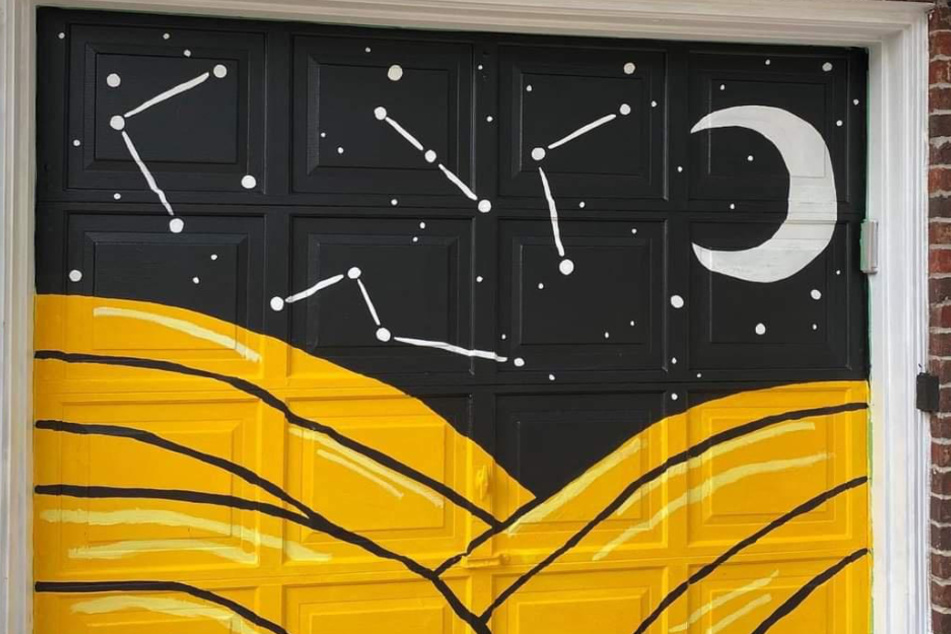 Like any literary masterpiece, the start has to be strong: "You just devalued all the homes in this area with that hideous graffiti at the front of your house. It has made the entire neighbourhood look like a low income ghetto."
The apocalyptic tone doesn't let up for one second: "... you have compromised everyone's property value and resale opportunities [...] What a total lack of respect for your neighbours and anyone else's value of property or pride of ownership in this neighborhood."
The emotions just keep coming, before the grand finale: "I feel sorry for the homeowners on your street and thank God it's not on ours, but every visitor we have all now have to drive by that shit on the way to us [...] Shame on you! You have no class!"

According to the Mirror, the woman had been really happy with her newly designed garage, and she would never have expected this reaction.
Imgur users were mostly supportive. Some were left completely speechless and thought the letter was awful. Others advised her to paint the entire house out of spite.
That sounds a bit dangerous. If a bit of garage door artwork is enough for someone to write that letter, there's no telling what kind of reaction a more ambitious project would provoke.
Cover photo: Imgur/Screenshot/soundguy/123RF/tunedin123